Results tagged "Blue Lantern Inn" from Jessica Elizabeth Orange County Wedding Photography | 562.201.9494 | Jessica@JessicaElizabethPhotography.com
91
Sharon & Fred's Wedding: Part 2
Sharon & Fred stayed at the beautiful Blue Lantern Inn, in Dana Point, CA for their wedding night. We had the opportunity to take a few beautiful bridal portraits of them before heading over to Cannon's Restaurant for their ceremony & reception.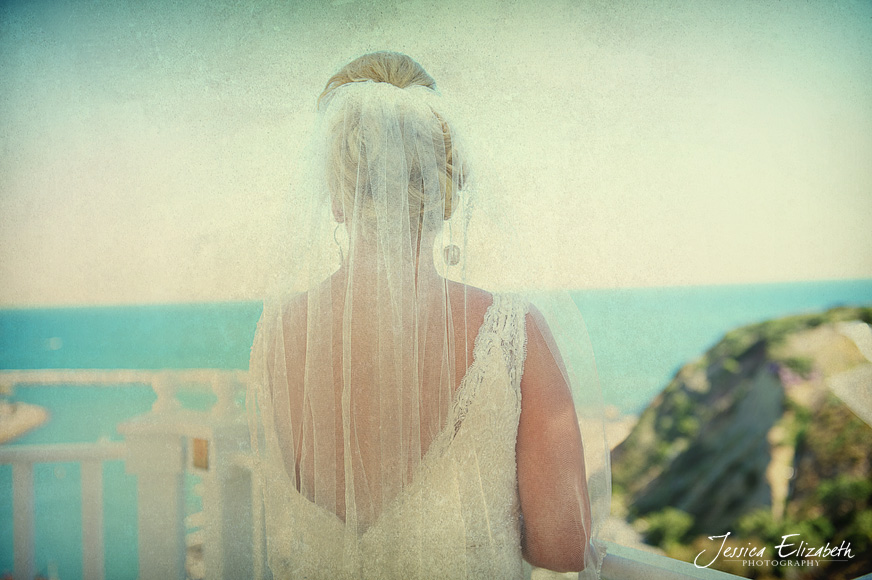 These photos were taken of Sharon looking out onto the water from her suite's balcony.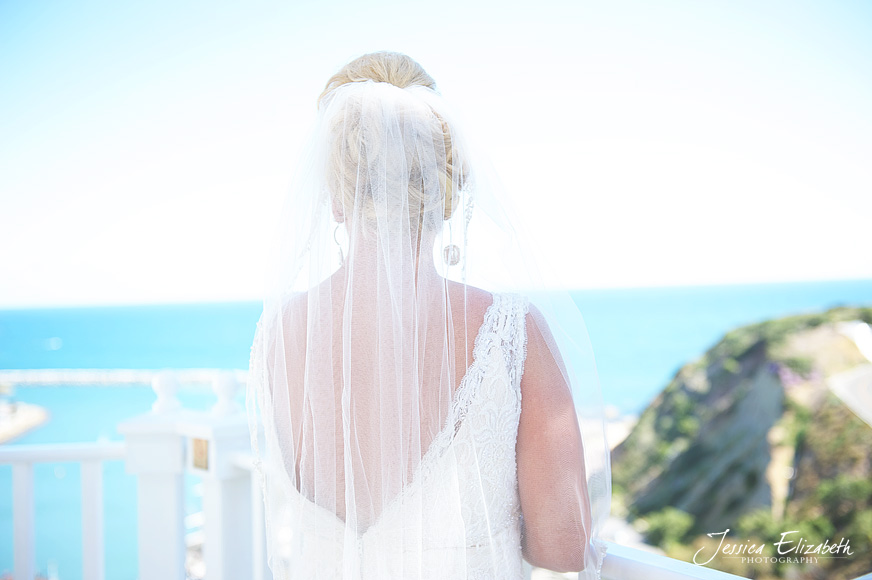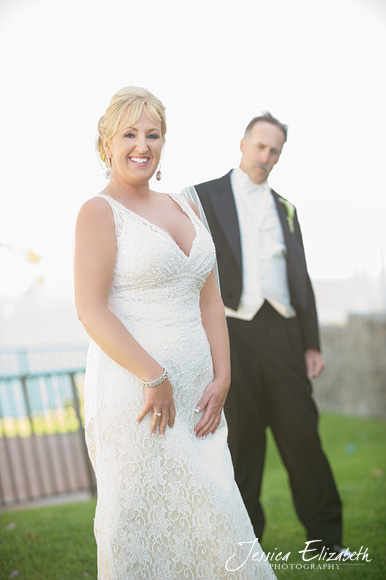 I think Fred likes what he sees. Yep- she's gorgeous!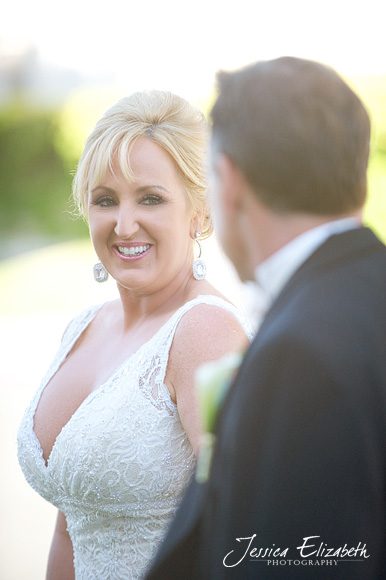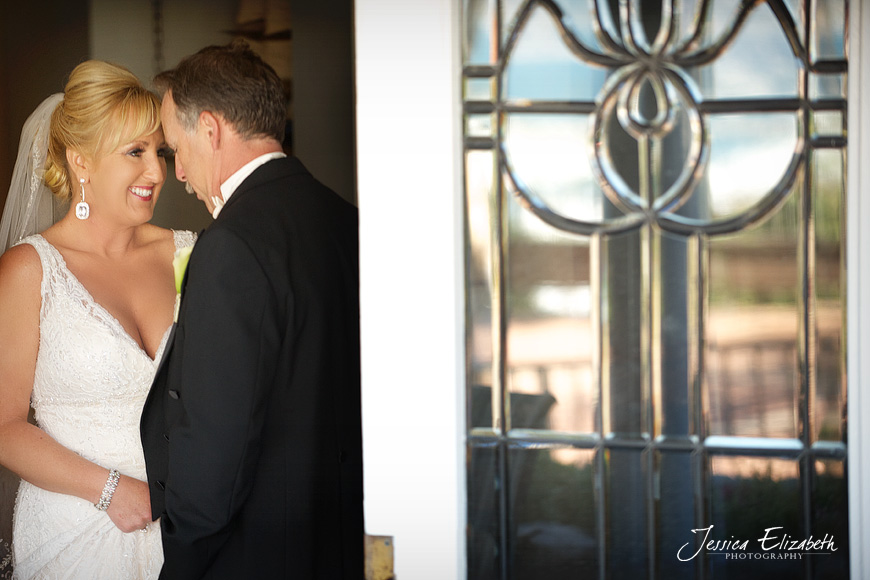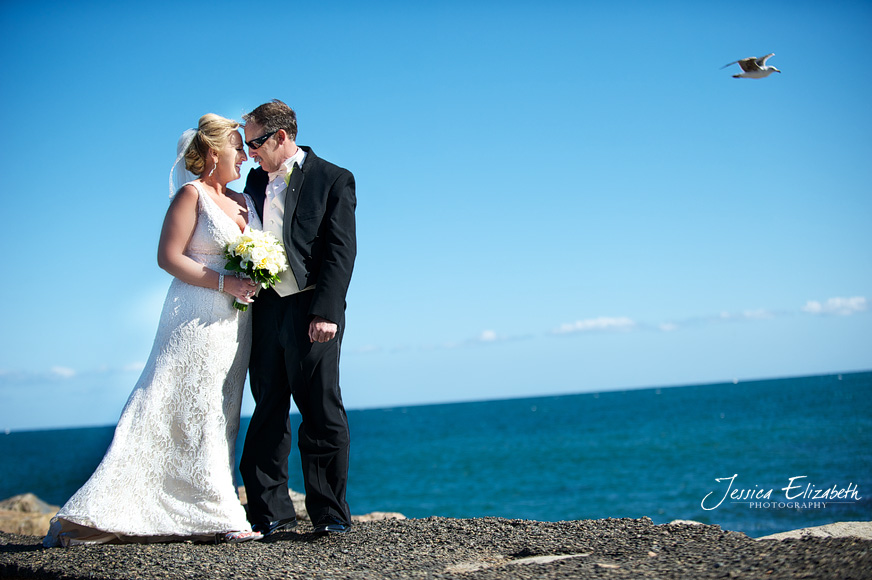 Although we had scoped out the beach just a few days before the wedding, the beach was crazy bright and insanely windy and cold on the wedding day. But Sharon & Fred are troopers and braved the jetty long enough for Robert to capture this photo.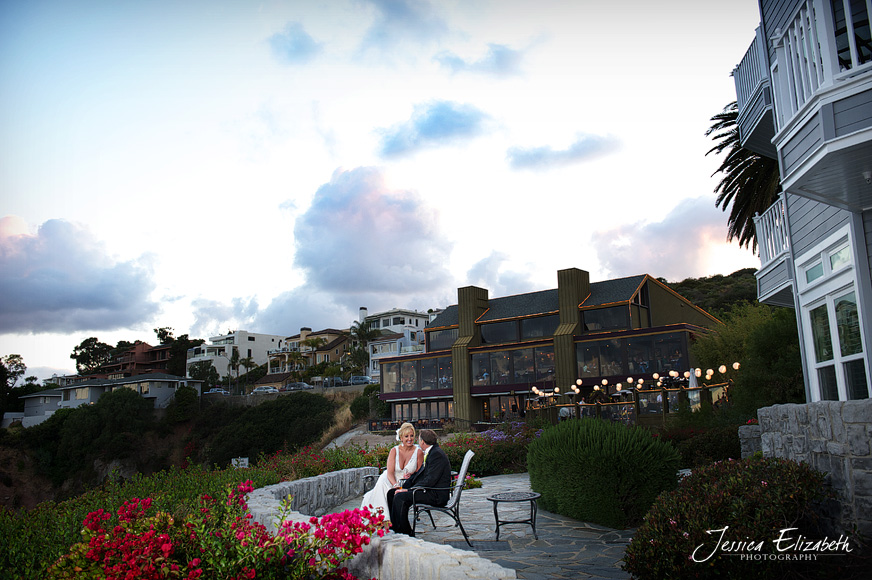 We were able to sneak Sharon & Fred out of their reception for just a few minutes and take them to the Blue Lantern Inn next door for these photos.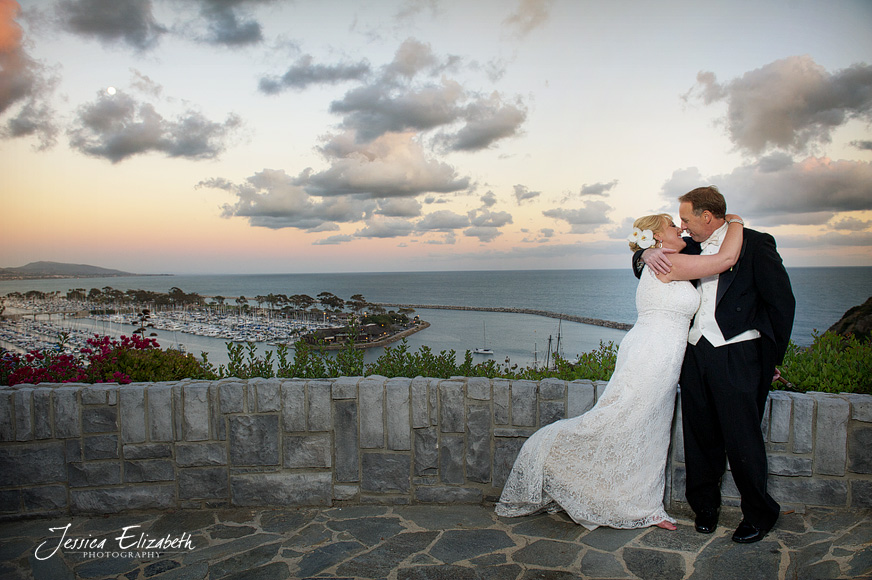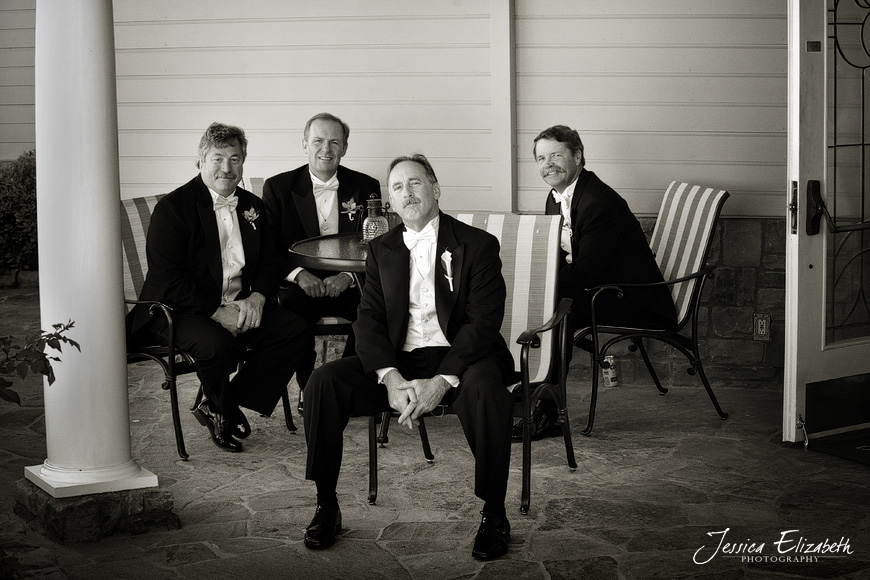 What a bunch of handsome guys!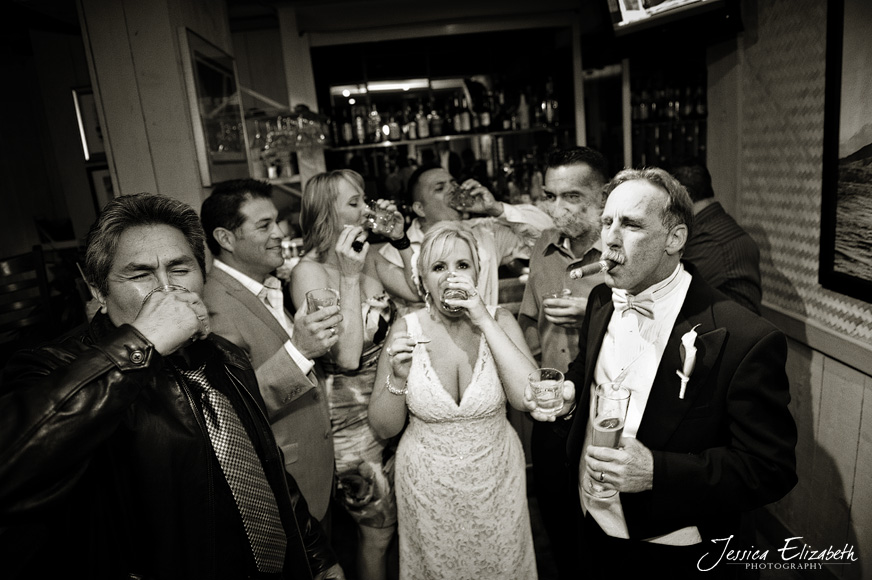 It wouldn't be a wedding without an official toast to the happy couple.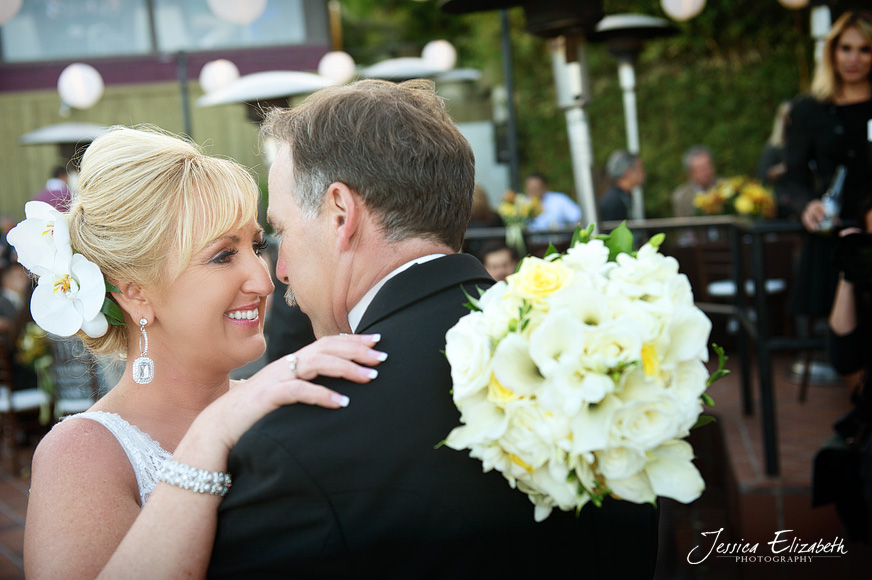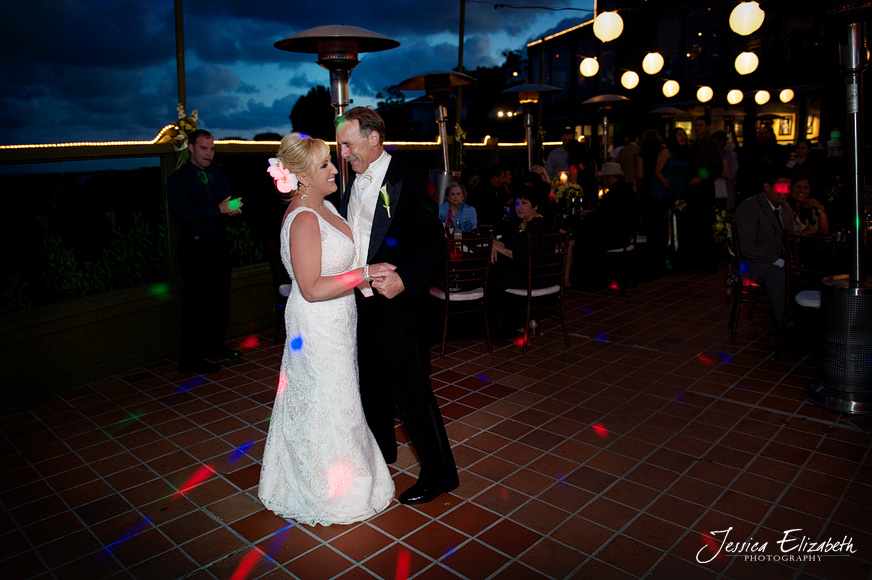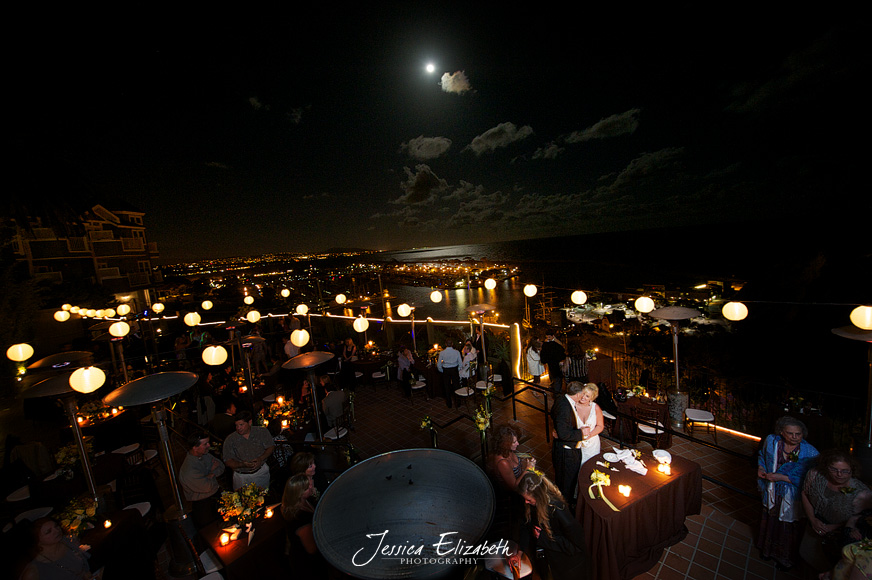 The view from the Cannon's roof at night. Robert the climber and roof jumper captured this photo.
90
Sharon and Fred are a sweet and entertaining couple, and they're not bad looking either. =) They are two of the most happy-go-lucky people we know. Below is a preview of their wedding at
Cannon's Restaurant
in Dana Point.
Part 2 will be up tomorrow evening! Stay tuned!