Results tagged "Engagement" from Jessica Elizabeth Orange County Wedding Photography | 562.201.9494 | Jessica@JessicaElizabethPhotography.com
85
Kira is one of our most loyal blog readers and Jessica Elizabeth supporters. So, when we received word that John was going to propose to Kira - we just HAD to be there.
John and Kira: CONGRATULATIONS!!!!
John Proposes to Kira from Jessica Elizabeth Photography on Vimeo.
John welcomes his girlfriend, Kira, back home by meeting her at the airport with a pleasant surprise. Nice one Romeo.


Song: "Marry me" by Train. Available on iTunes!

Photography, Cinematography, and Editing: Robert Tran, Jessica Tincopa, Kevin Lam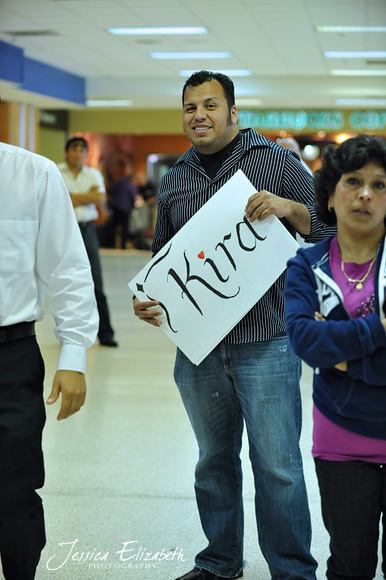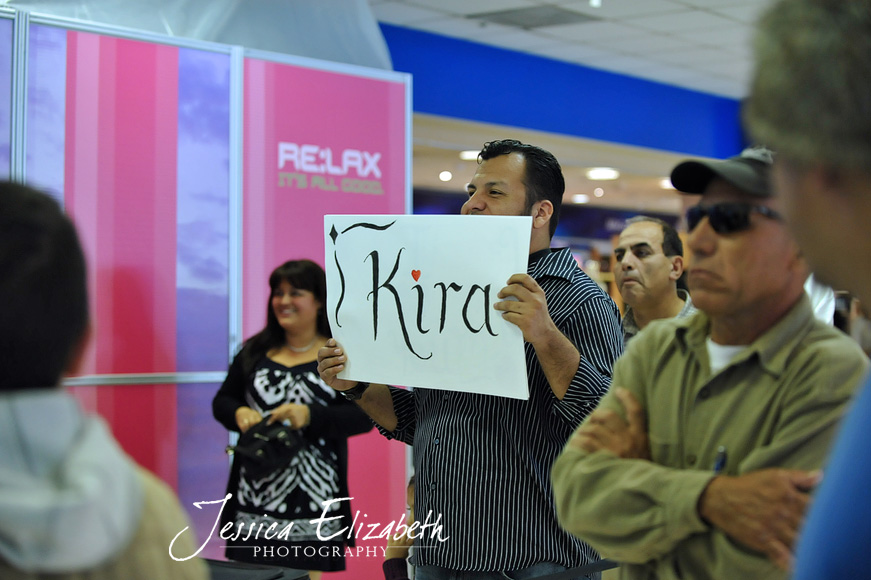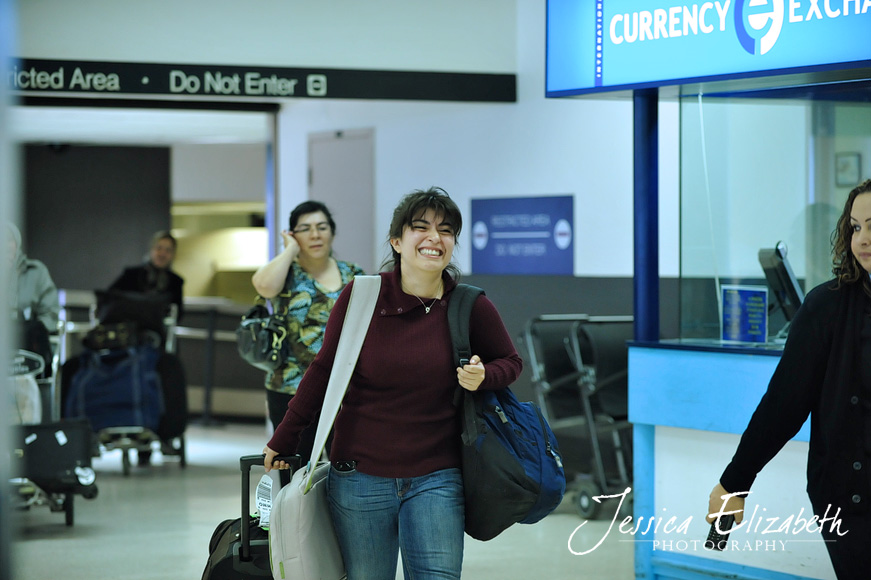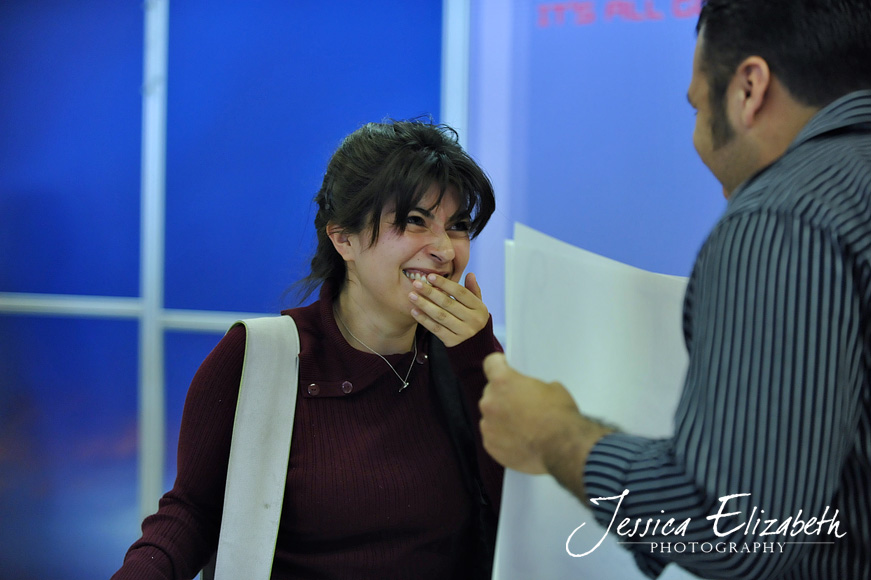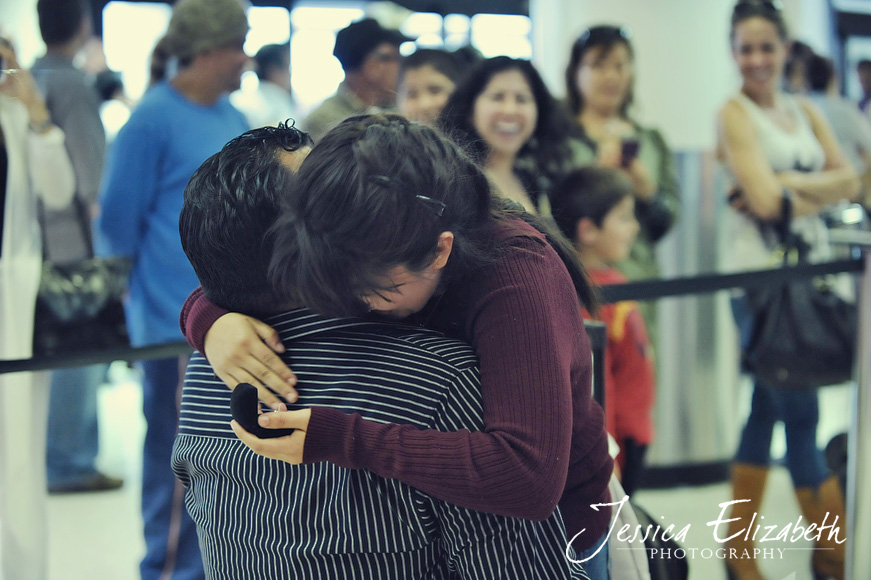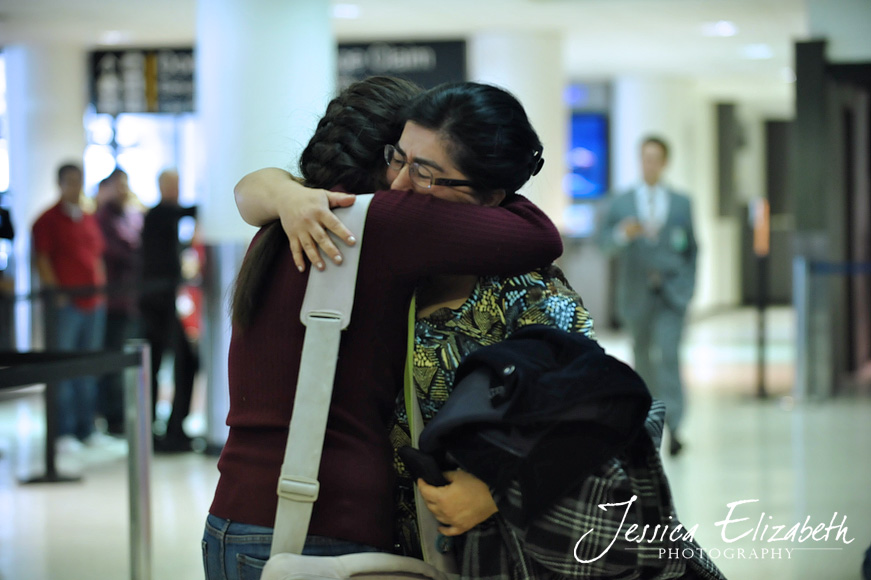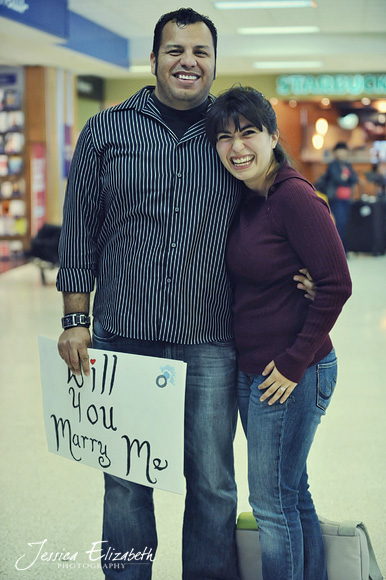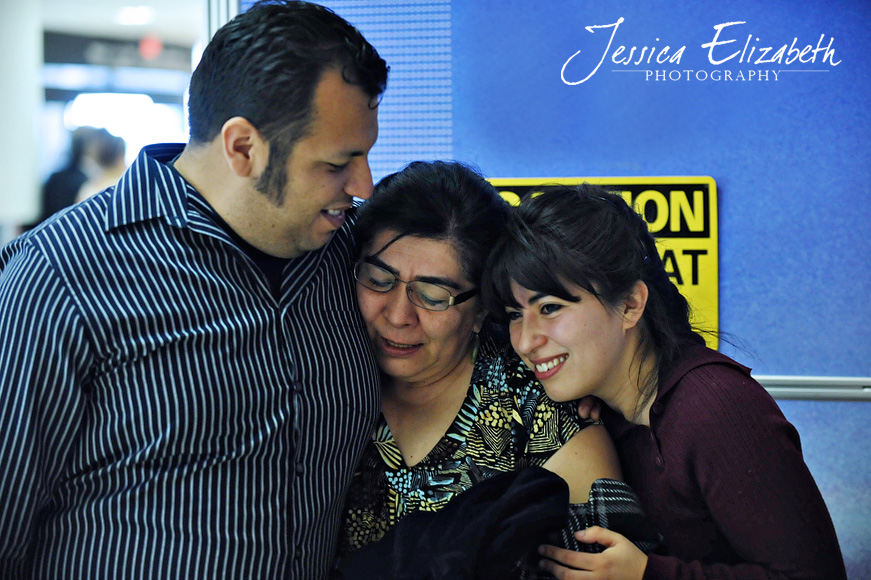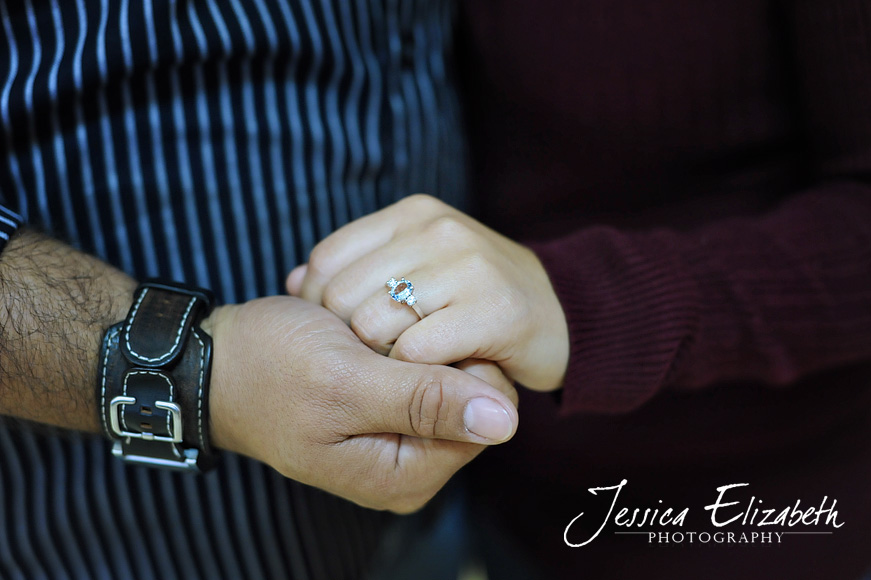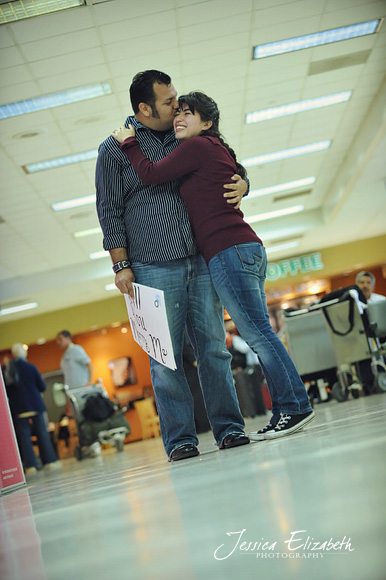 6
When choosing a location for an engagement session it is vital to keep in mind who the couple is, how their love story began and what they are all about. Ricky and Vanessa are an outgoing couple with great personalities and a unique vintage style. For this reason, Old Towne Orange with all of its history, character, and charm was the perfect place to shoot Vanessa and Ricky's engagement photos. With Old Towne Orange as the backdrop we were able to catch a glimpse of the love that has grown over their eight year relationship . At the train station, this couple really started to shine. As Vanessa's hair blew in the wind from the speed of the passing train, we could really see how this couple feels about each other through the look in Ricky's eyes. Congratulations Ricky and Vanessa! We wish you the best!
Vanessa and Ricky from Jessica Elizabeth Photography on Vimeo.