Results tagged "Long Beach" from Jessica Elizabeth Orange County Wedding Photography | 562.201.9494 | Jessica@JessicaElizabethPhotography.com
101
Last summer we had the honor in participating in a wedding vendor challenge for Best Wedding Sites. The challenge was to create and style a Bridal Shower using the colors Yellow and Blue.
Since I know many of our brides are currently working on the themes and floral designs for their summer weddings, I thought we would post a little inspiration on this beautiful summer like day in February here in SoCal. This post may also be helpful to all you MOHs (Maid of Honors) out there looking for inspiration for that Bridal Shower you will be hosting soon.
To read more about the details and design of this shoot, check out the feature article here: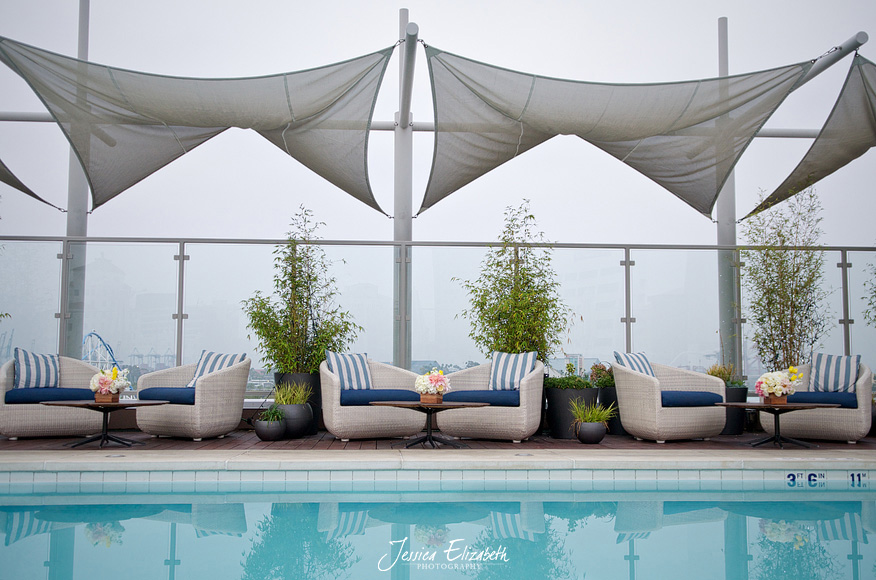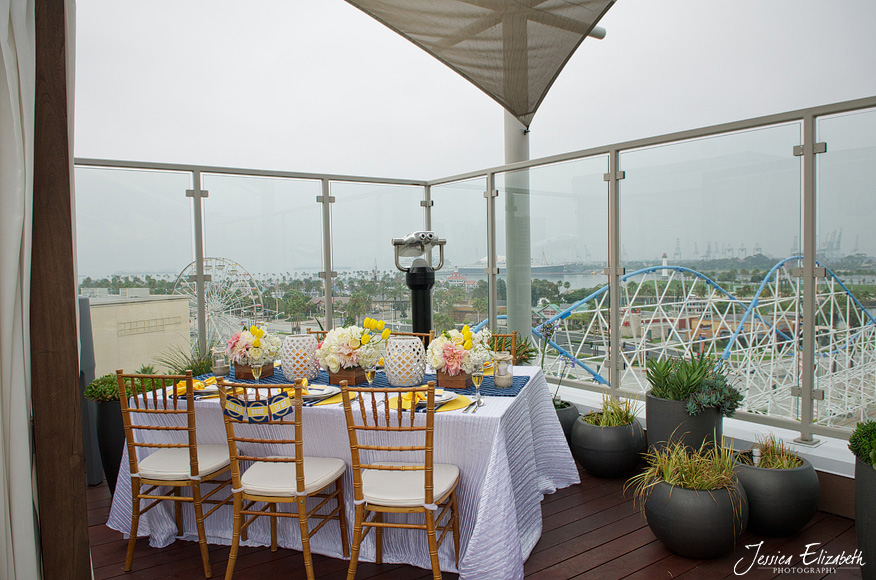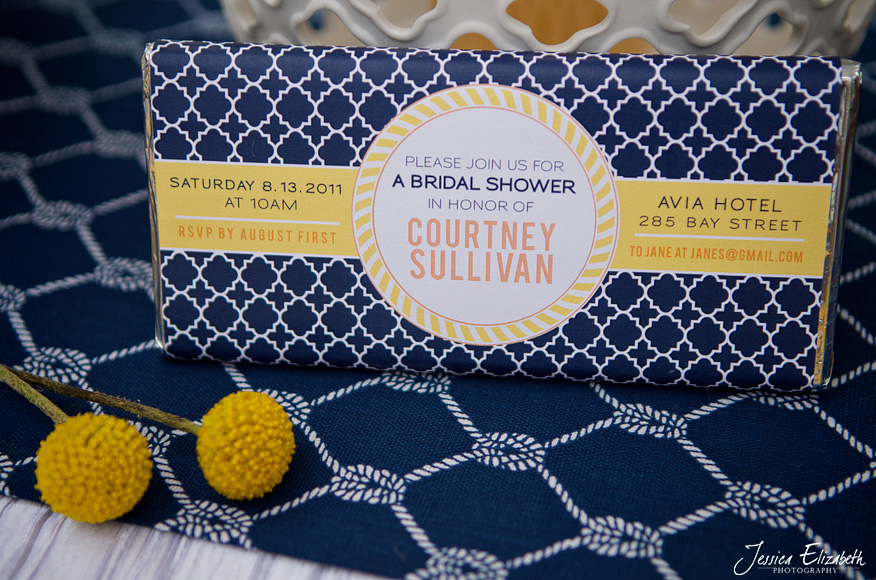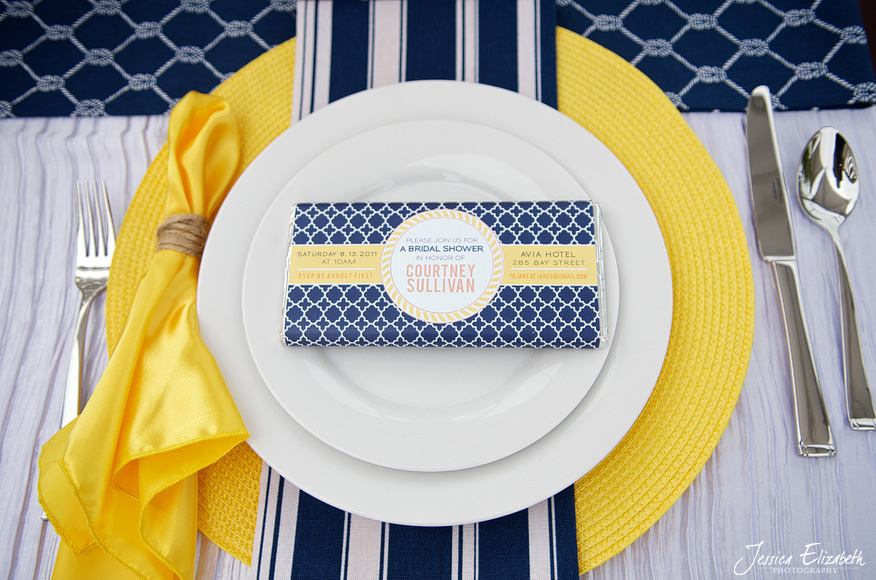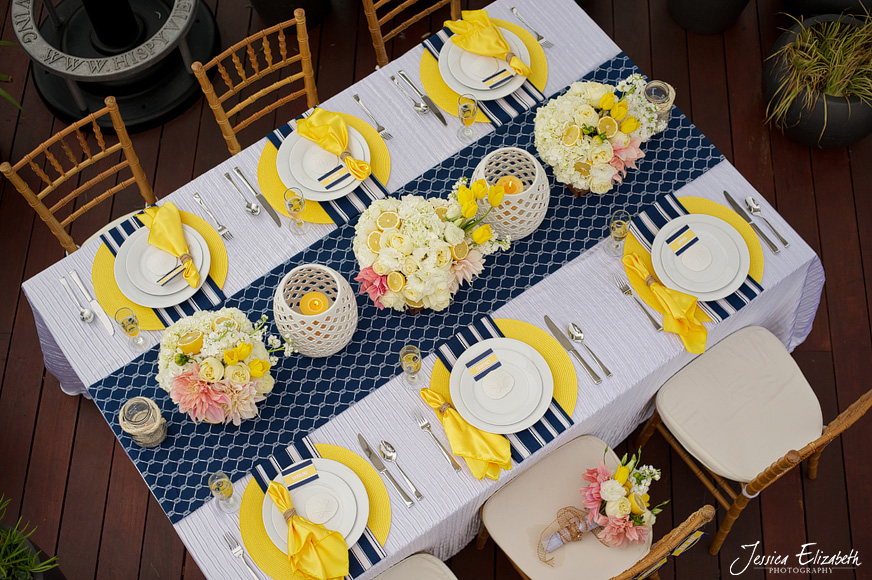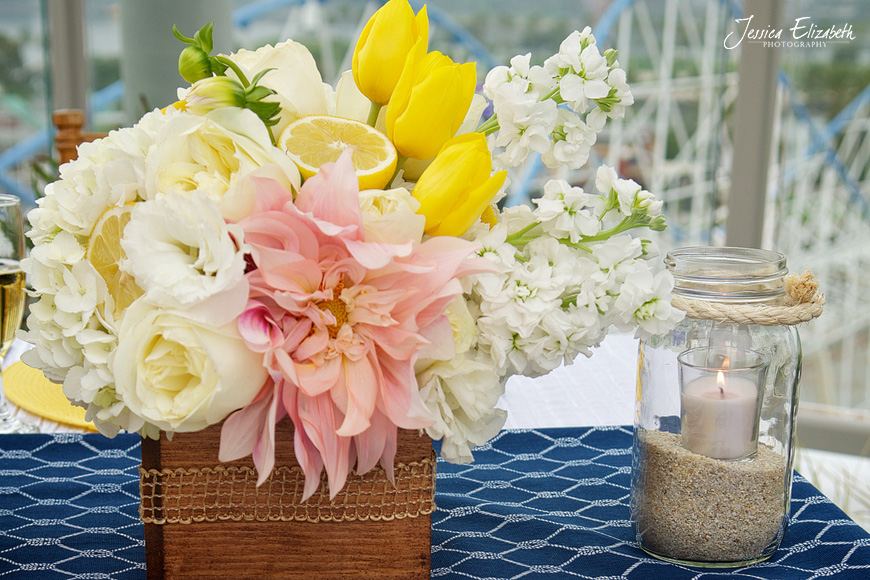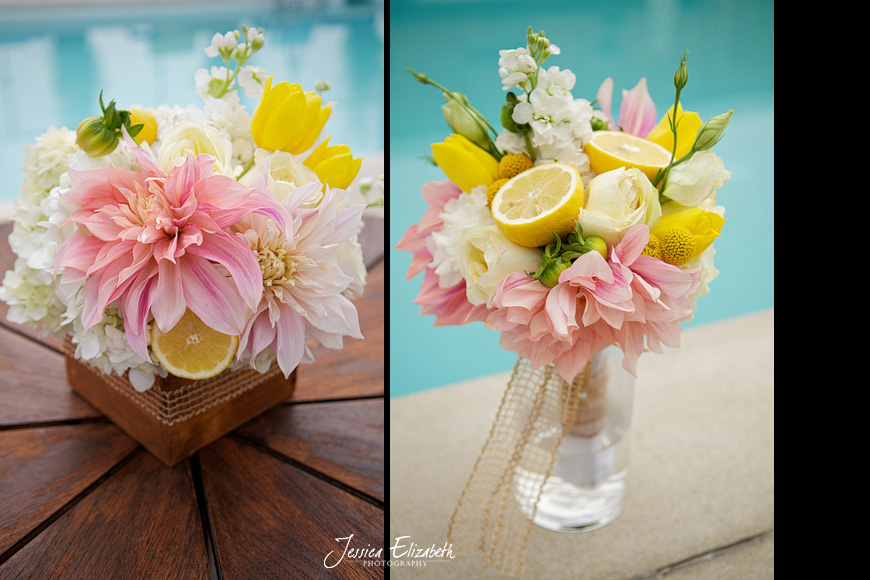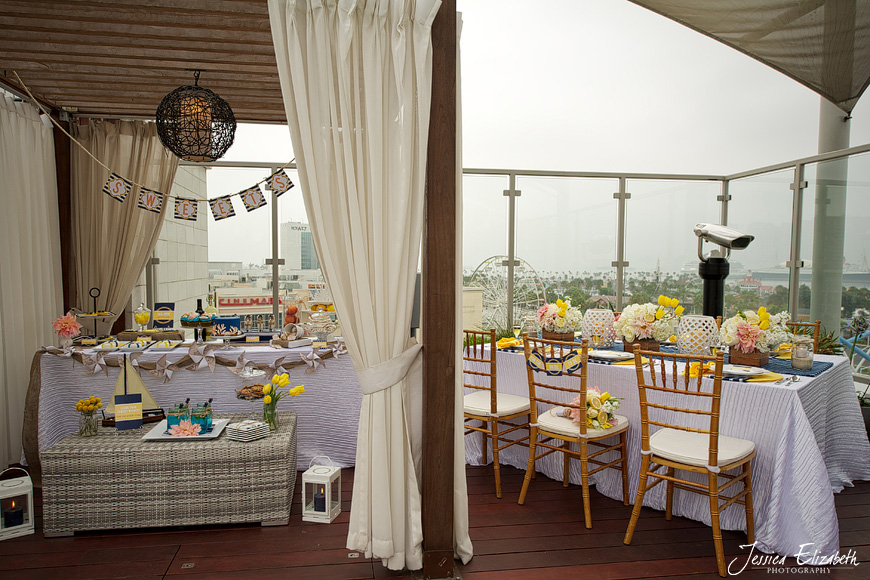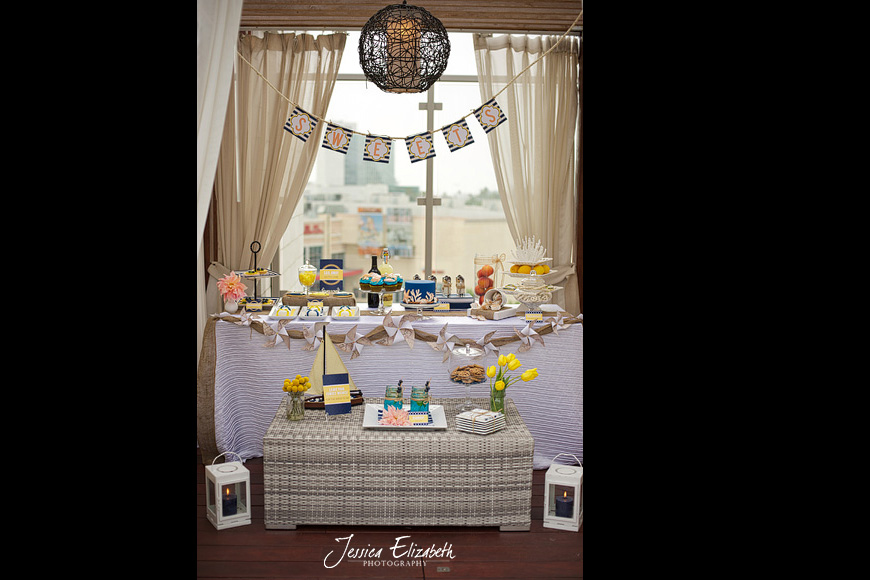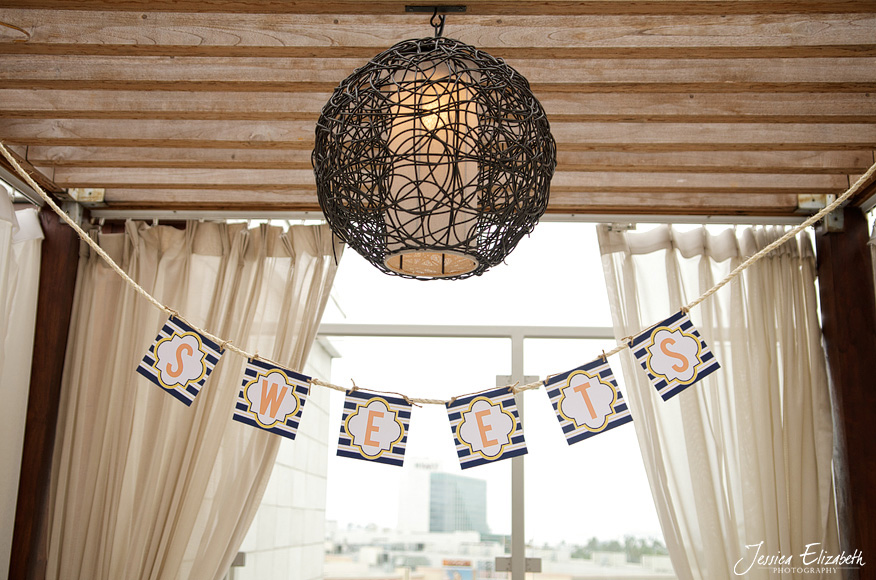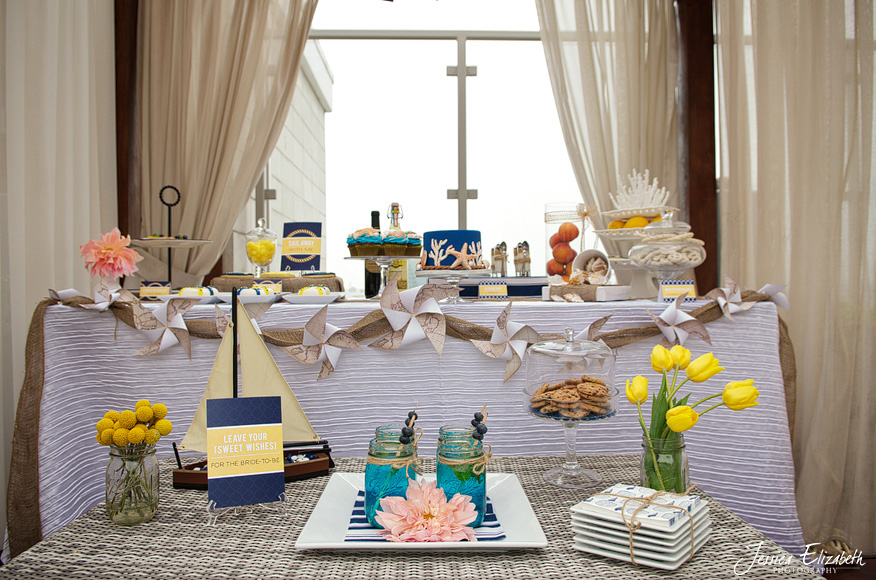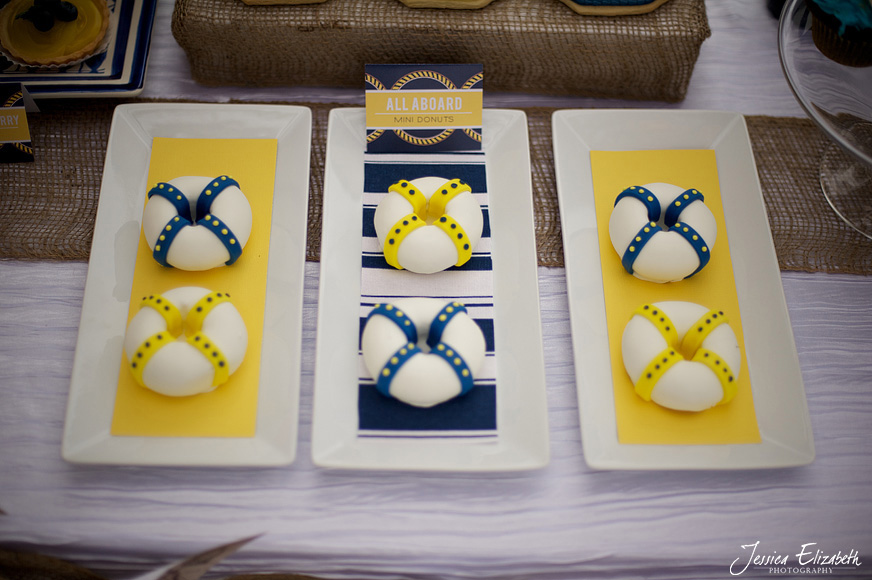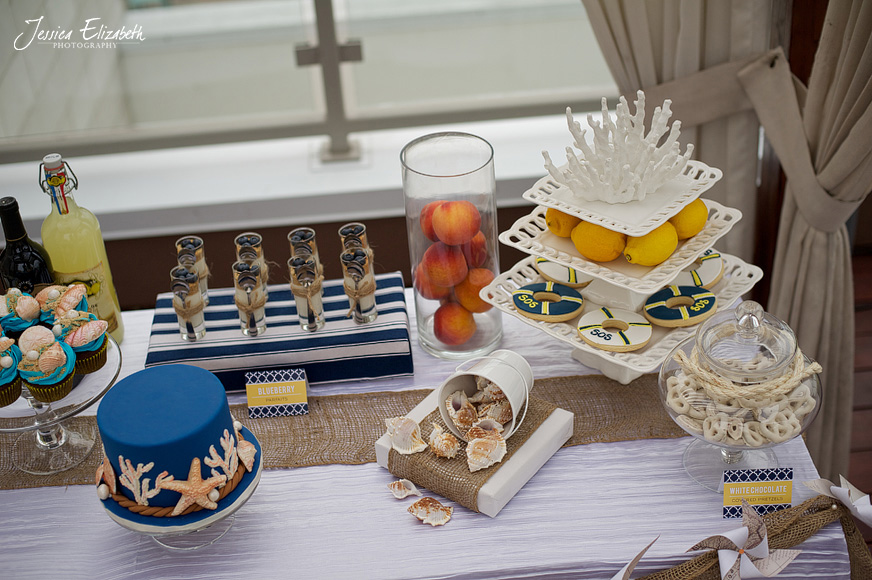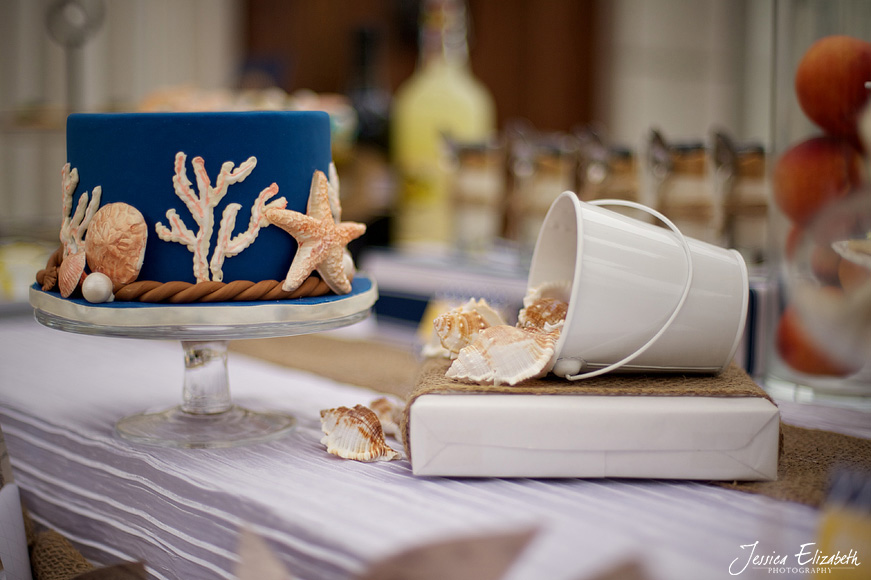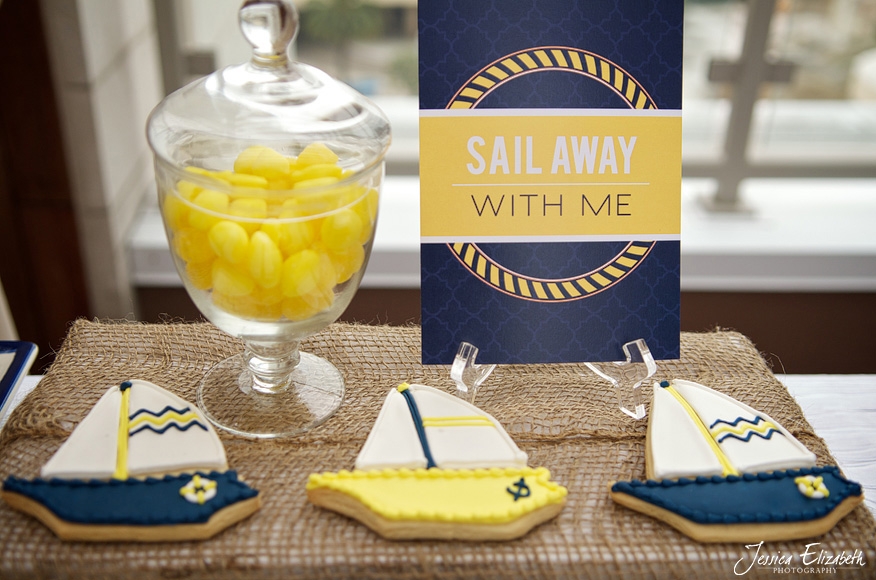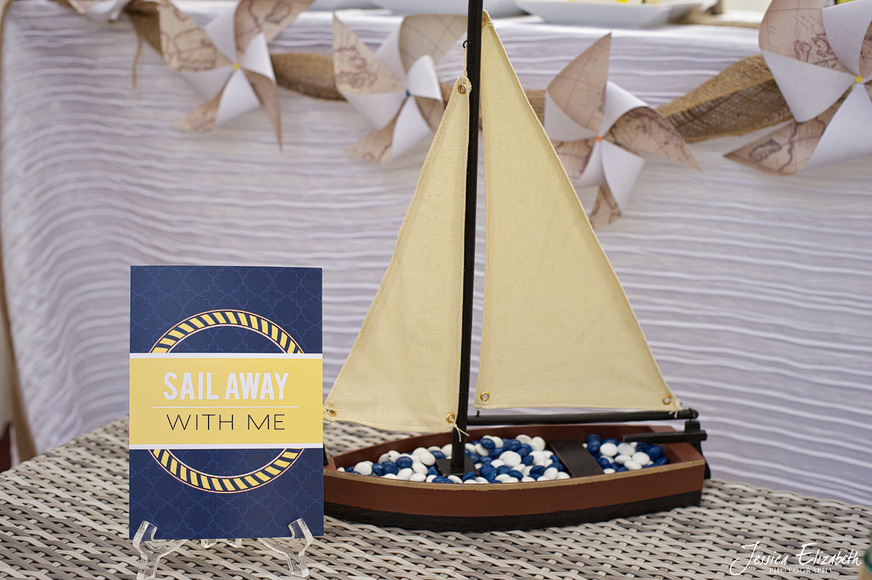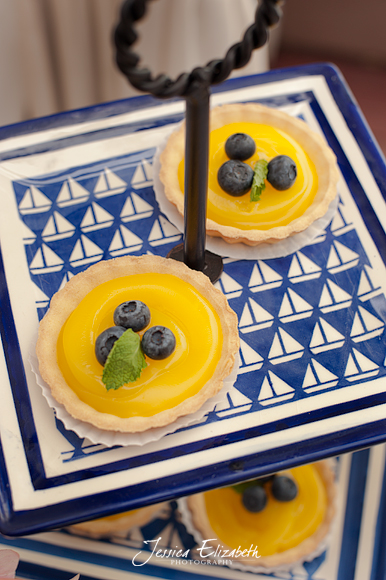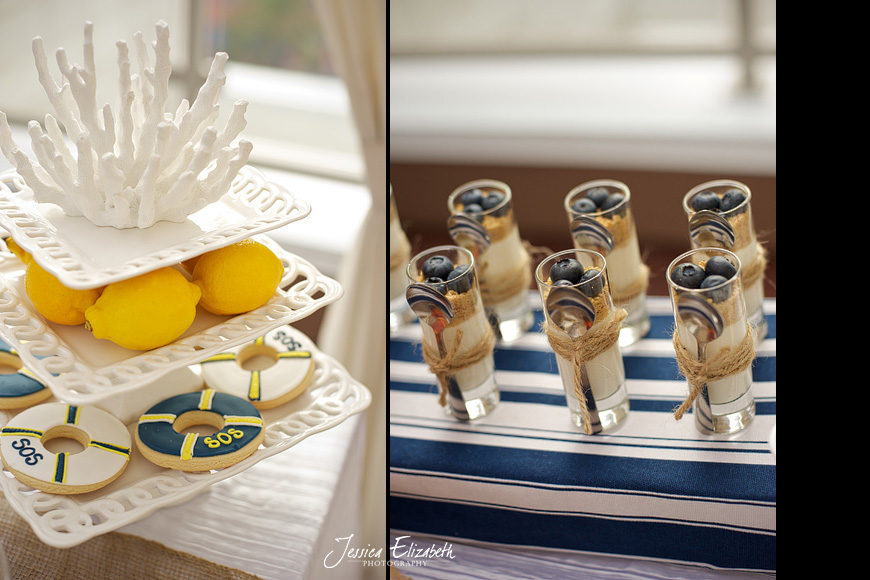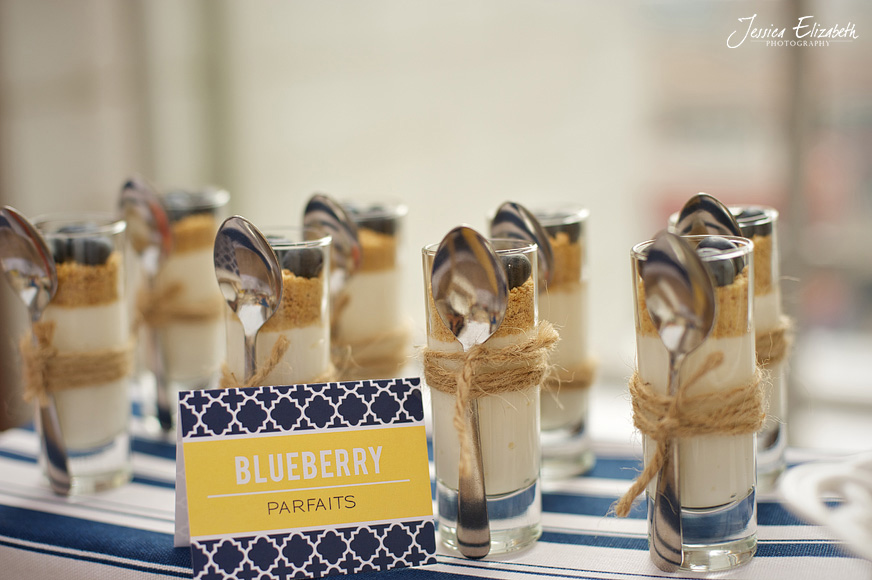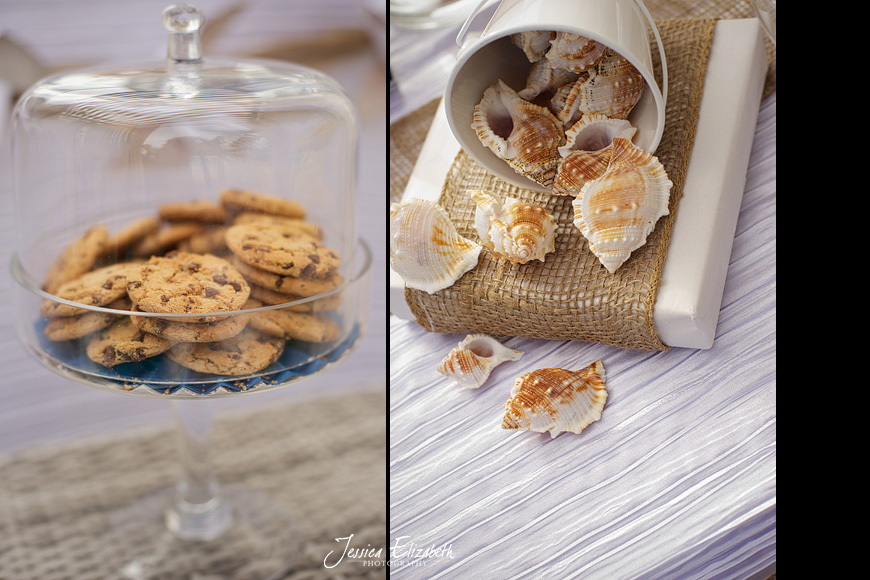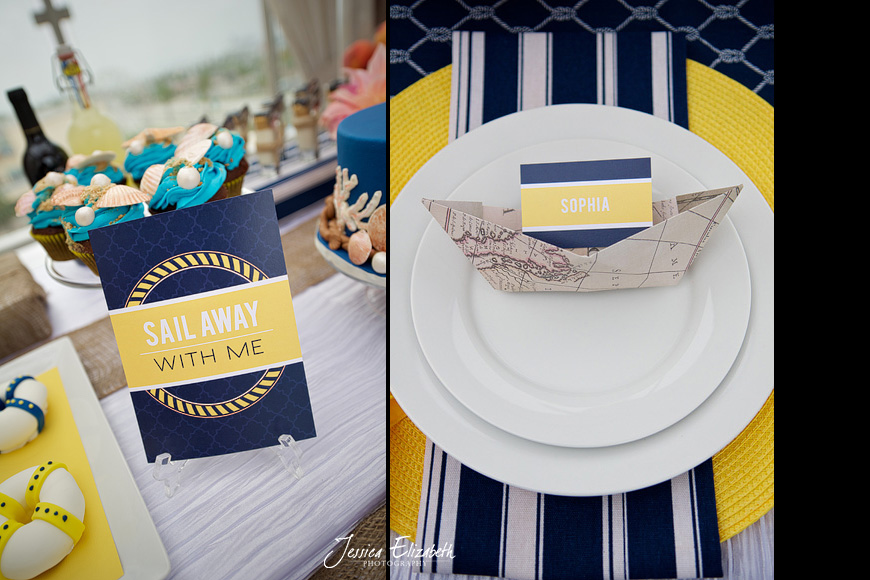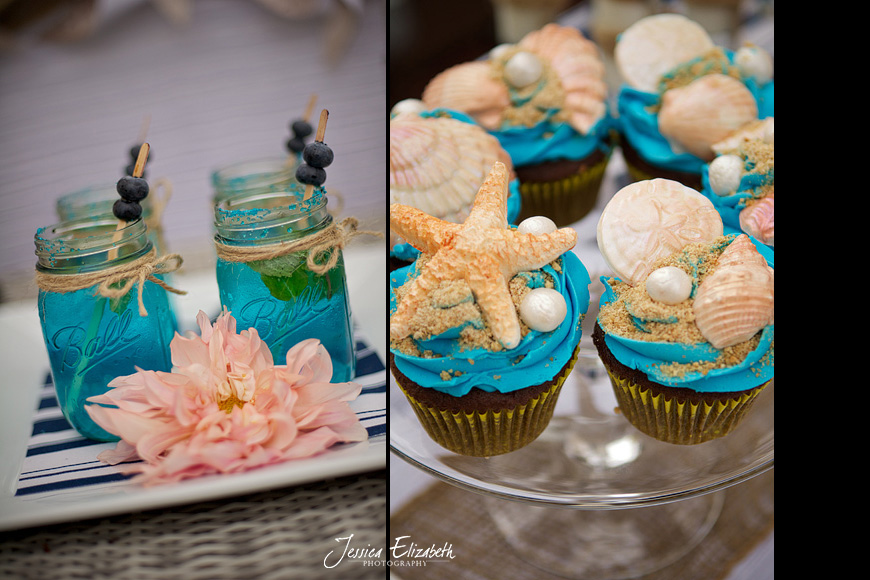 94
Deana and Santi, Thank you for the opportunity to photograph your special day. Those days of preparation really showed! Everything was so laid back and beautifully set up that it's brought out in each photo. Congratulations!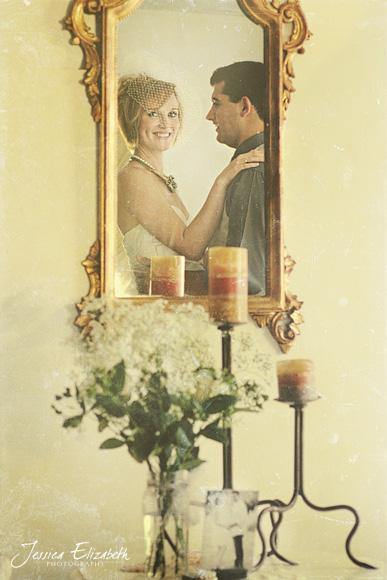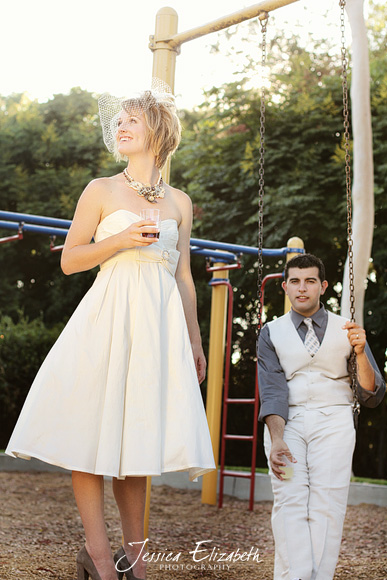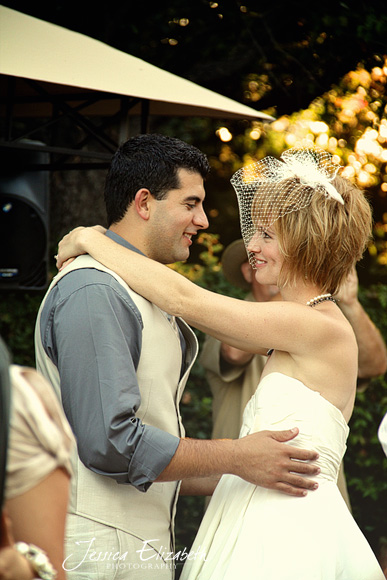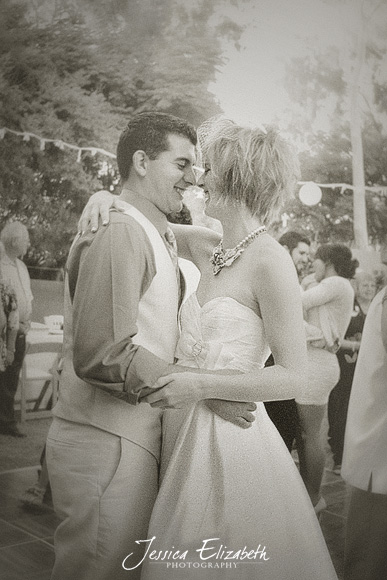 61
Wow! How did it get to be Friday already!?! Did all of you have a fabulous week?
Well, Spring is definitely here in Southern California. It's 71 degrees and beautiful. So, I thought I'd post some photos of springtime florals that will surely get you in the mood for Easter.
Leslie of
Pixie's Petals
recently invited me to photograph her floral designs at the
El Dorado Park
Restaurant and Event Center in Long Beach. Thanks Leslie :)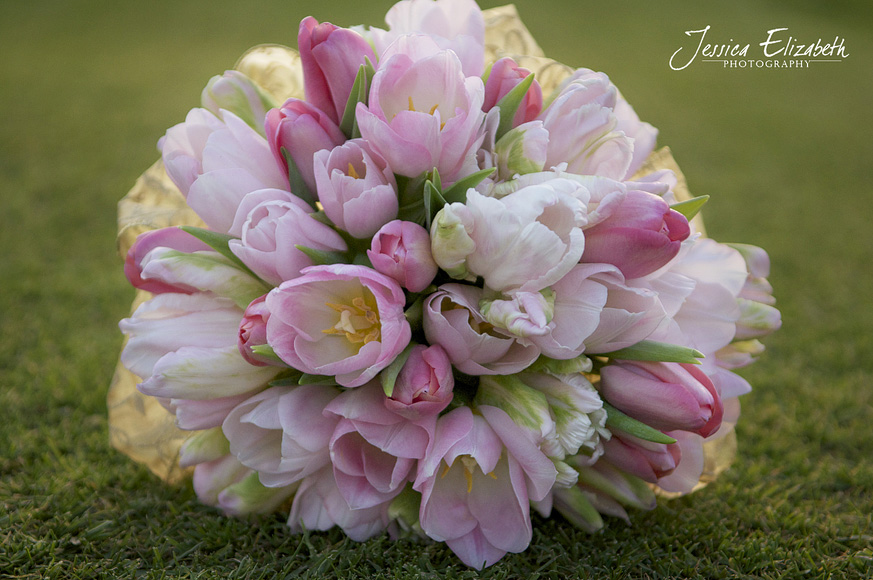 I love the sunset's beautiful rim light on this tulip bouquet.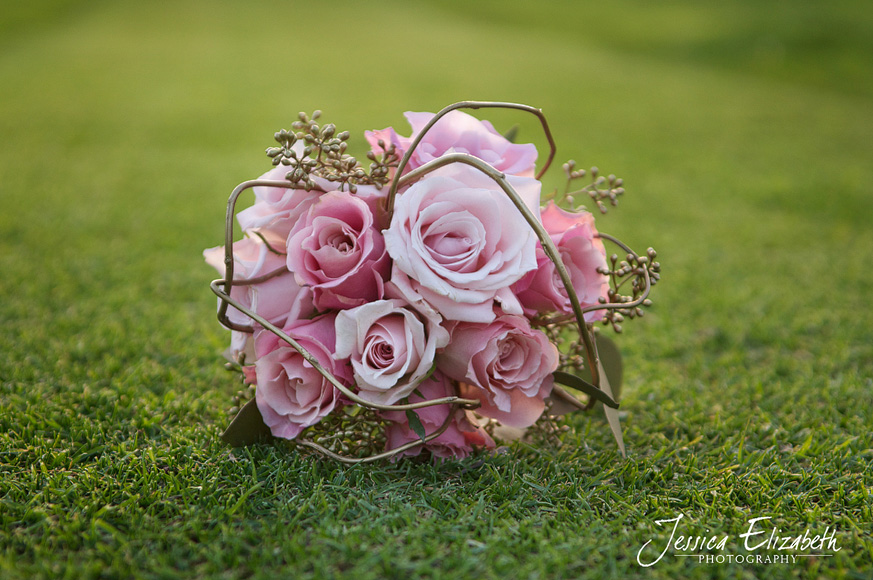 The gold branches coming out the bouquet make a nice added touch.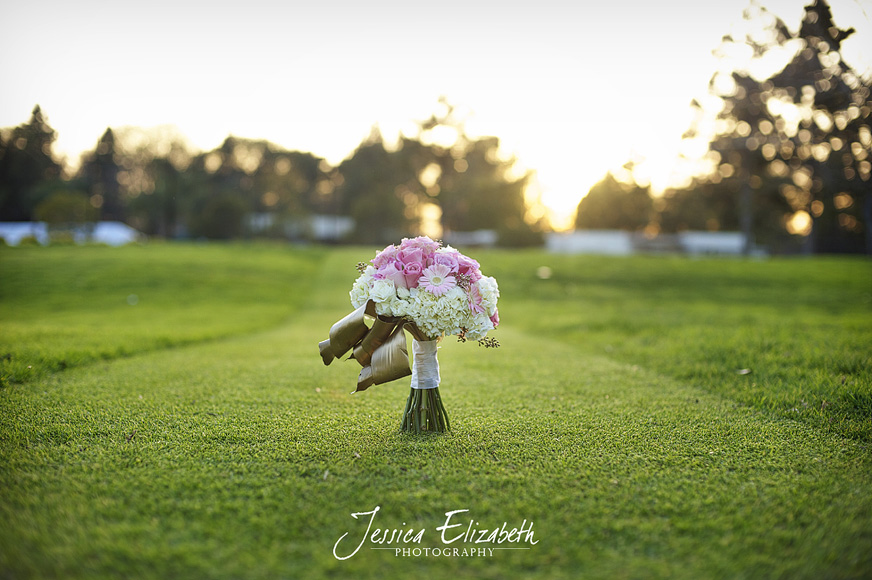 It was pretty tricky to get this bouquet to stand up. But I was determined to do it!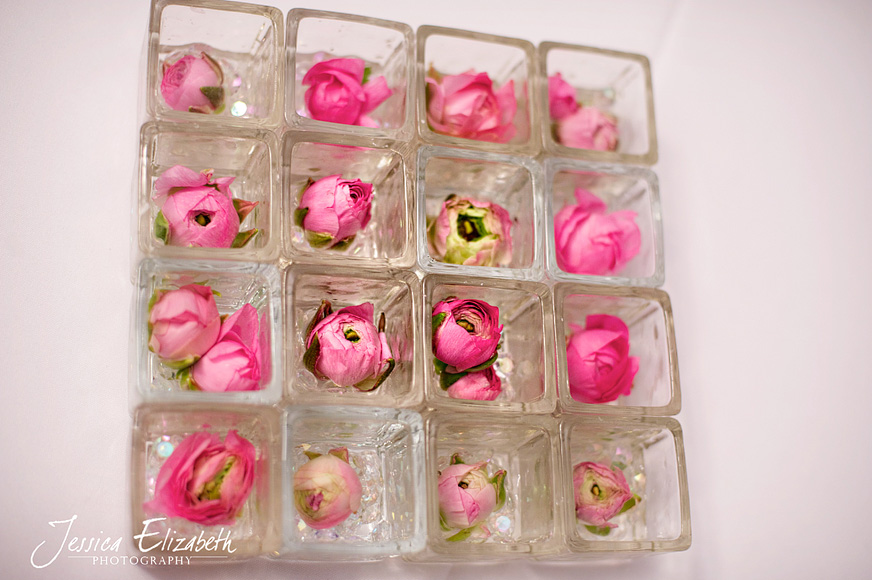 Liking the modern design here!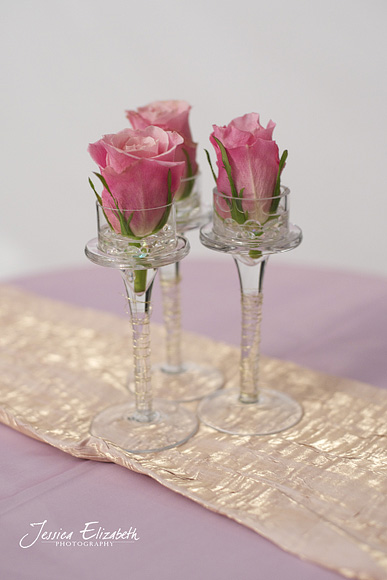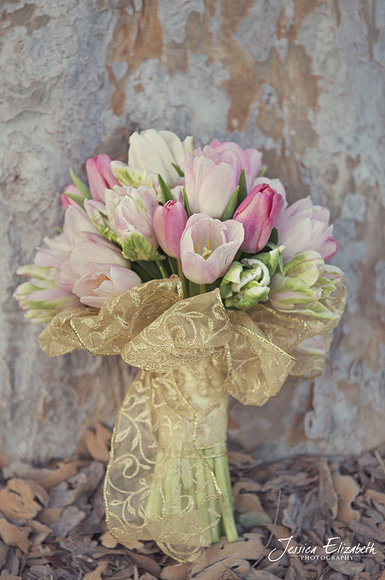 This is one of my favorite photos of the day.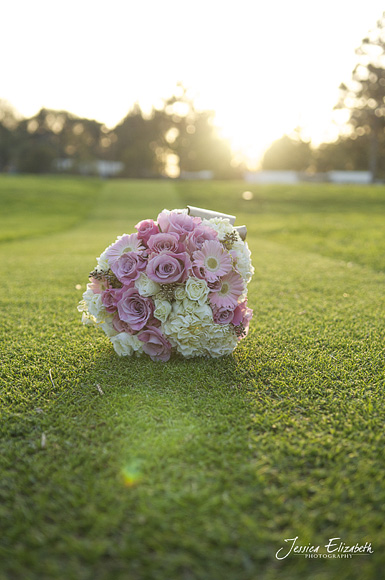 A little sun flare is always nice!
Have a wonderful weekend :)