Results tagged "Los Angeles" from Jessica Elizabeth Orange County Wedding Photography | 562.201.9494 | Jessica@JessicaElizabethPhotography.com
85
Kira is one of our most loyal blog readers and Jessica Elizabeth supporters. So, when we received word that John was going to propose to Kira - we just HAD to be there.
John and Kira: CONGRATULATIONS!!!!
John Proposes to Kira from Jessica Elizabeth Photography on Vimeo.
John welcomes his girlfriend, Kira, back home by meeting her at the airport with a pleasant surprise. Nice one Romeo.


Song: "Marry me" by Train. Available on iTunes!

Photography, Cinematography, and Editing: Robert Tran, Jessica Tincopa, Kevin Lam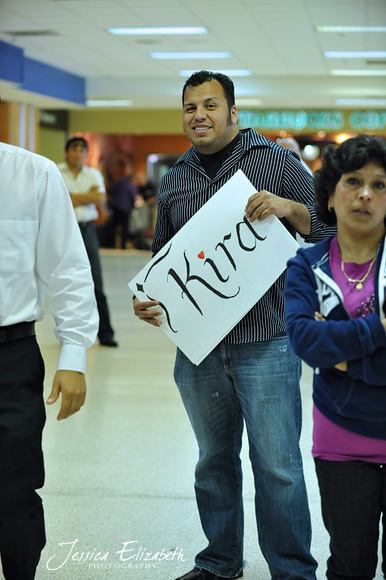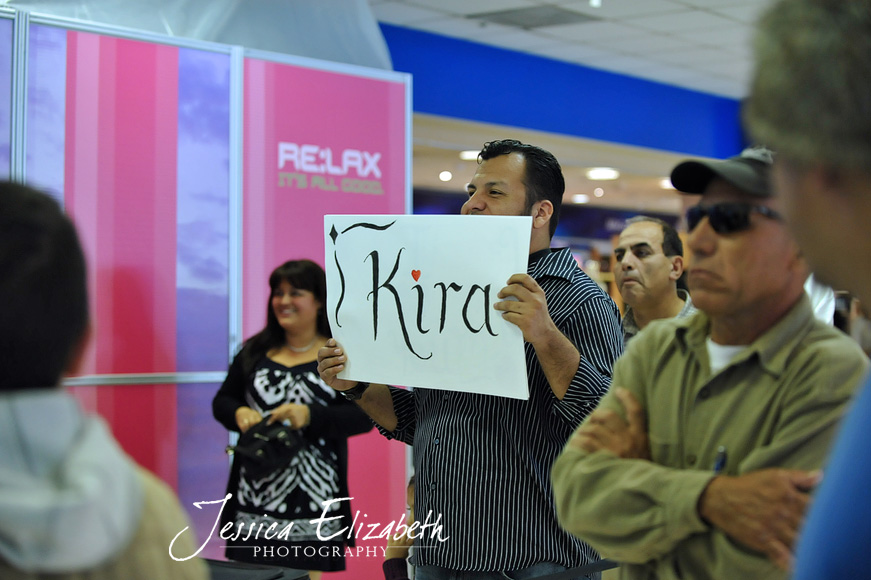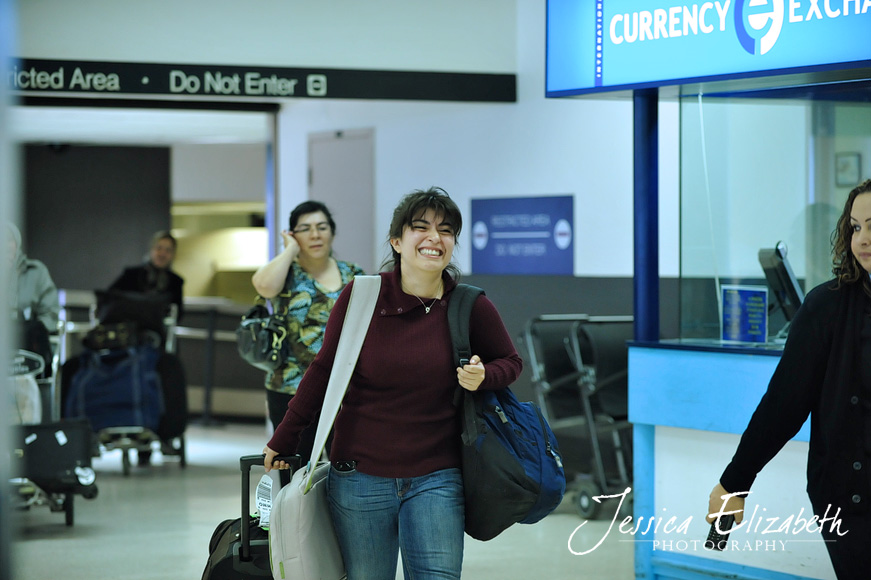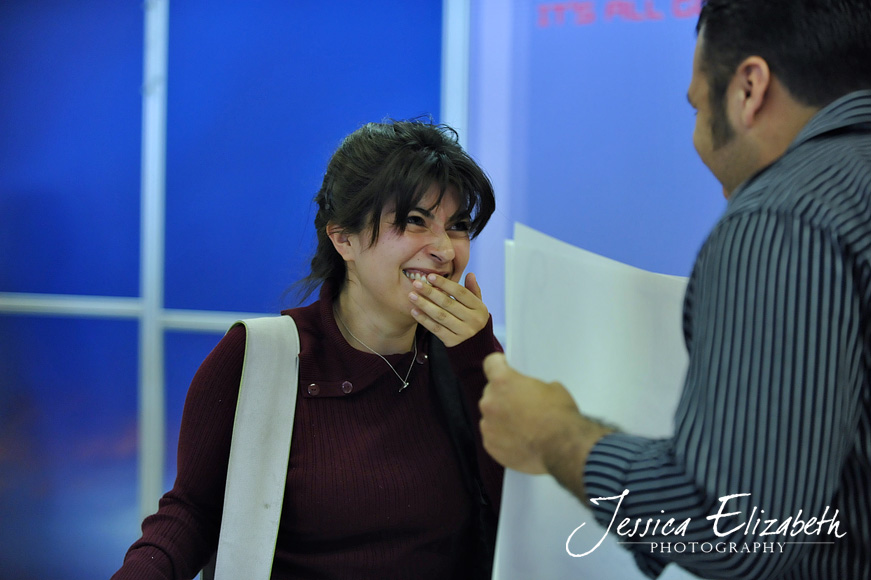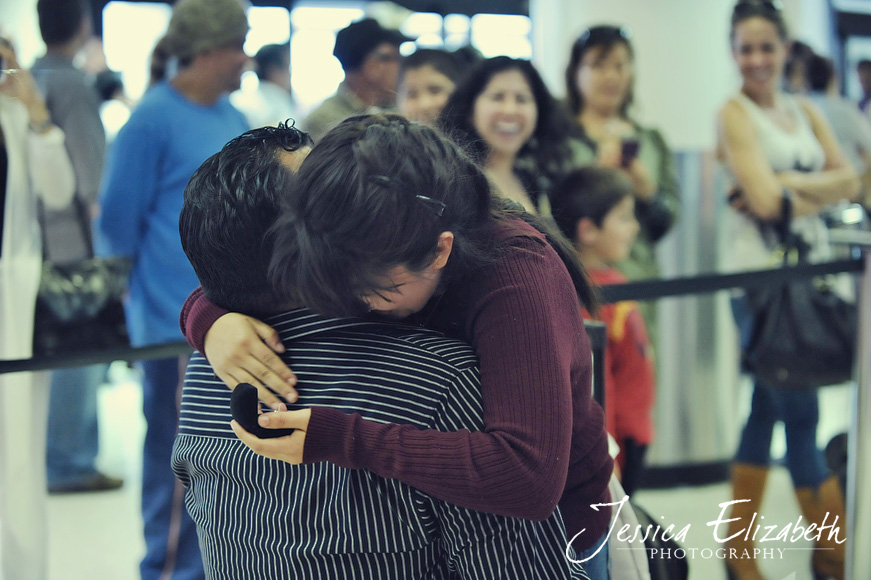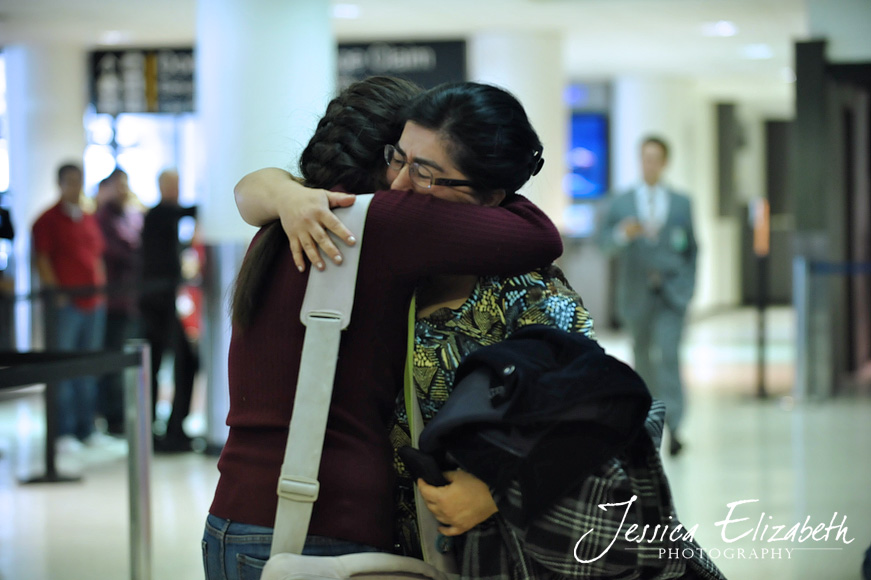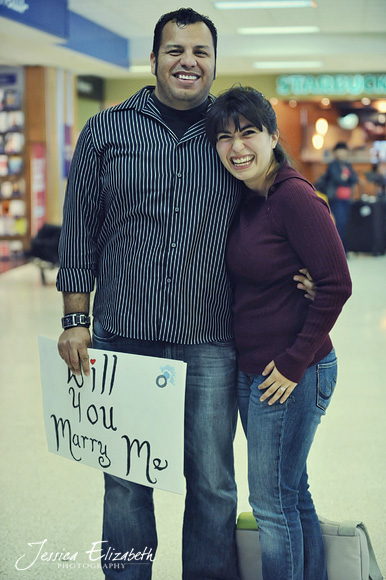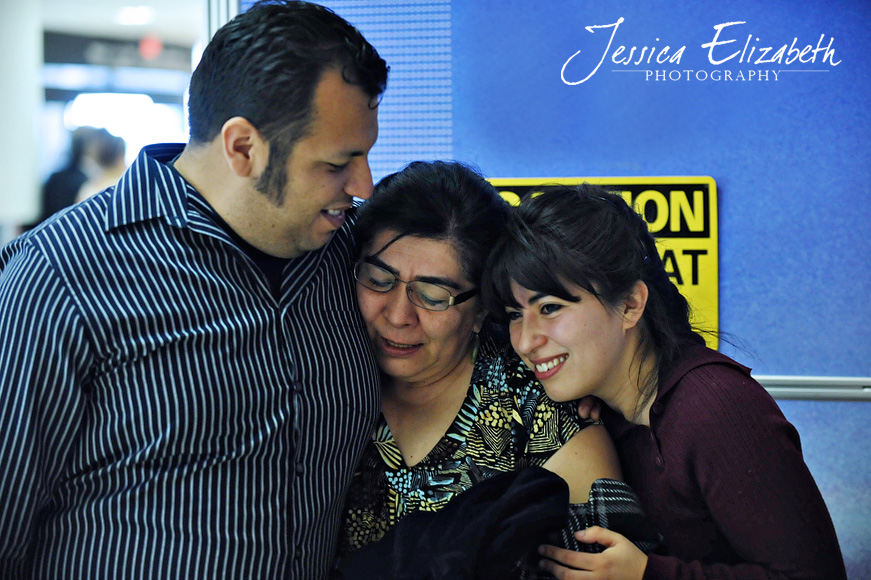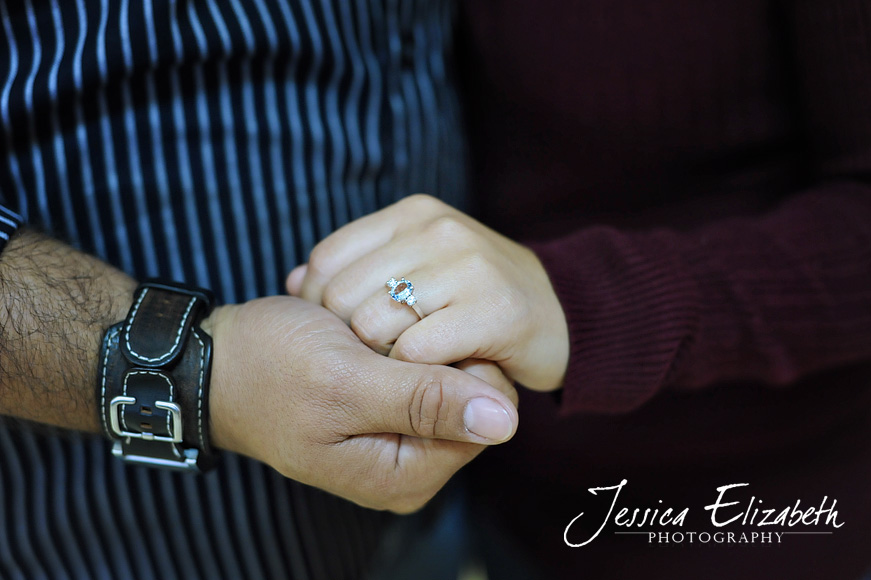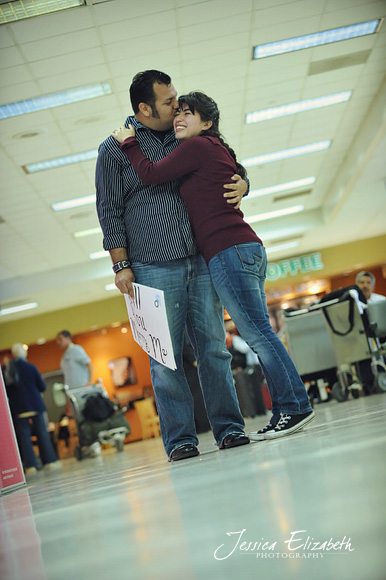 82
Just a few days before Christmas, Robert and I had the pleasure of photographing Liah & Cristian's wedding.The wedding was held at the gorgeous Vibiana in Los Angeles, CA. Although it was pouring rain outside, the wedding day was fabulous!
There are so many wonderful details to share that were beautifully designed and executed by de Luxe Weddings & Events. We probably could have posted about 50 photos, but we like to keep a sense of mystery and suspense. So maybe there will be an upcoming sequel to this post. This wedding is also being submitted for publication so we don't want to give away too much.
Here is our sneak peek: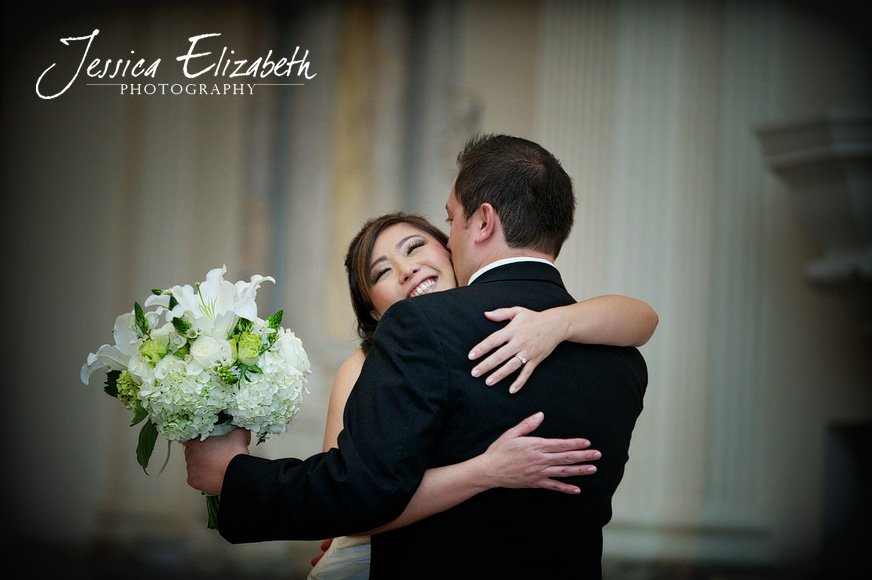 Oh Liah, we love that beaming smile of yours!
Lovely bridal bouquet by
French Buckets
(beautiful mix of hydrangea, roses, and lilies.)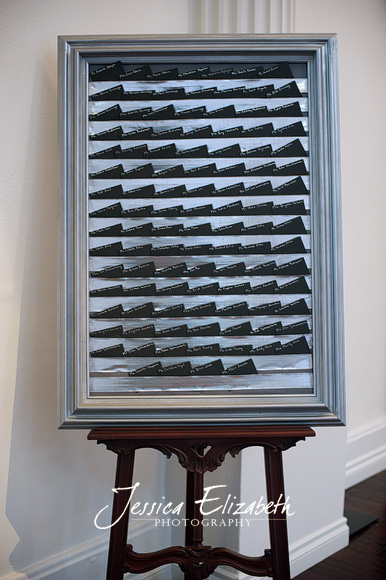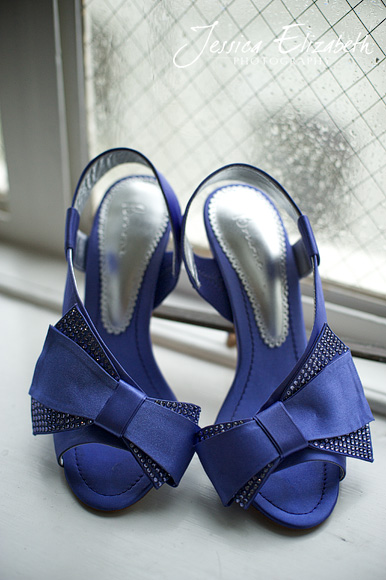 Liah's HOT purple bridal shoes :)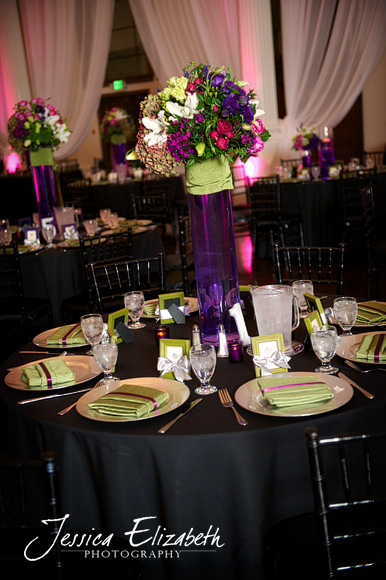 Tall Reception Centerpieces by
French Buckets. I love the vibrant mix of pinks, greens, and purples.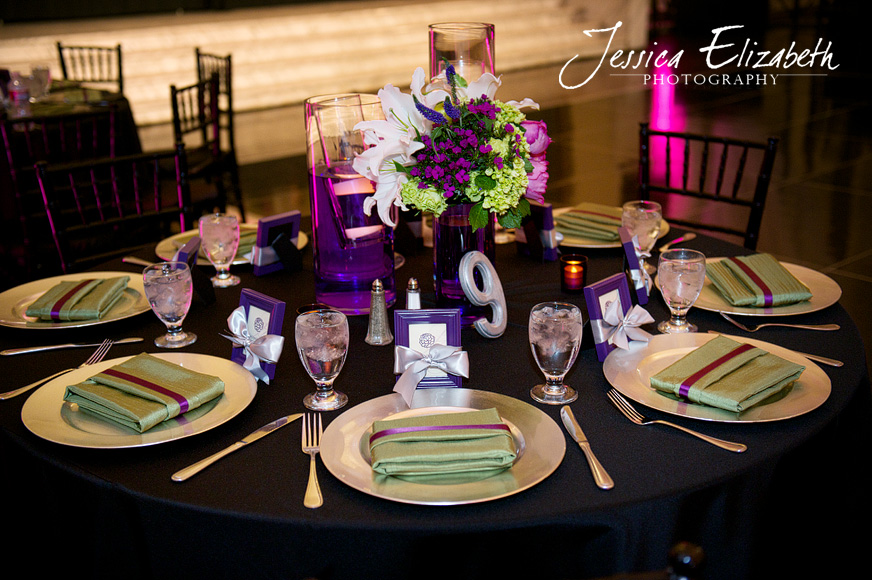 Short Reception Centerpieces by
French Buckets. The floating candles in the vases was a dramatic touch.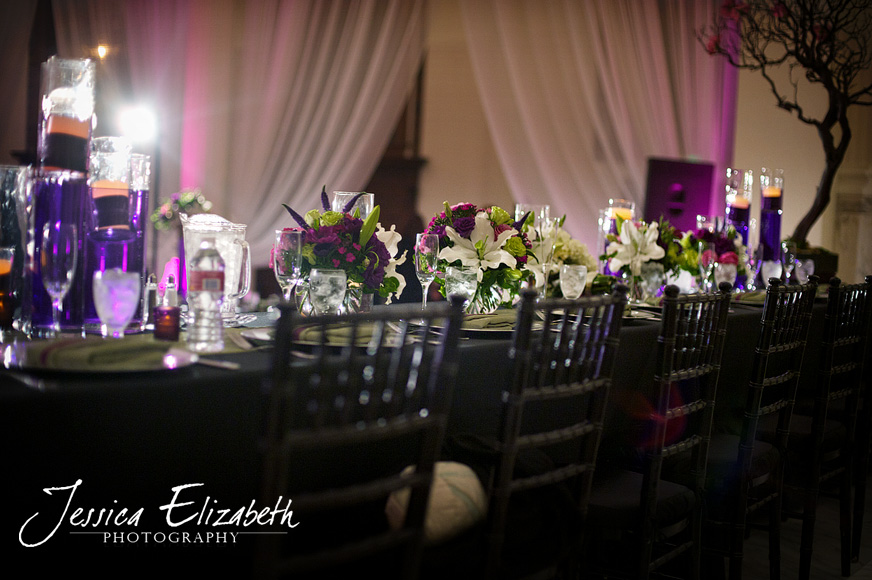 Loving that reception lighting!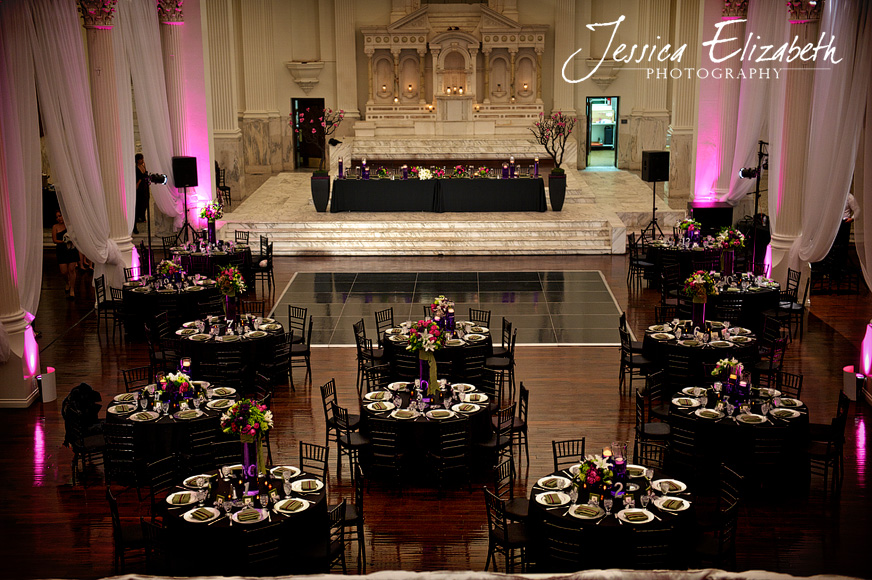 Interior of
Vibiana
set for the Reception.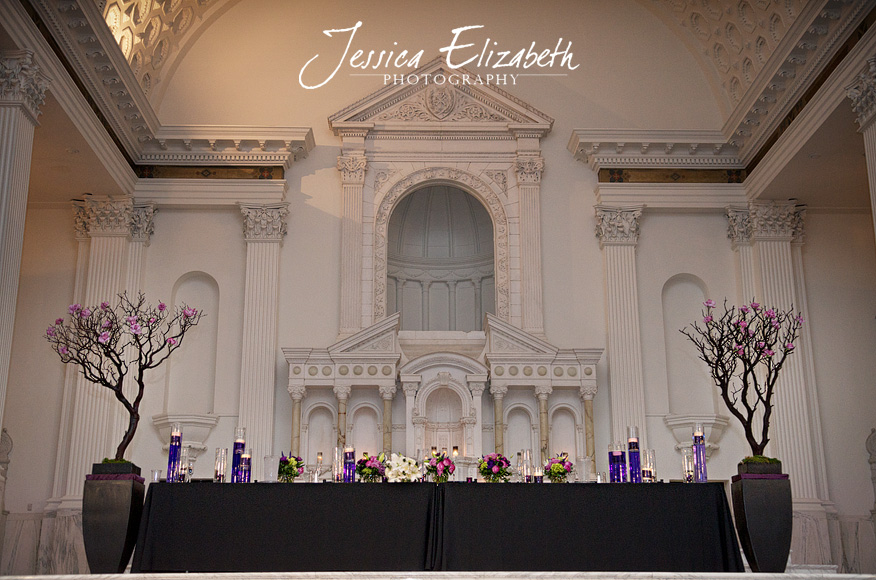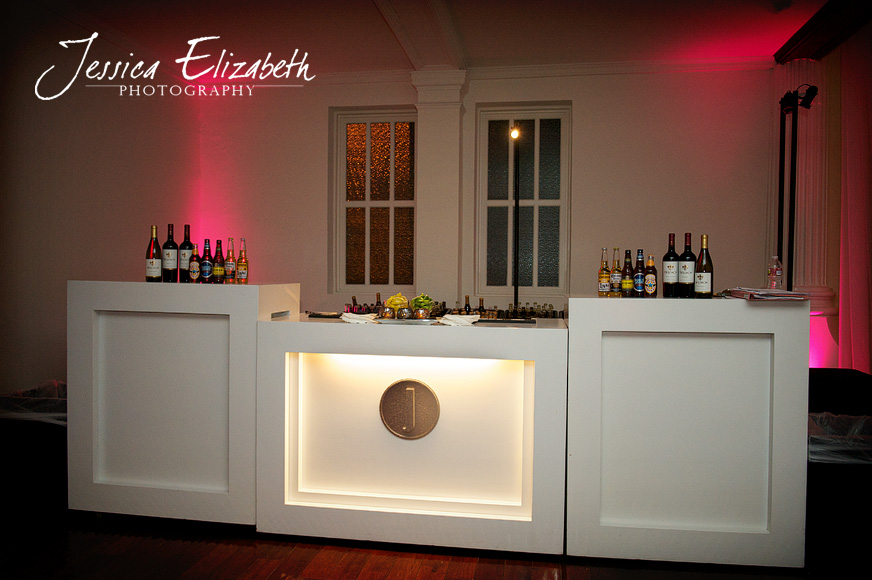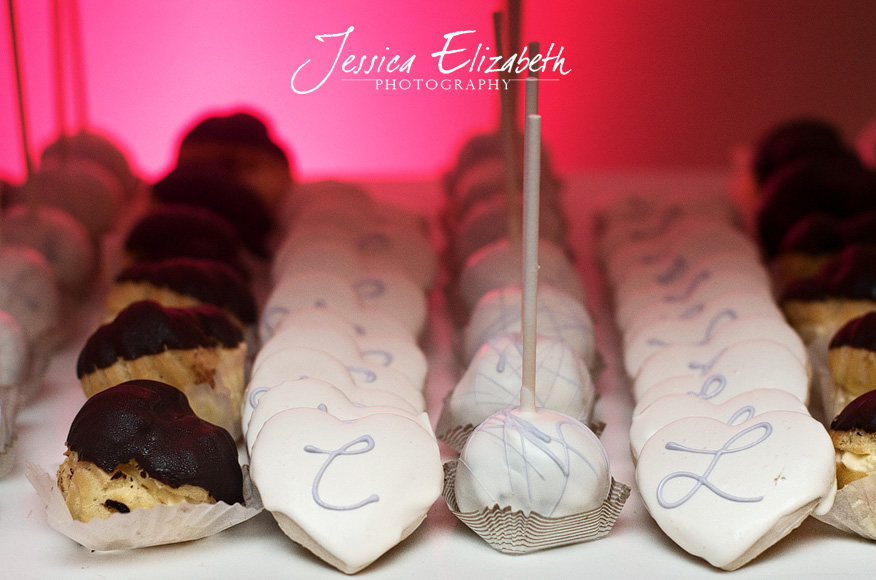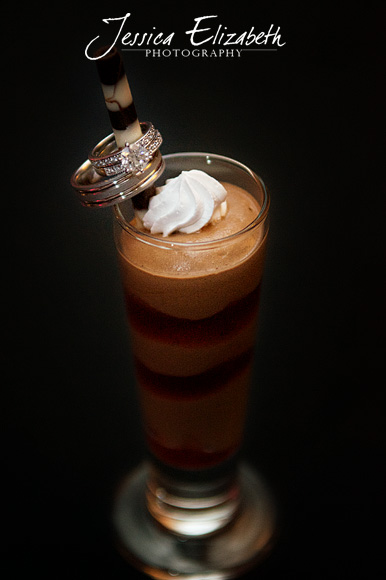 We just couldn't resist taking some ring shots with this dessert shot glass!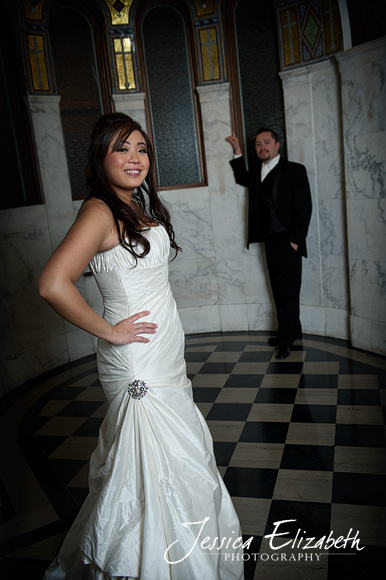 Our Stunning Bride and Groom :)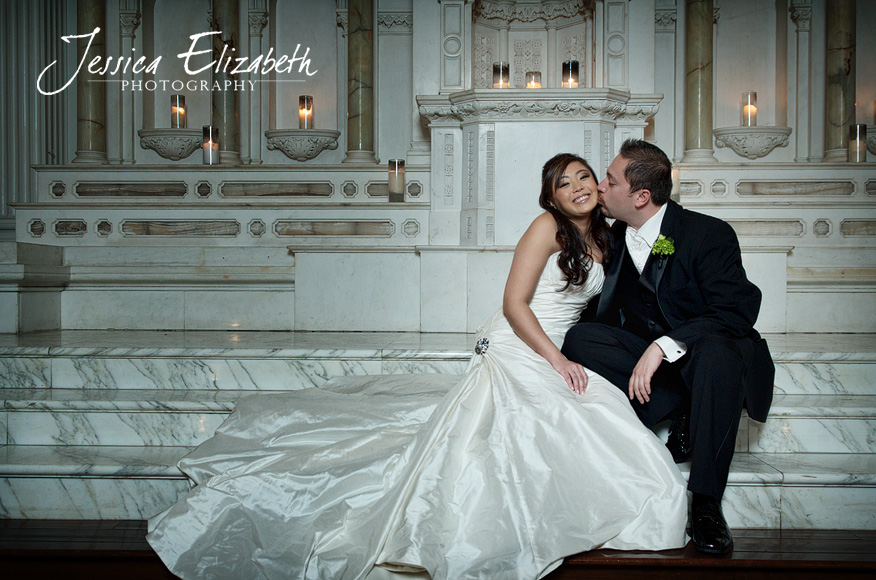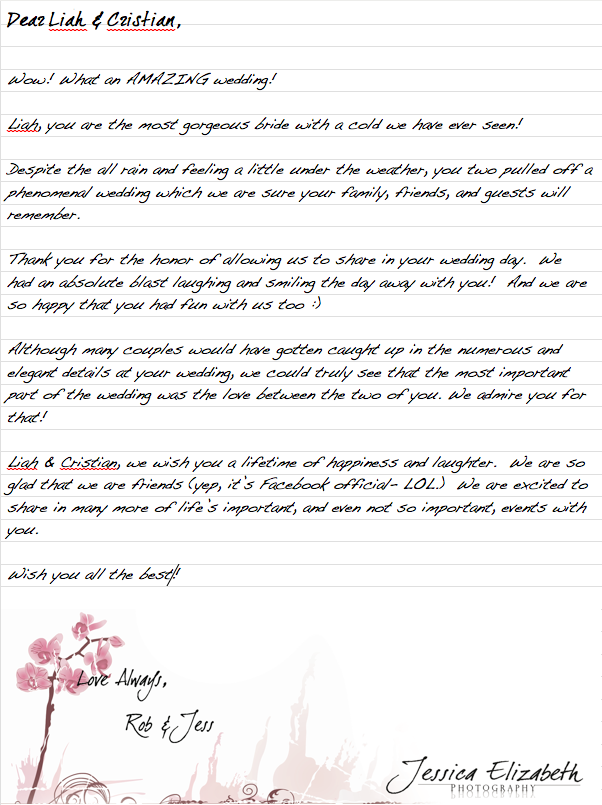 Contact Jessica Elizabeth: