Results tagged "Old Towne Orange" from Jessica Elizabeth Orange County Wedding Photography | 562.201.9494 | Jessica@JessicaElizabethPhotography.com
86
What do you get when you combine lovely weather, a beautiful church, a gorgeous bride, and a handsome groom? Yep, you guessed it: Frank & Cathy's Wedding. Without further ado, we are proud to share with you a peek of Frank & Cathy's wedding day.
The ceremony took place at St. Joseph's Church in Santa Ana. Although we did take the traditional family photos outside the church, Frank & Cathy also wanted to do some fun and creative Bridal Portraits. So, we made a pit stop in Old Towne Orange on our way to the reception.
Stayed tuned for a post coming soon about their reception at the Phoneix Club and all of its beautiful details.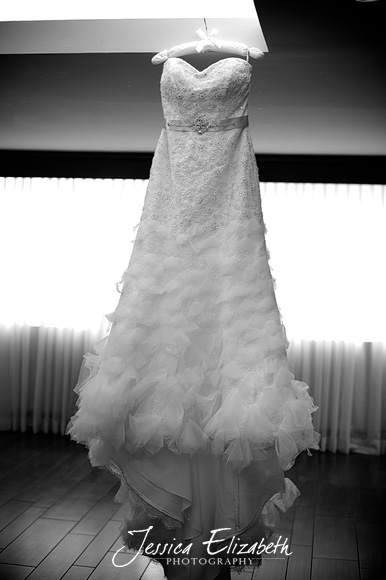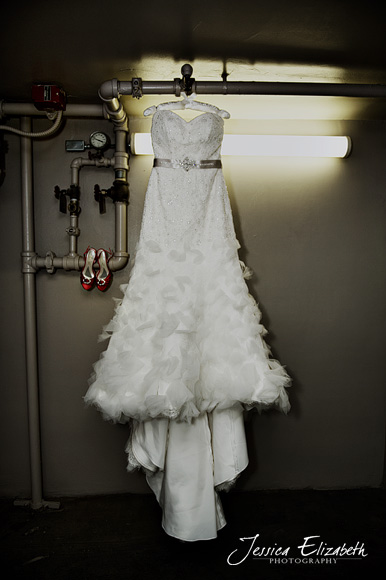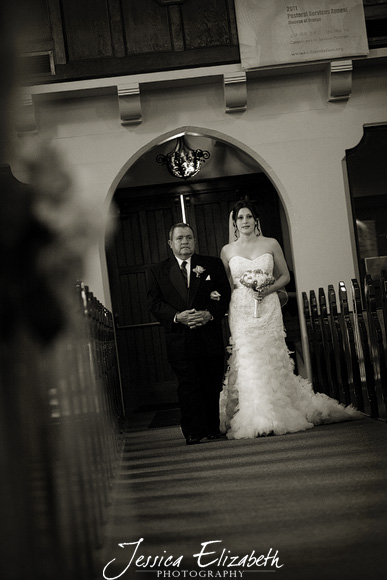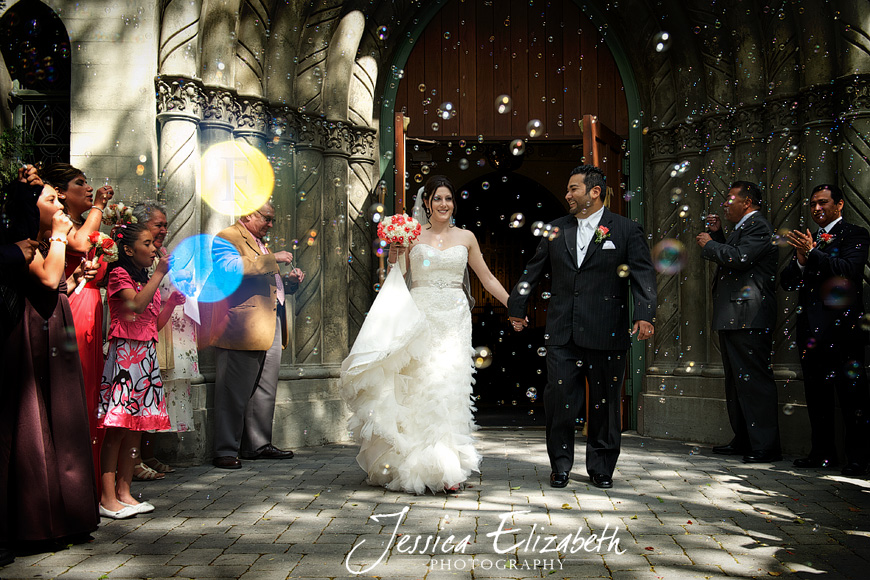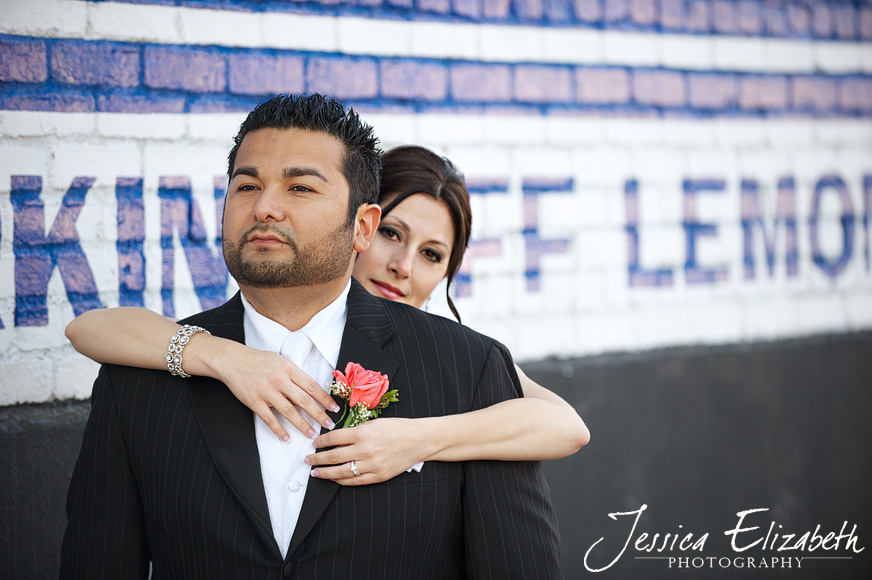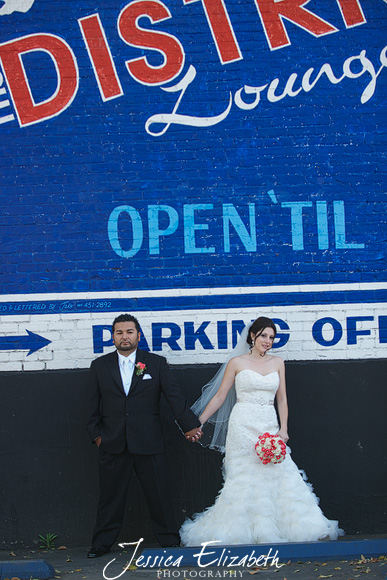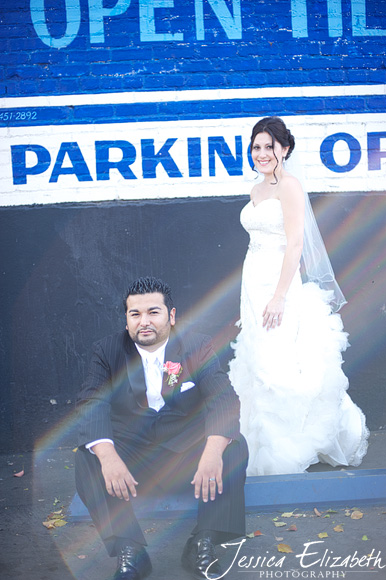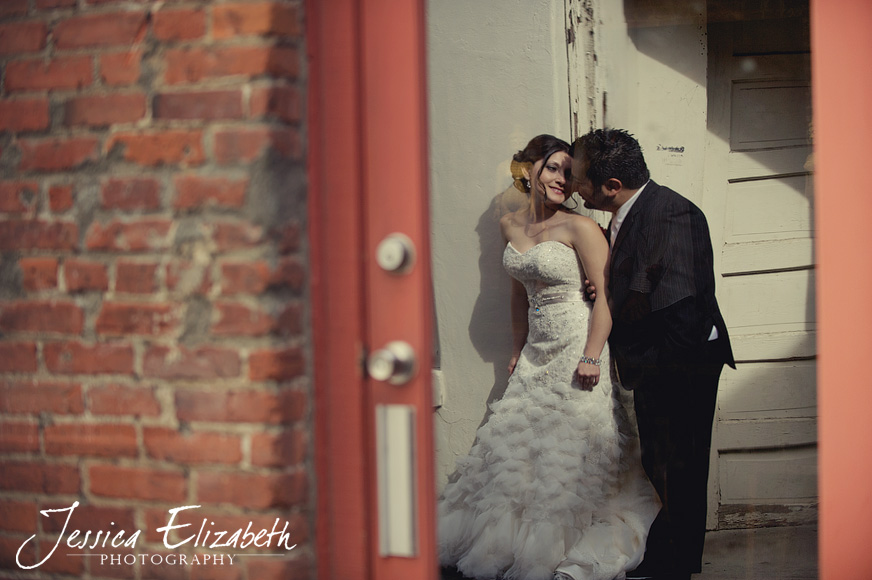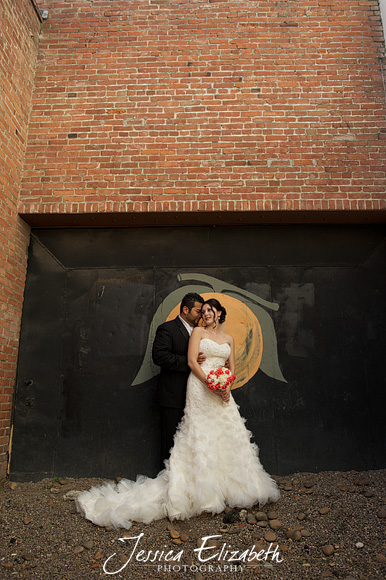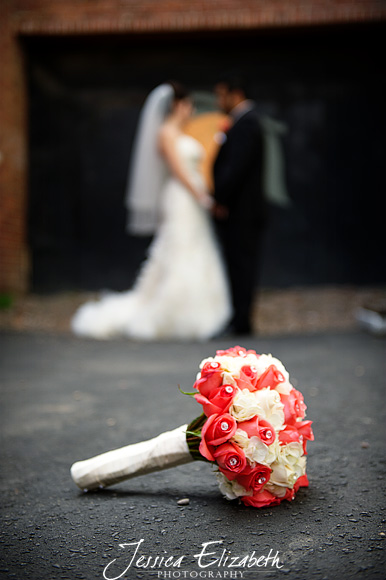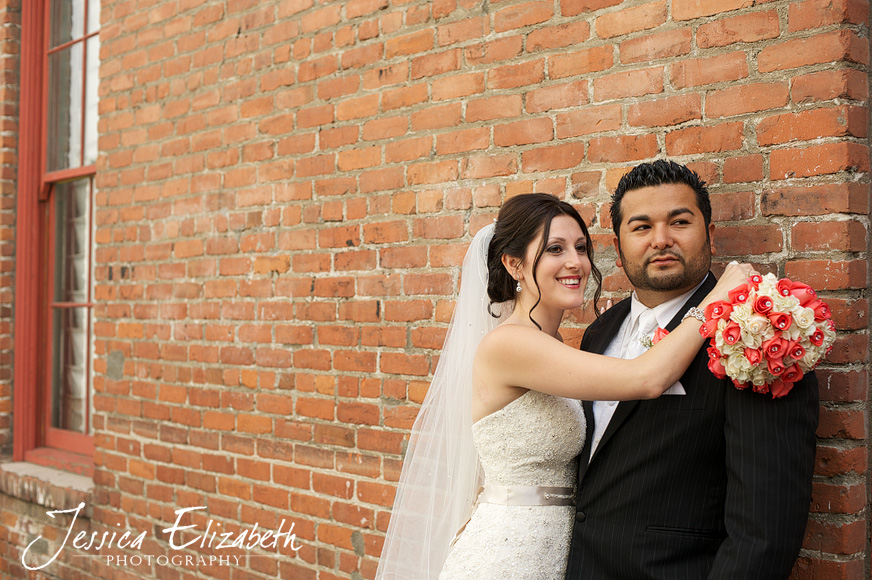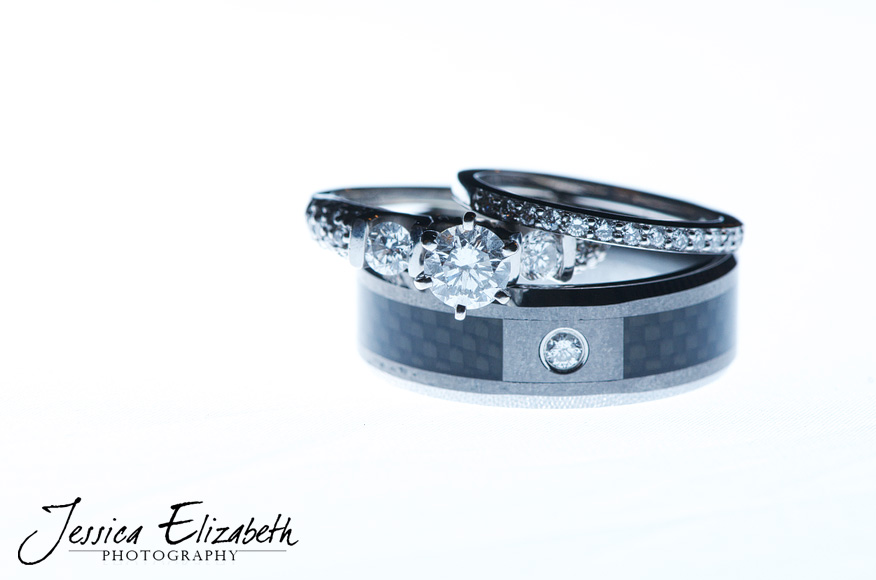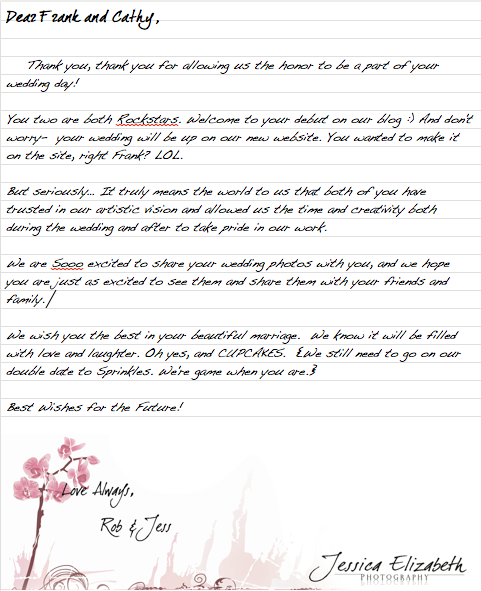 6
When choosing a location for an engagement session it is vital to keep in mind who the couple is, how their love story began and what they are all about. Ricky and Vanessa are an outgoing couple with great personalities and a unique vintage style. For this reason, Old Towne Orange with all of its history, character, and charm was the perfect place to shoot Vanessa and Ricky's engagement photos. With Old Towne Orange as the backdrop we were able to catch a glimpse of the love that has grown over their eight year relationship . At the train station, this couple really started to shine. As Vanessa's hair blew in the wind from the speed of the passing train, we could really see how this couple feels about each other through the look in Ricky's eyes. Congratulations Ricky and Vanessa! We wish you the best!
Vanessa and Ricky from Jessica Elizabeth Photography on Vimeo.