Results tagged "Orange CA" from Jessica Elizabeth Orange County Wedding Photography | 562.201.9494 | Jessica@JessicaElizabethPhotography.com
103
Robert and I like to keep our skills sharp by attending photoshoots and workshops to learn from other photographers, practice new techniques, and keep up with current trends in the photography industry. A few weeks ago we had the honor of leading the SoCal Photog Shootout for the Three Year Anniversary event!
We had a wonderful time leading and learning from other photographers and working with the stunningly beautiful Charise.
Thank you Charise for being so patient and fabulous all afternoon- even braving the cold windy weather. You are gorgeous, and we hope you enjoy the photos!
A big thank you to everyone involved in making this event possible. We have a special shout-out to all of you below :)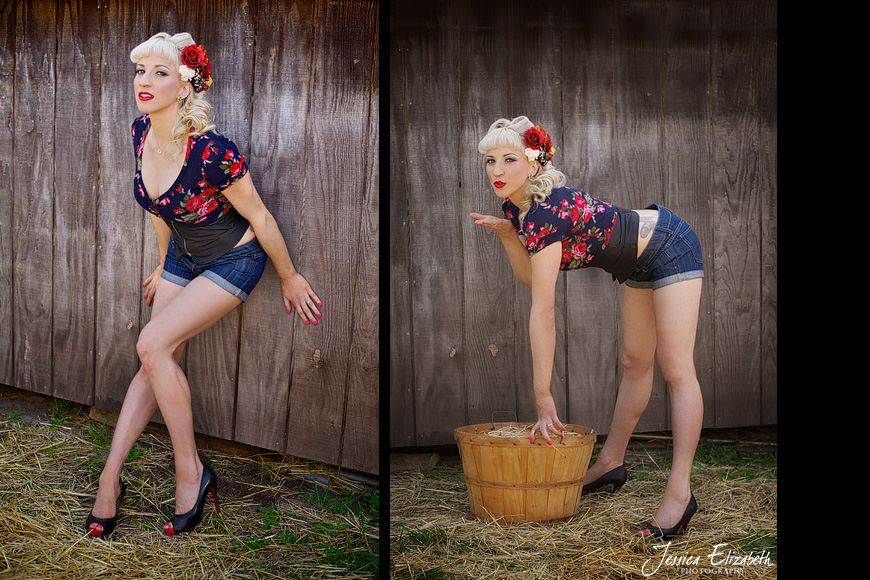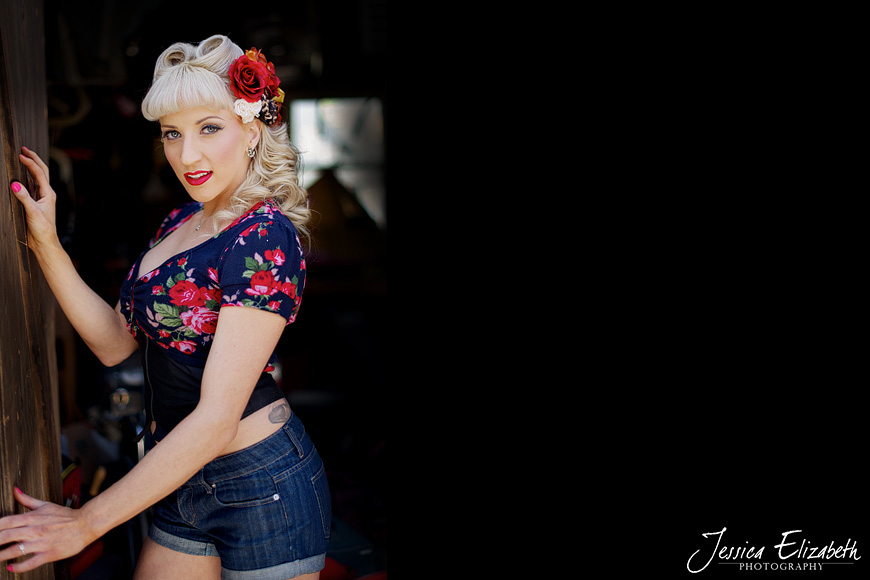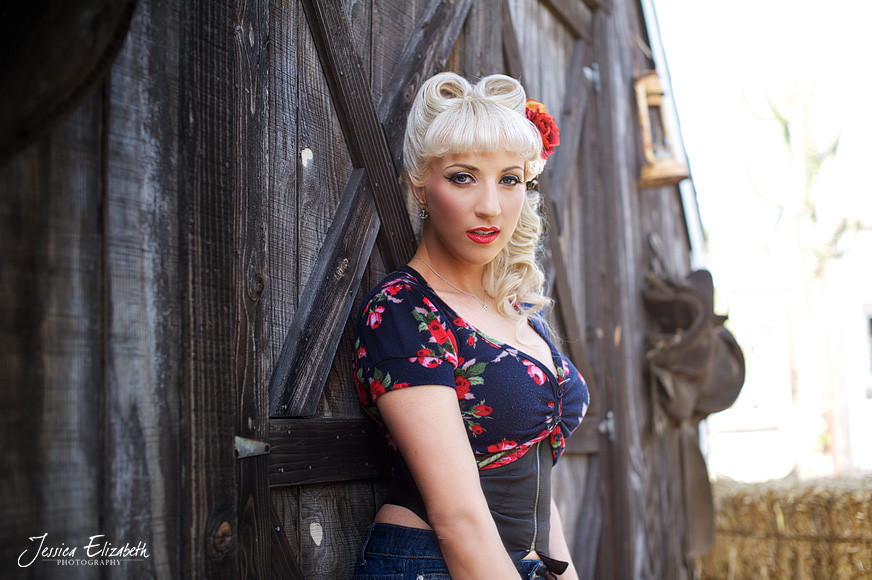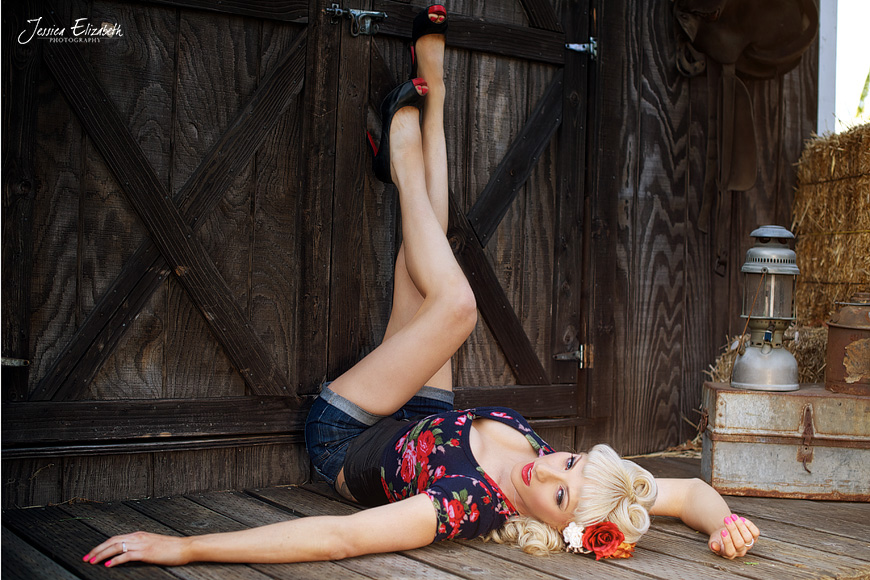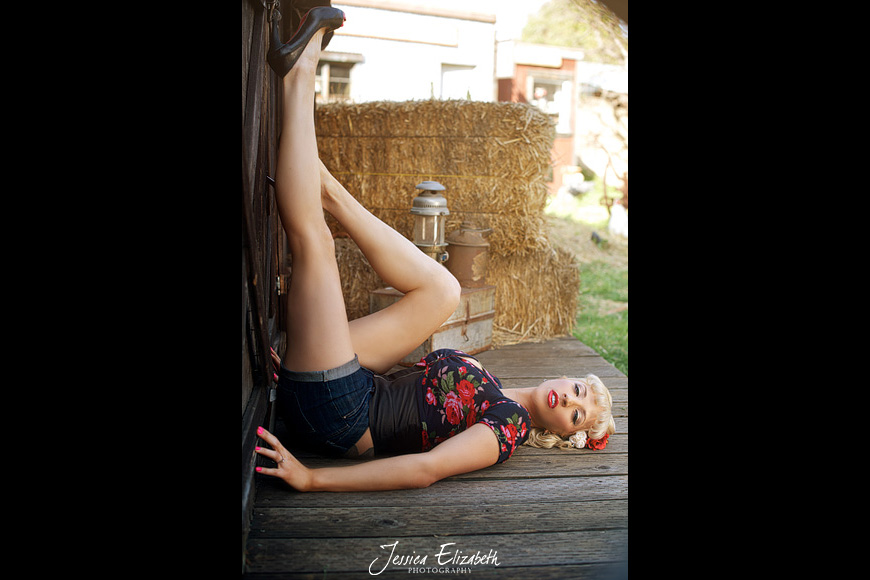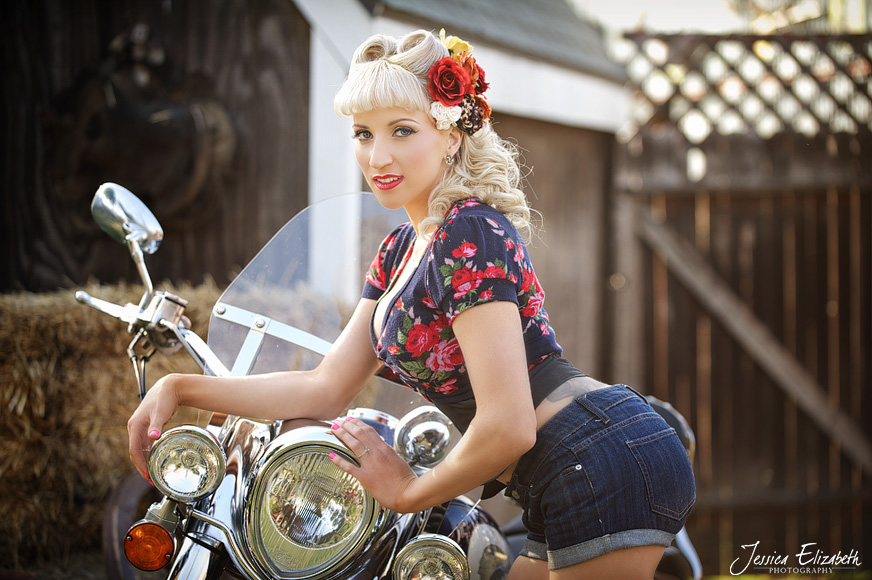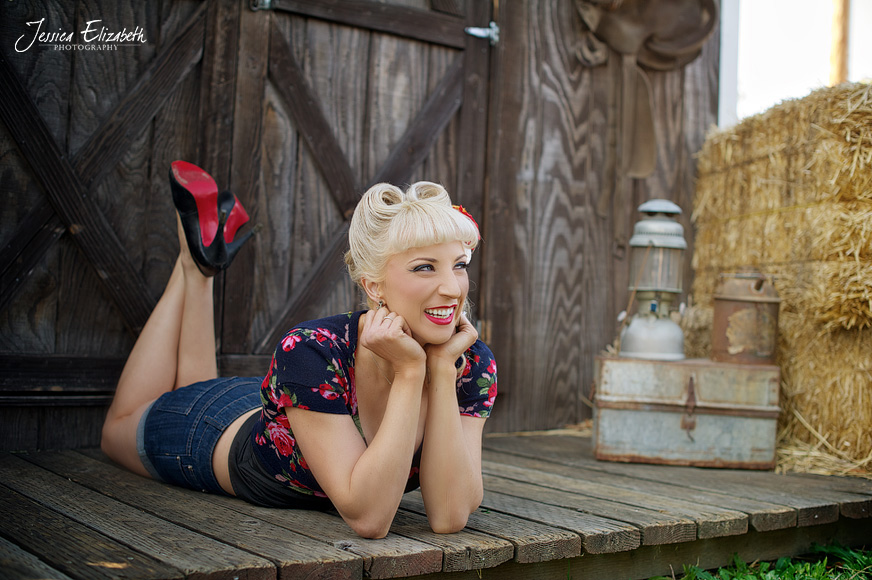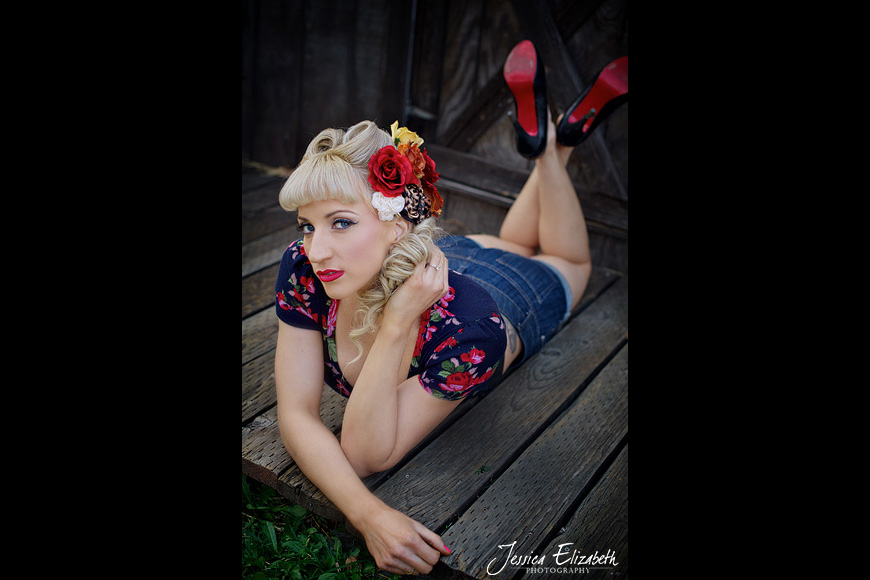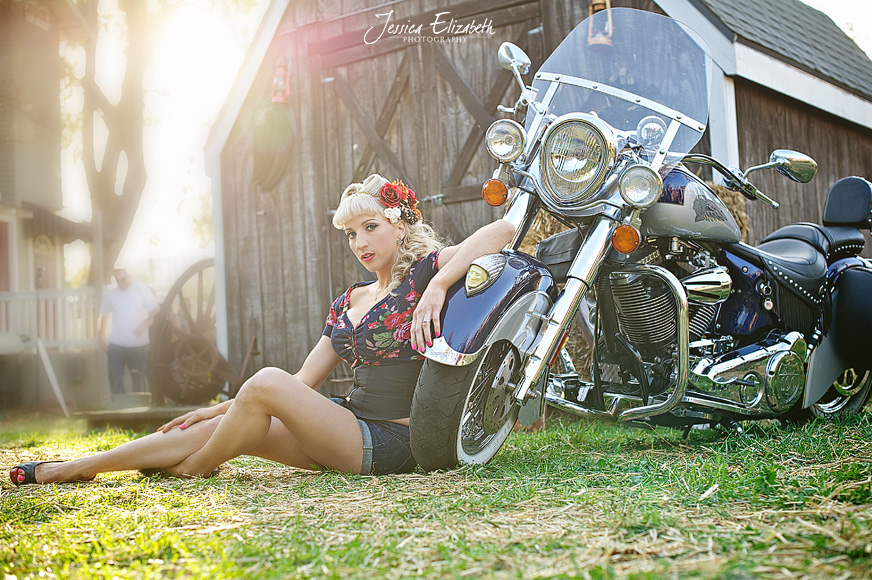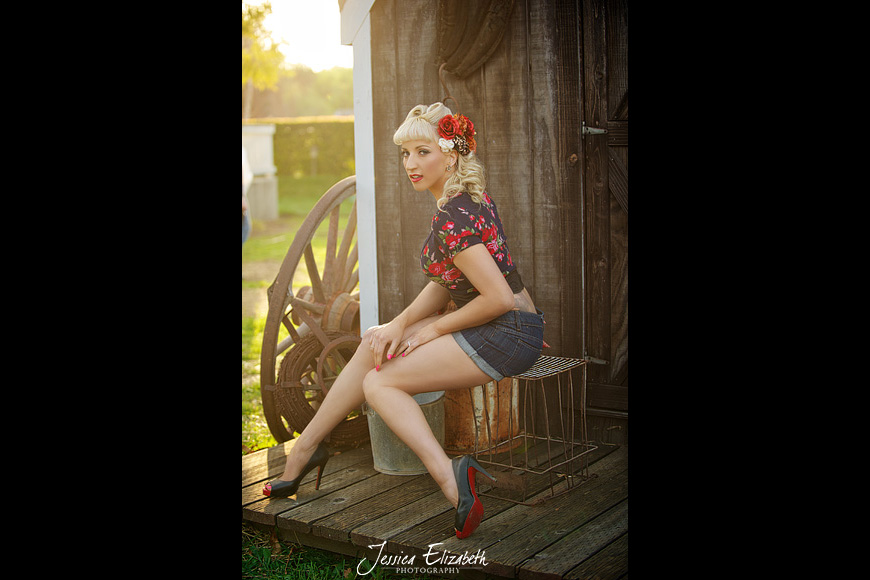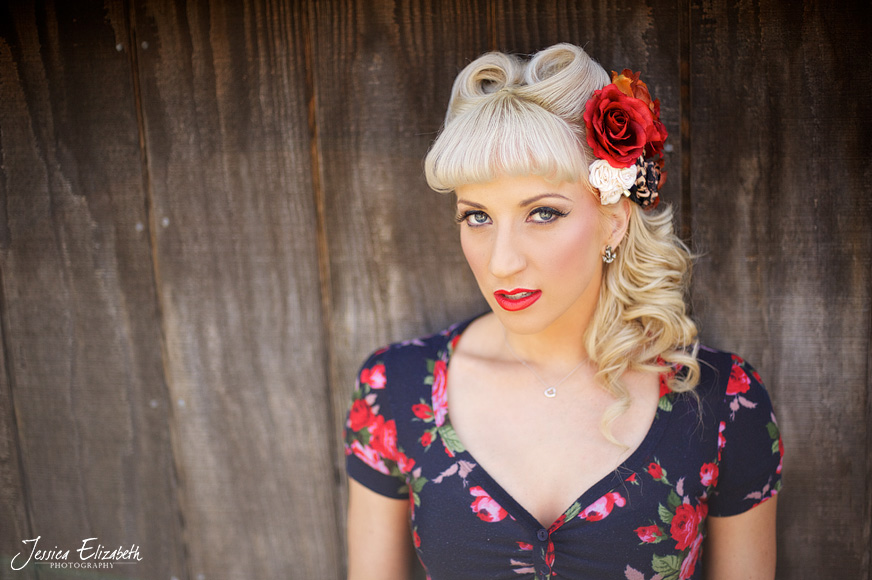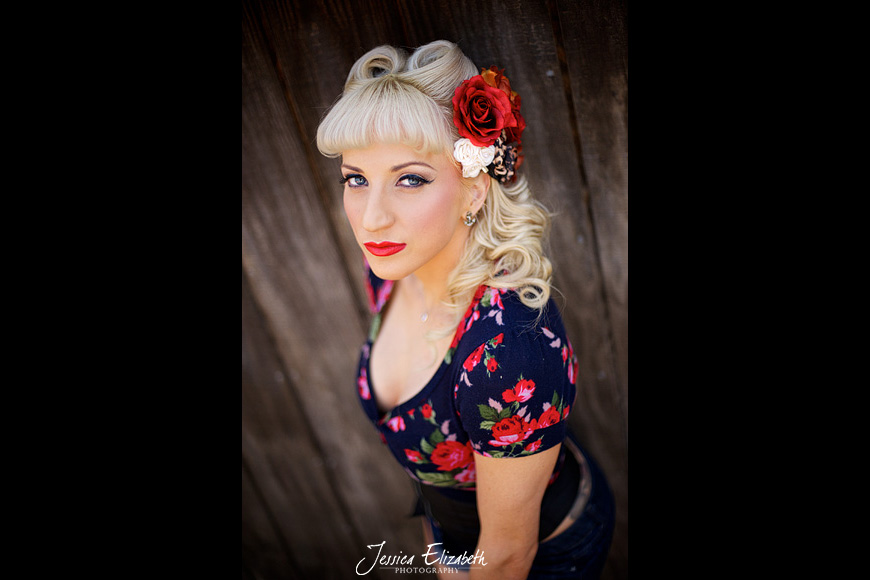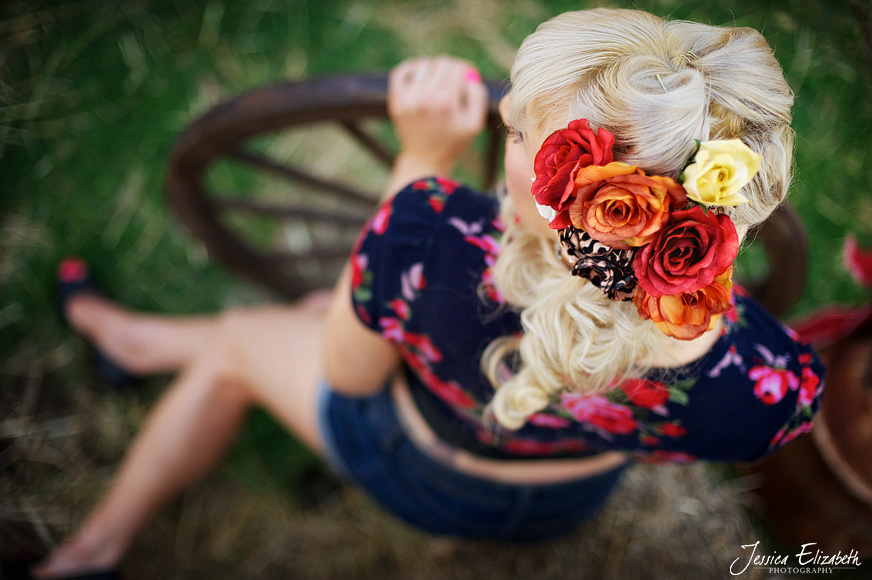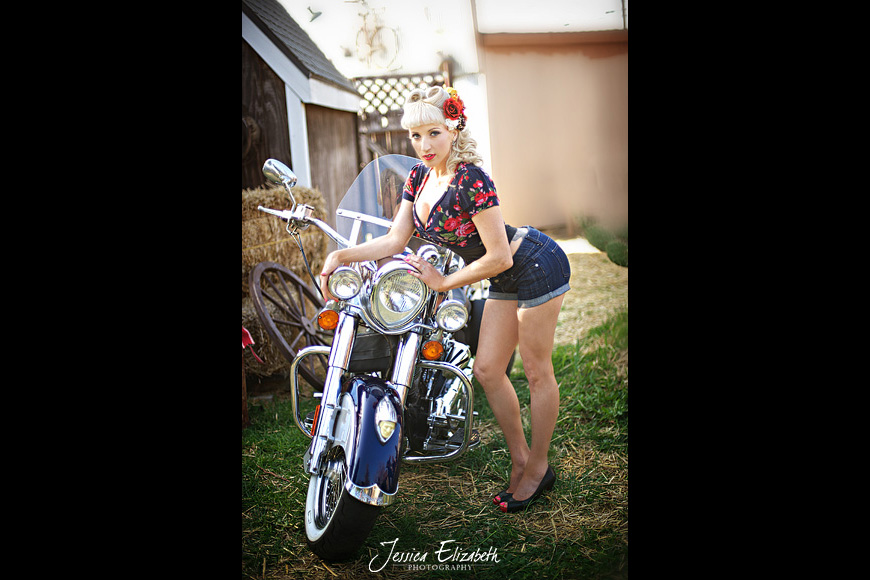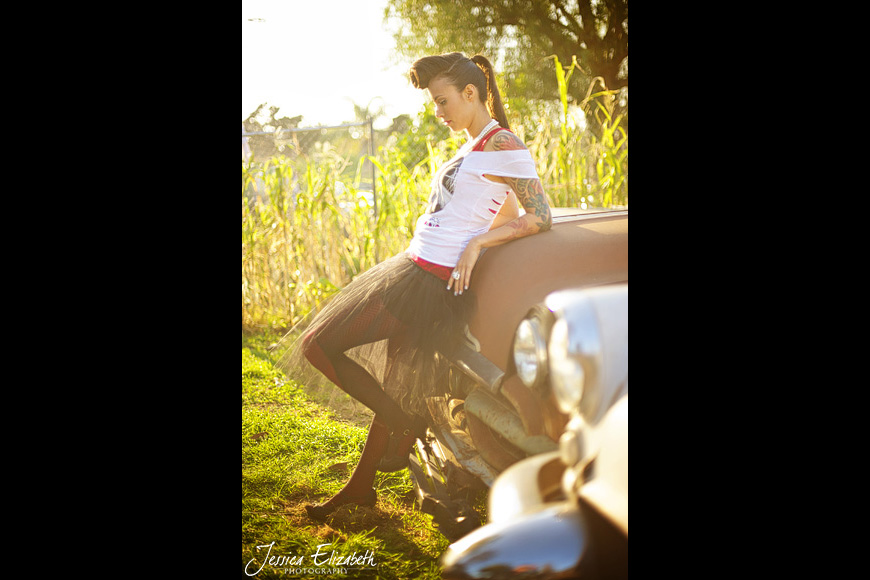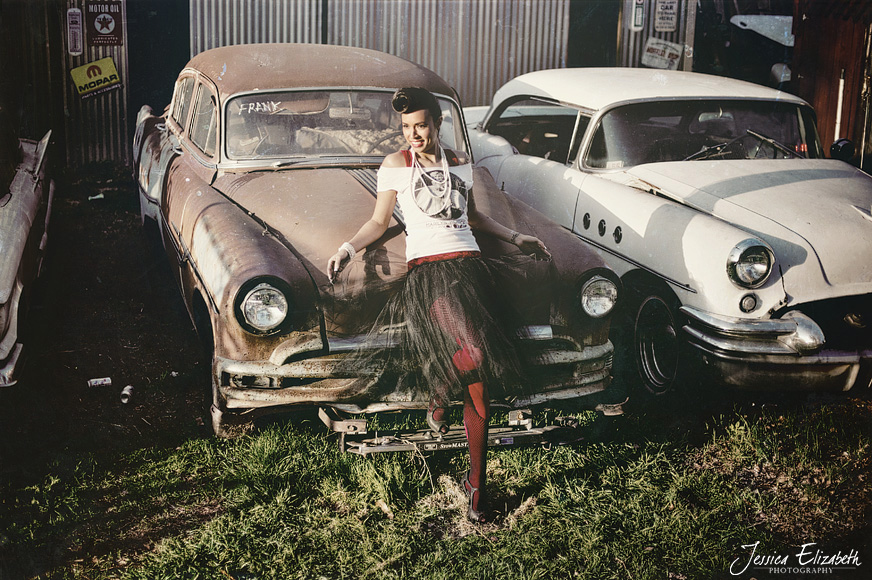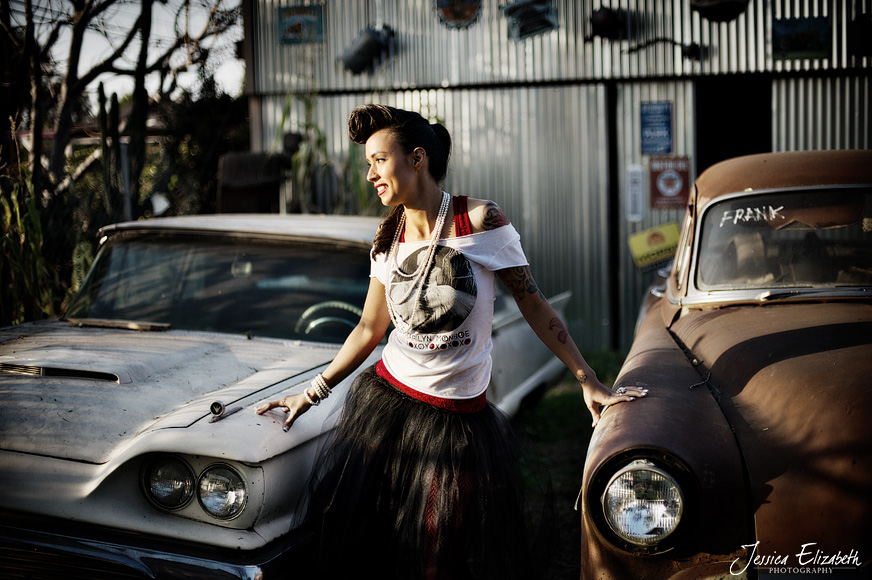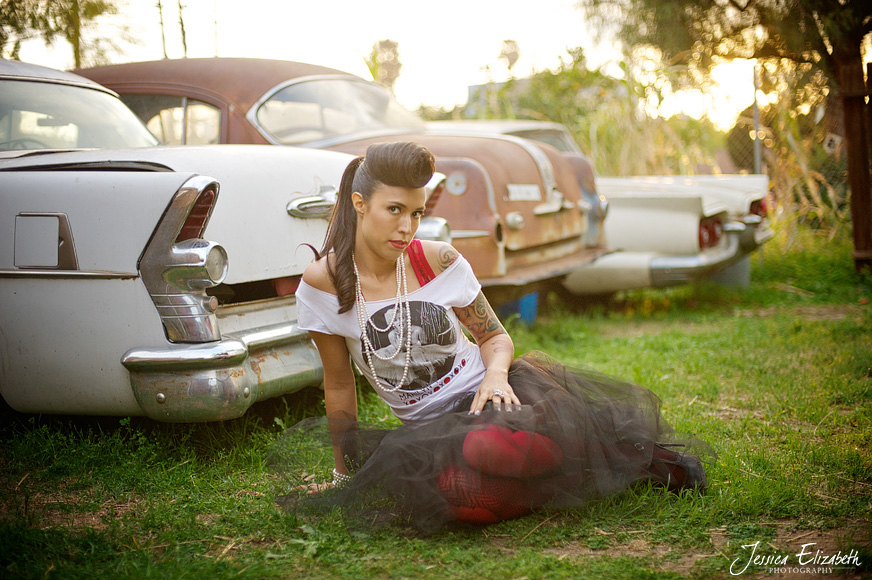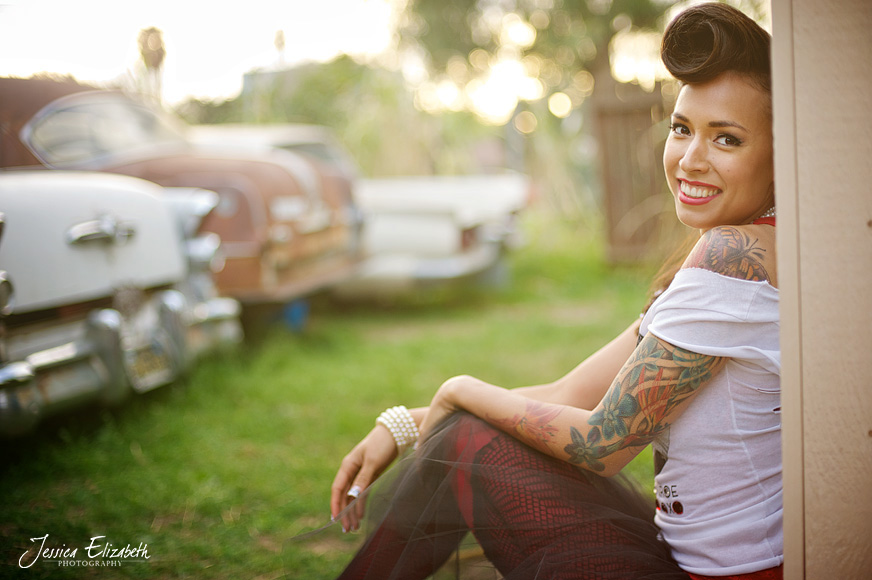 Special thanks to everyone involved in the preparation, planning, and execution of this Shootout:
Makeup:
· Lead Makeup Artist: Jennette Pulecio www.jennettepulecio.com www.facebook.com/muljp
· Denise Marquez https://www.facebook.com/makeupbydenise
Hair:
· Lead Hair Stylist: Shyan Bailey - https://www.facebook.com/Shydohair
· David Lira https://www.facebook.com/pages/DaLi-hair-makeUP/198078846906805
· Jade Gallo https://www.facebook.com/profile.php?id=507942367&sk=wall
· Jaime Castillo
Styling:
· Kaylee Sizemore www.thetangledvineonlosrios.com
Co-Leaders:
Matthew Saville www.matthewsaville.com
Paul Schaefer www.psphotomedia.com
Kaylee Sizemore www.thetangledvineonlosrios.com
Hanssie Trainor www.hanssietrainor.com
Vendors:
The Tangled Vine - accessories/styling www.thetangledvineonlosrios.com
THE MODELS:
Tina Burns
Koko Laimana
Shyan Bailey
Charise Parra
Vanessa Cedeno
86
What do you get when you combine lovely weather, a beautiful church, a gorgeous bride, and a handsome groom? Yep, you guessed it: Frank & Cathy's Wedding. Without further ado, we are proud to share with you a peek of Frank & Cathy's wedding day.
The ceremony took place at St. Joseph's Church in Santa Ana. Although we did take the traditional family photos outside the church, Frank & Cathy also wanted to do some fun and creative Bridal Portraits. So, we made a pit stop in Old Towne Orange on our way to the reception.
Stayed tuned for a post coming soon about their reception at the Phoneix Club and all of its beautiful details.