Results tagged "long beach wedding" from Jessica Elizabeth Orange County Wedding Photography | 562.201.9494 | Jessica@JessicaElizabethPhotography.com
108
Jennifer and Eddie are a match made in heaven. We got to know them over the course of their wedding planning, and they are an adorable and beautiful couple. Jennifer told us the story of how she was feeling sick at work one day, and having heard this, Eddie, only knowing Jennifer as an acquaintance at that time, went during his break to go buy her some medicine. Later, a co-worker asked Jennifer if she would consider dating Eddie and Jennifer responded, "No. Because Eddie isn't the kind of guy you date; he's the kind of guy you marry." And marry him she did!
We had the honor of documenting Jennifer and Eddie's wedding that took place at
Our Lady of Refuge
Church in Long Beach with their reception at the
Portuguese Hall
in Artesia. Because we like to tease, we are giving a small glimpse into Jennifer and Eddie's day.
Jennifer and Eddie's wedding trailer
Jennifer's Beautiful Ivory Bouquet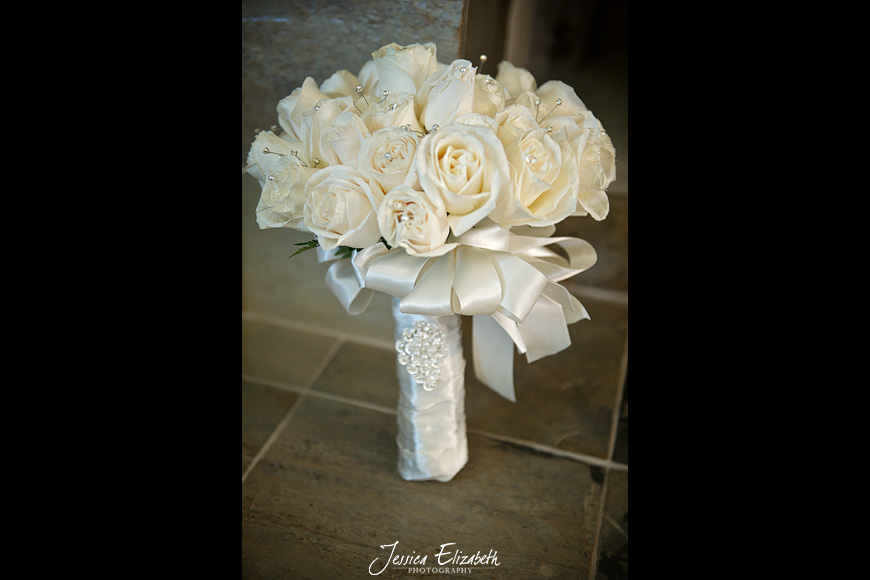 Jennifer's grandmother passed down her wedding ring for Jennifer to have when she got married. And to honor her, Jennifer pinned the ring next to her heart inside her wedding gown.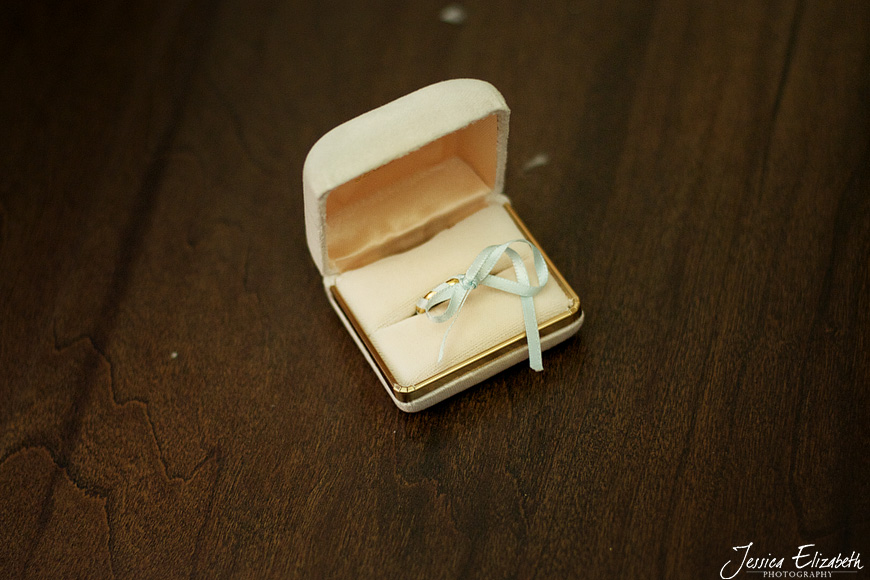 As a gift to his Groomsmen, Eddie gave out personalized flasks. AWESOME!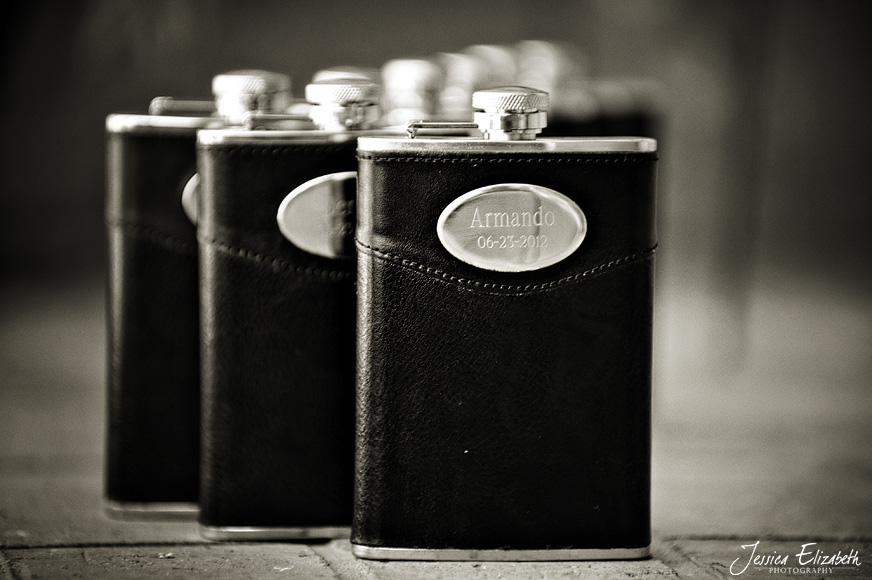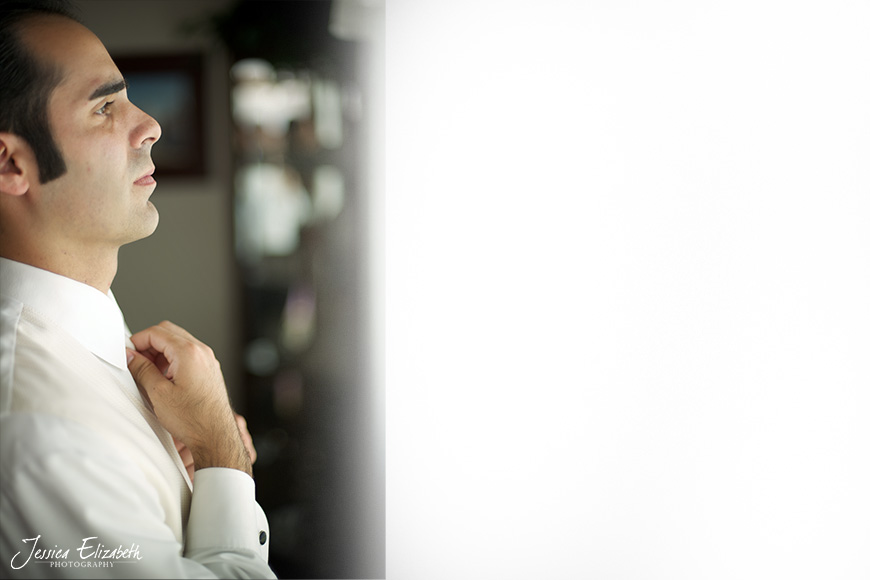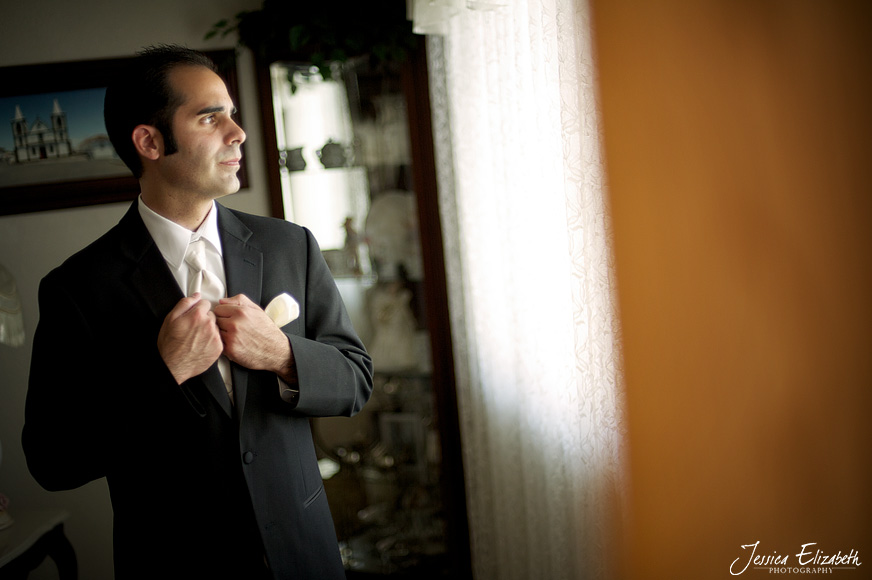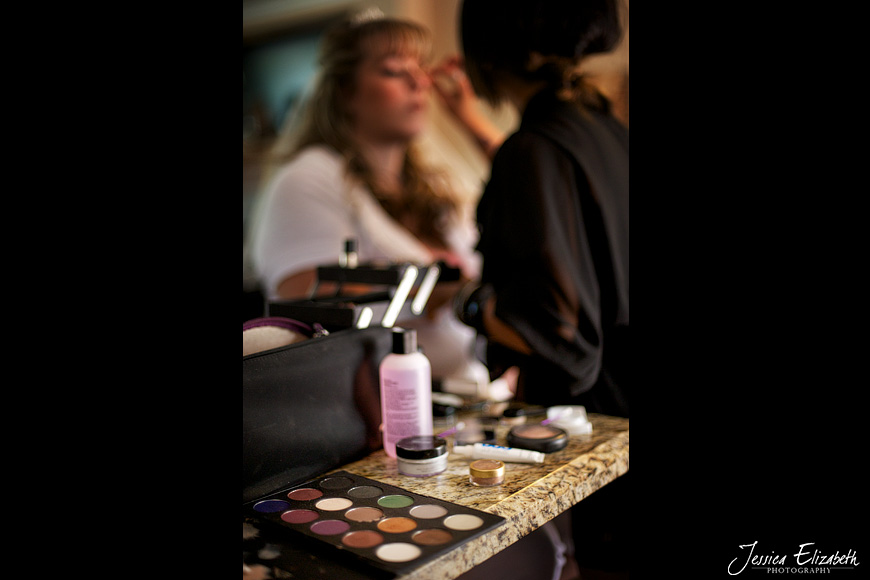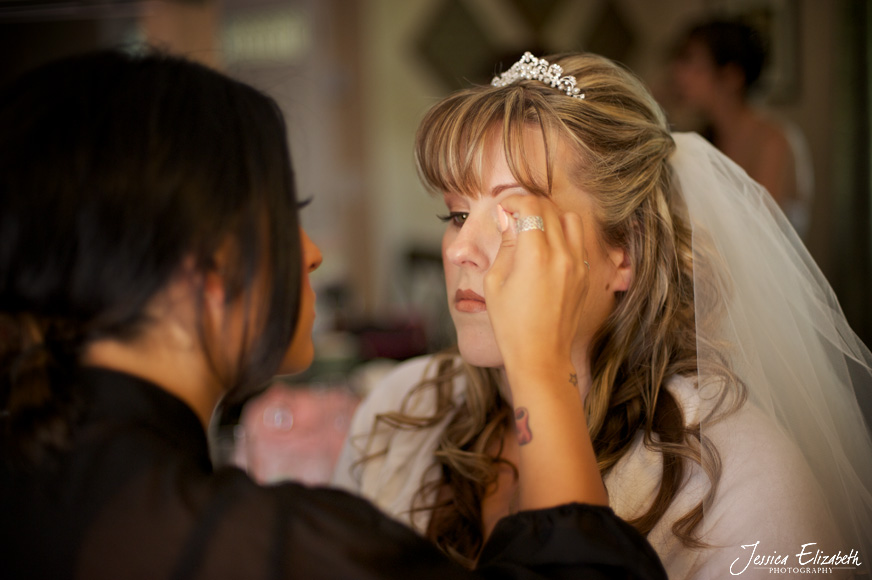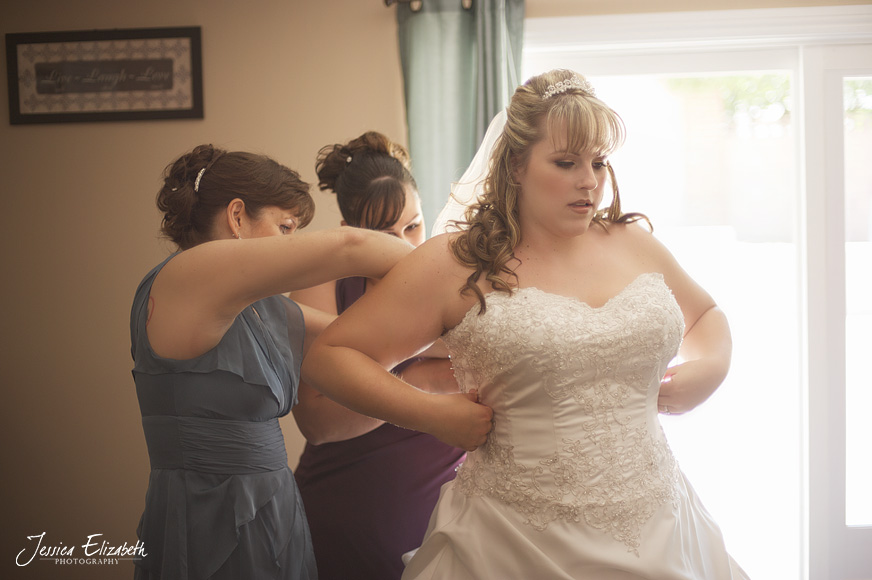 Looking absolutely gorgeous, Jennifer walked out of her dressing room showing off her wearing the gown for the first time.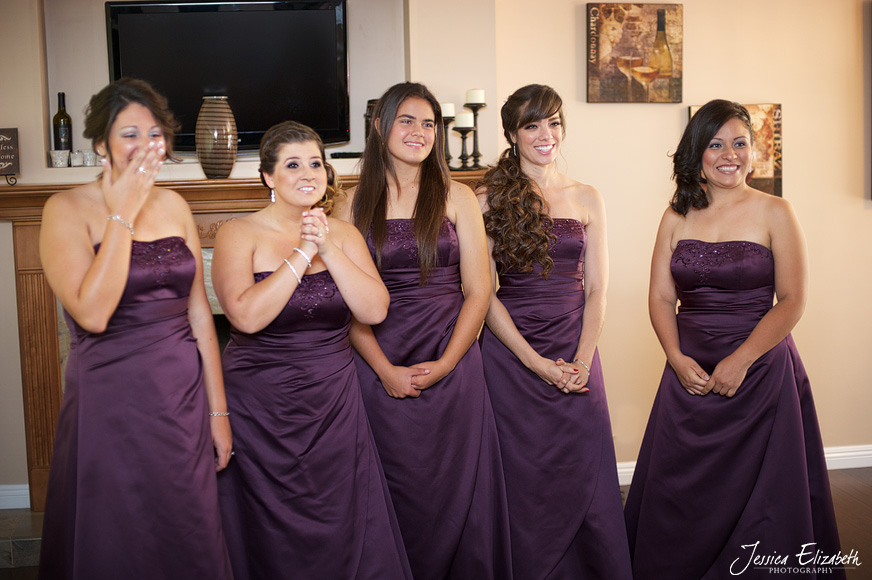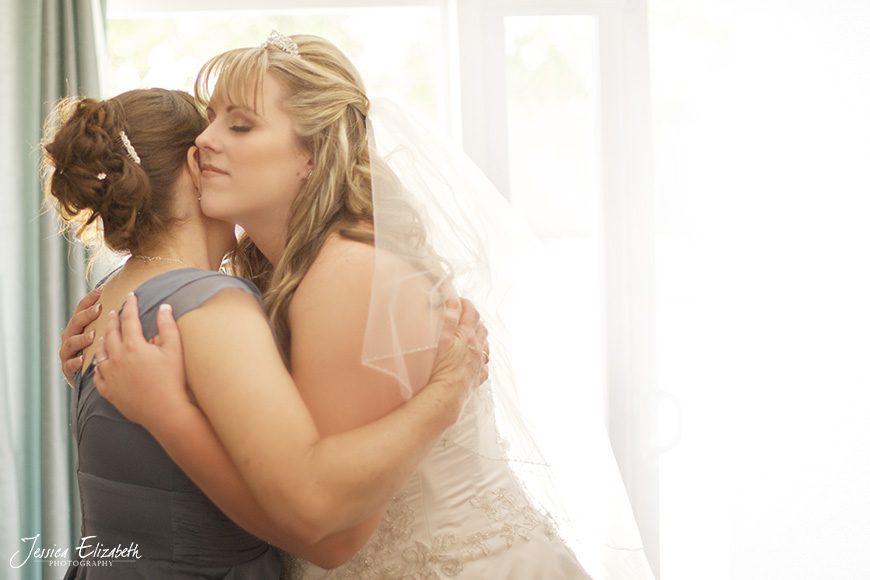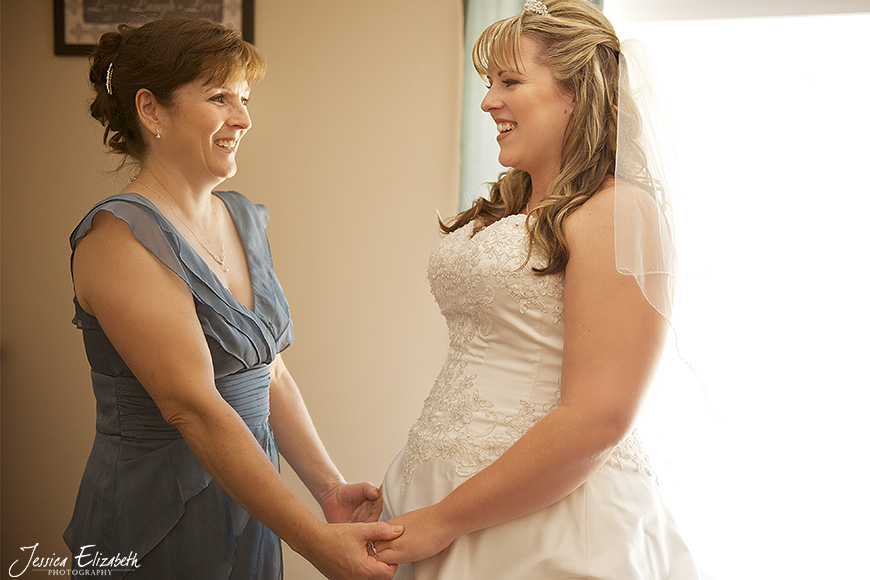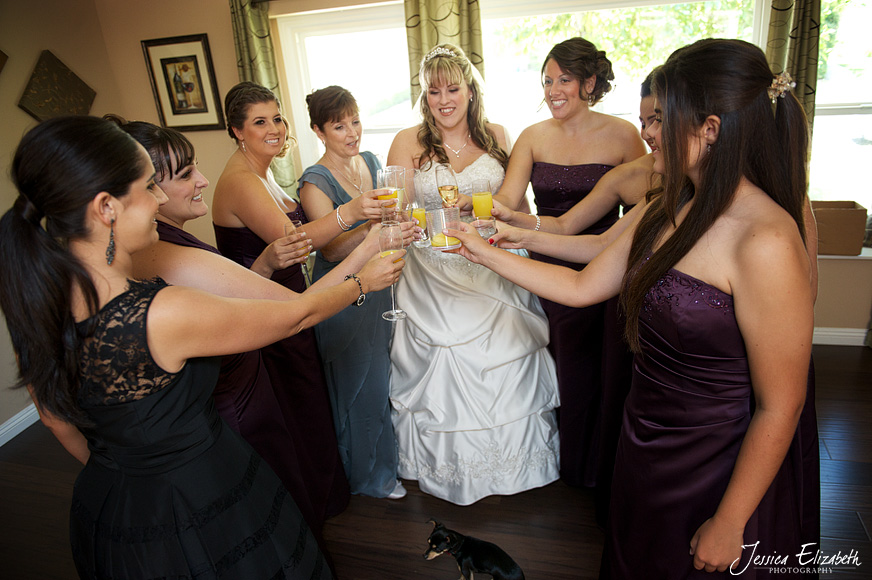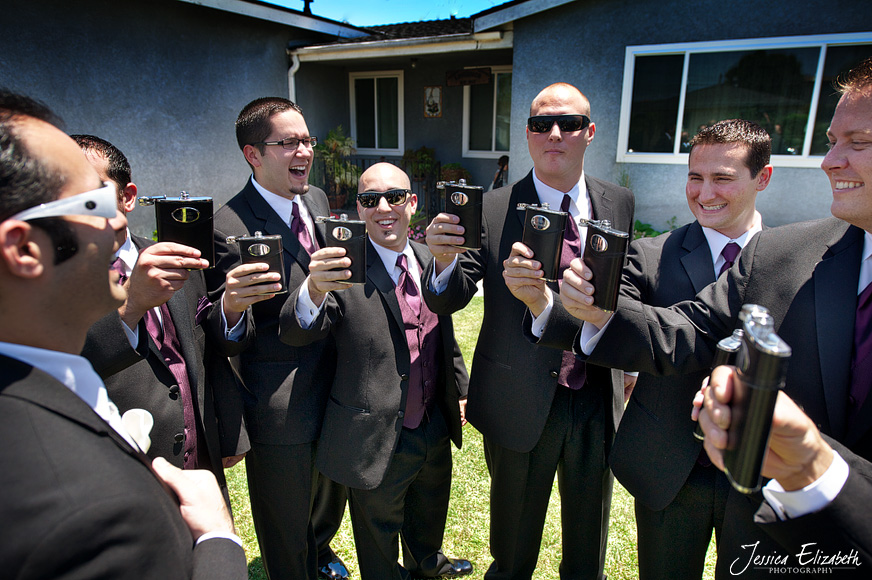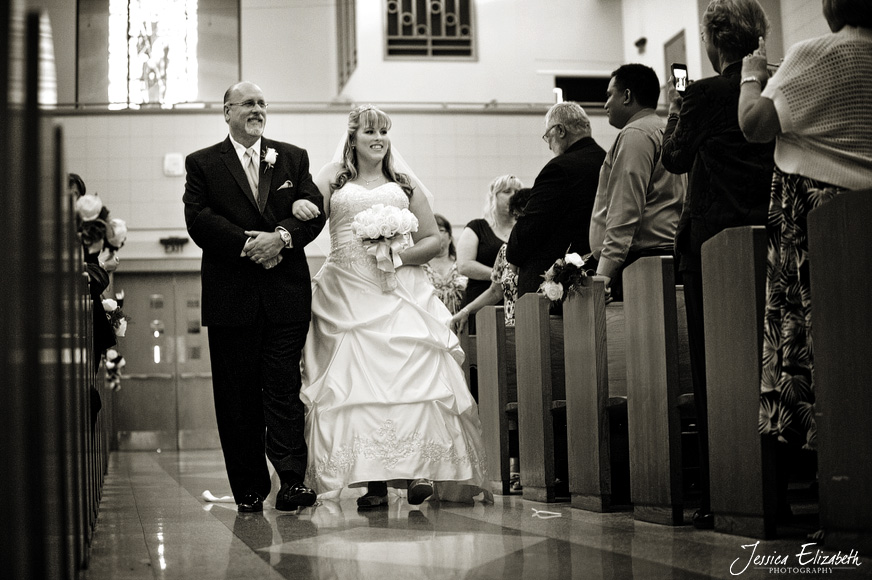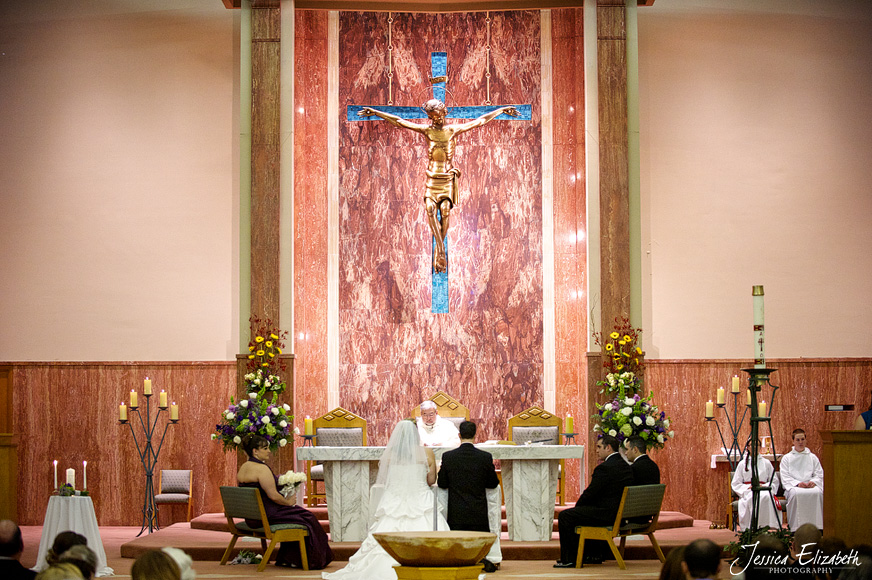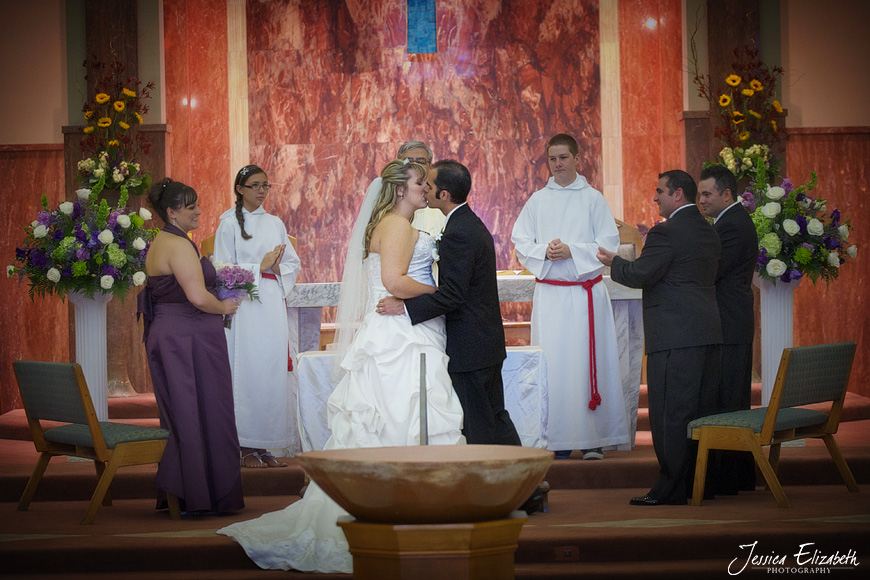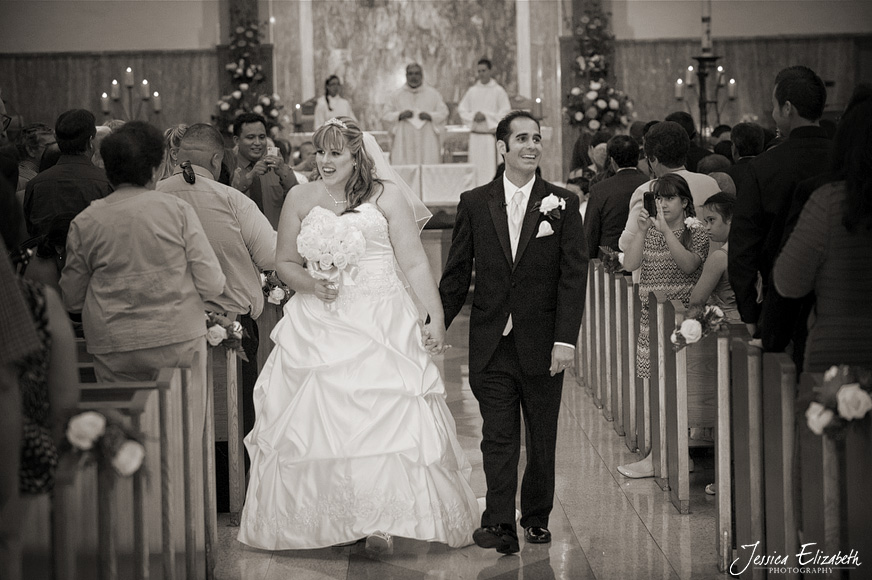 Just a little sneak peek into their bridal session at the gardens.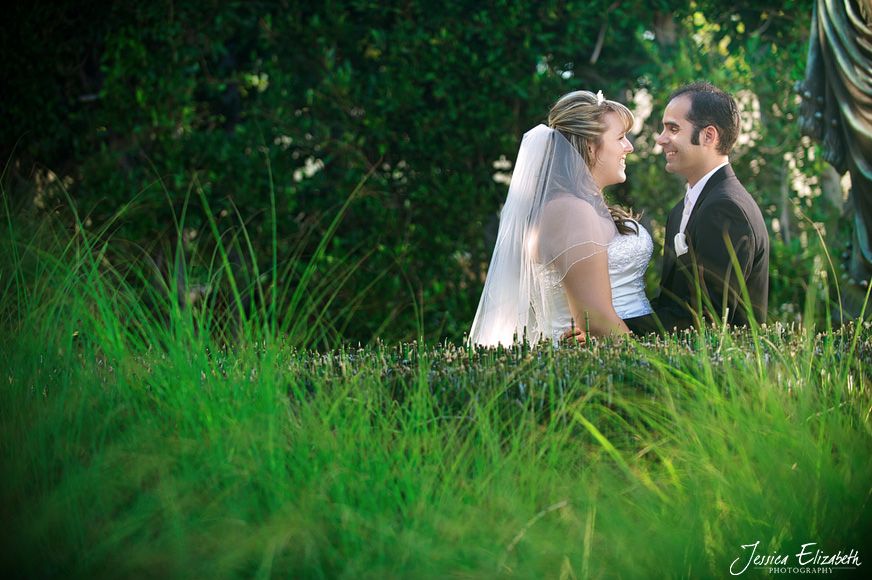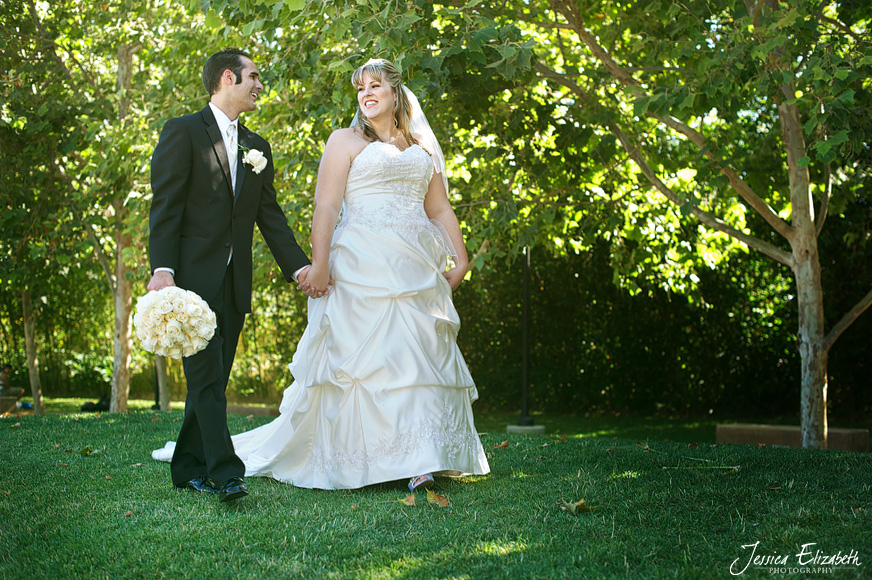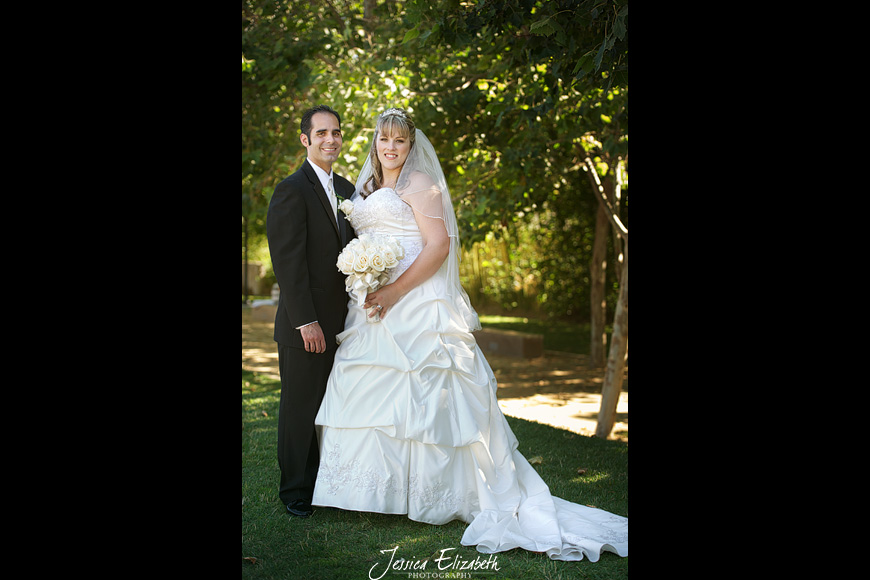 Last but not least, we have to mention a little surprise that goes by the name of Neal and his Thunderbird. Eddie, you got yourself some stiff competition there. ;) inside joke.
Neal happened to see us as he was driving and graciously volunteered his Thunderbird for a couple bridal portraits!
This picture is for you Neal!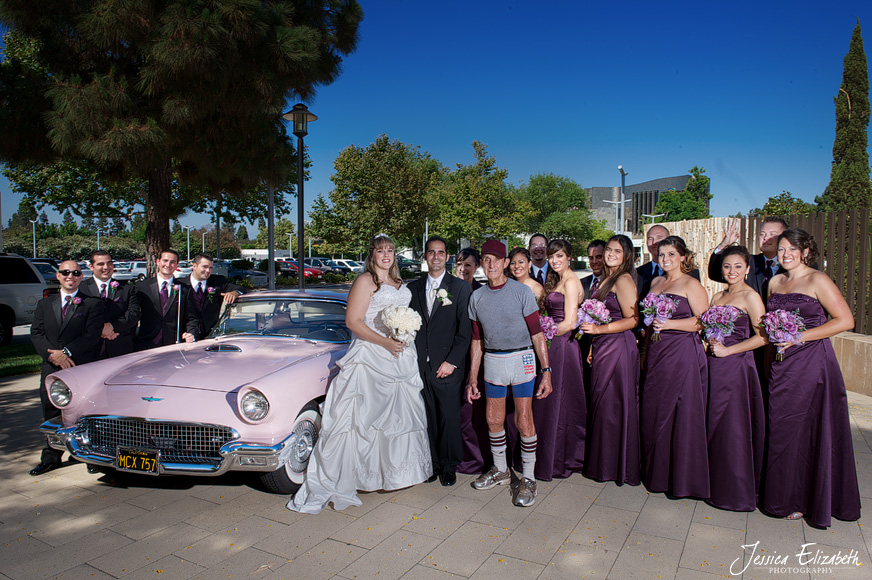 More to come!
73

Quick mention: we're fighting for the #1 spot and we're sooo close... #2! Please take the time to check out the finalists. But we would appreciate it if you take a couple seconds and vote for Jessica Elizabeth Photography: CA's 2010
This past Wednesday, the group dubbed PhotogShootout, led by Garrett Davis and Hanssie Trainor, put together a Wedding session at the Long Beach Ebell Club. Periodically, we will attend these events to socialize with new and veteran photographers as well as experiment with techniques. Really, it's our chance have fun with photography.
Jessica and I have been really busy lately, but when we heard that the shoot was hosted at the Ebell Club, we had to clear our schedule because we've heard some great things about the venue. Even though it was only for a couple of hours, we were glad to have participated for some of it.
Check out some of the images from the shoot. Thanks Garrett and Hanssie for letting us tag along for some of it!
A tribute to fashion photographers:
Markus and Indrani
. It doesn't really do them justice, and unlike them, this shot was all natural light.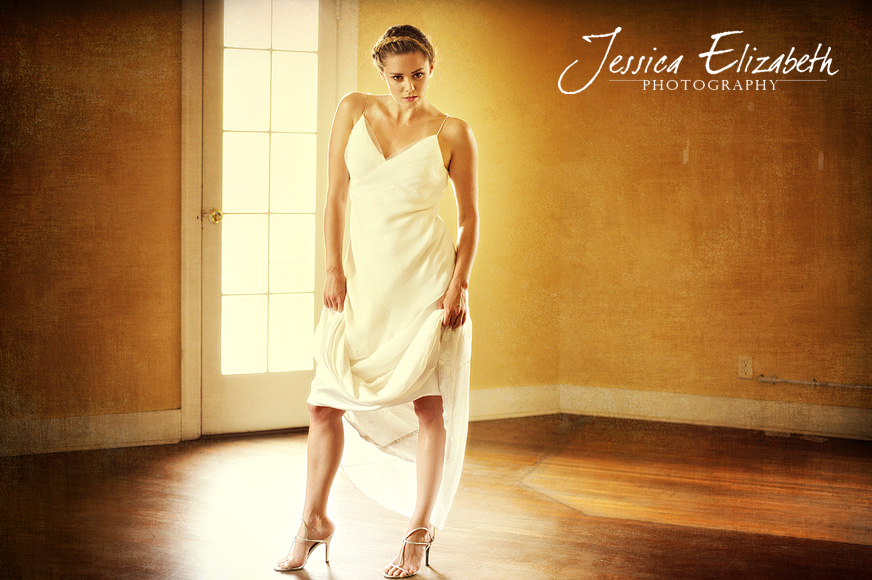 The bride's eyes in this photograph has a wonderful fierceness to them. She exudes confidence and I think that is what's so beautiful and seductive about her.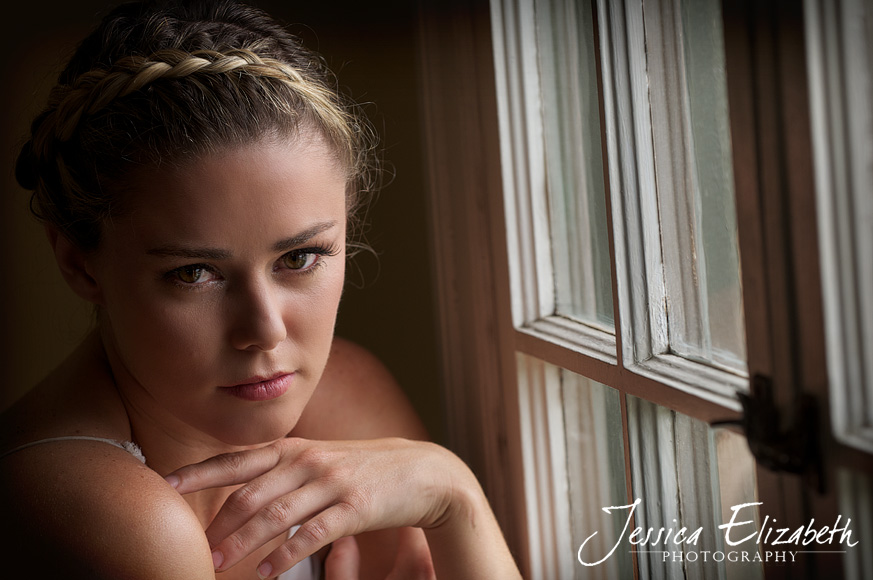 An allusion to what's to come.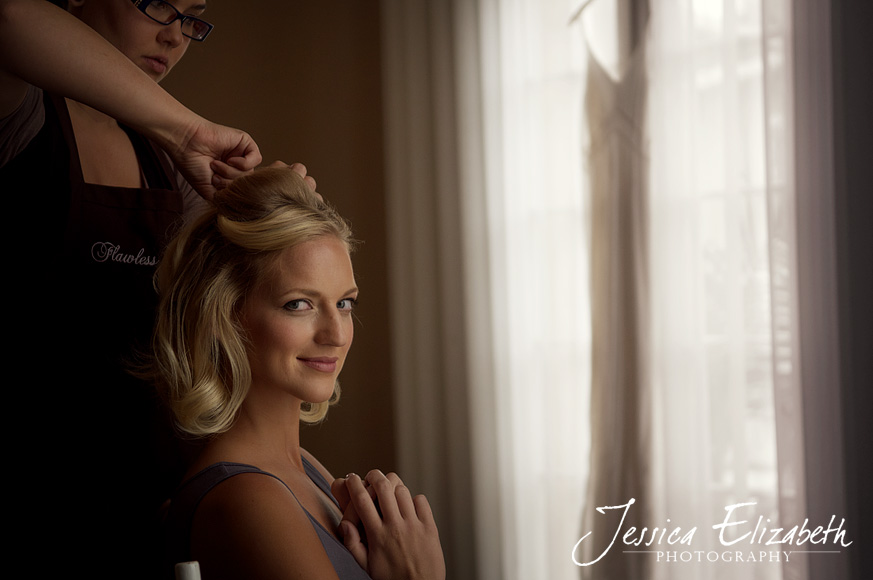 This shot was Jessica's idea. As the group walked around she said, "Make sure you get the window in the shot." None of us understood at first, but as I began to frame the image... well, see below. Very interesting composition in my opinion.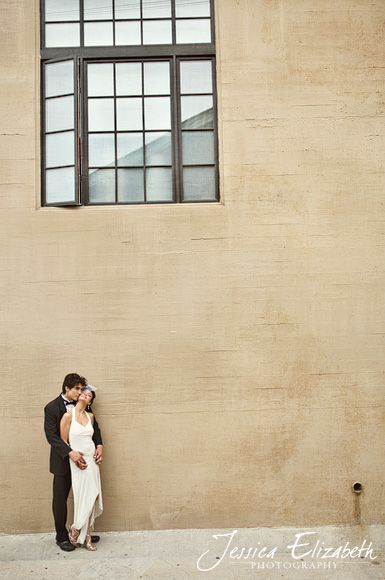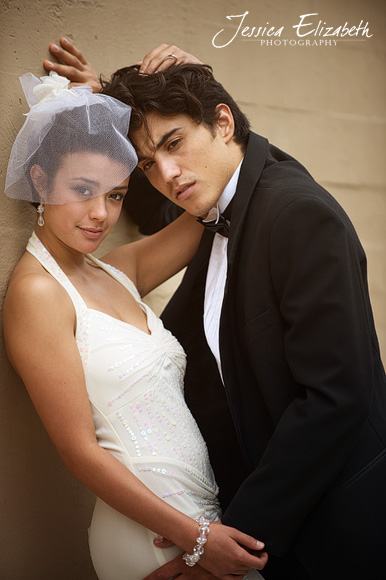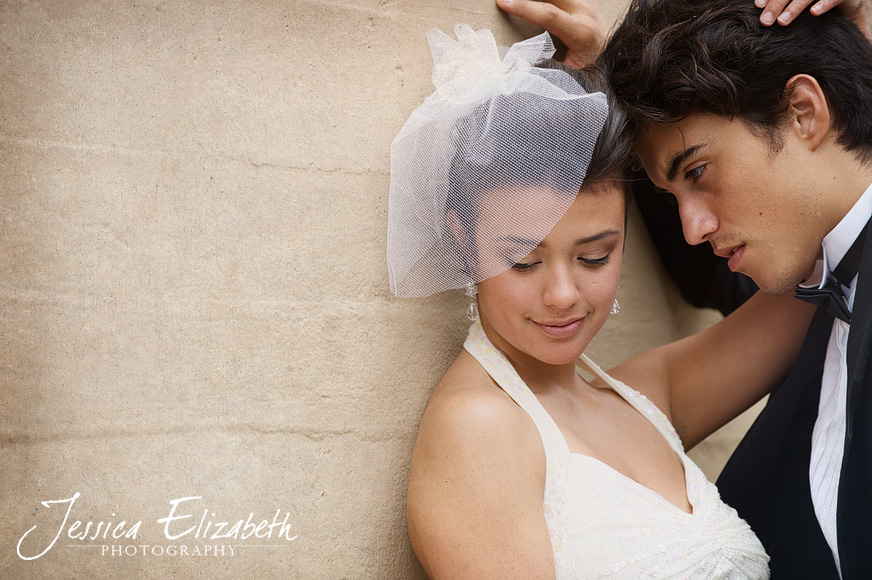 Just because it isn't a beach setting or some surreal, endless, landscape, doesn't mean that it can't be compelling, cinematic, just awesome!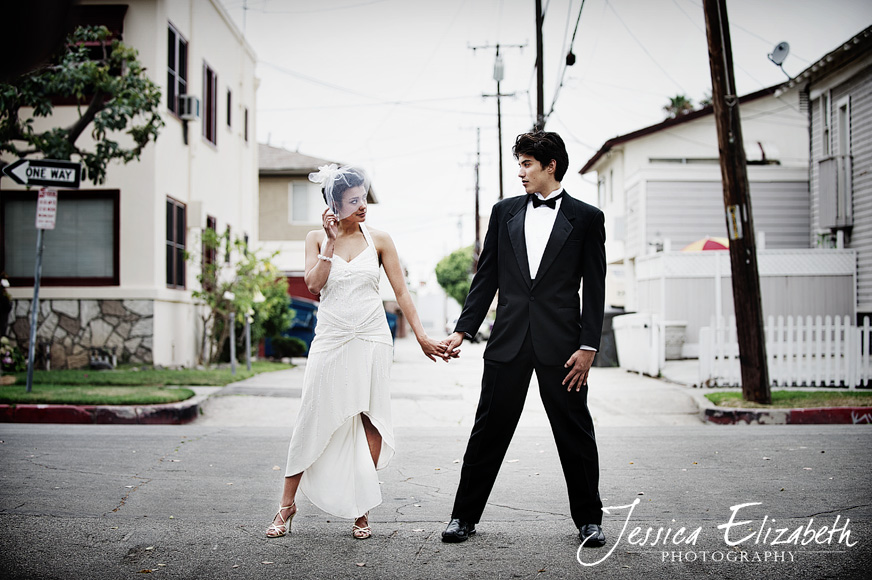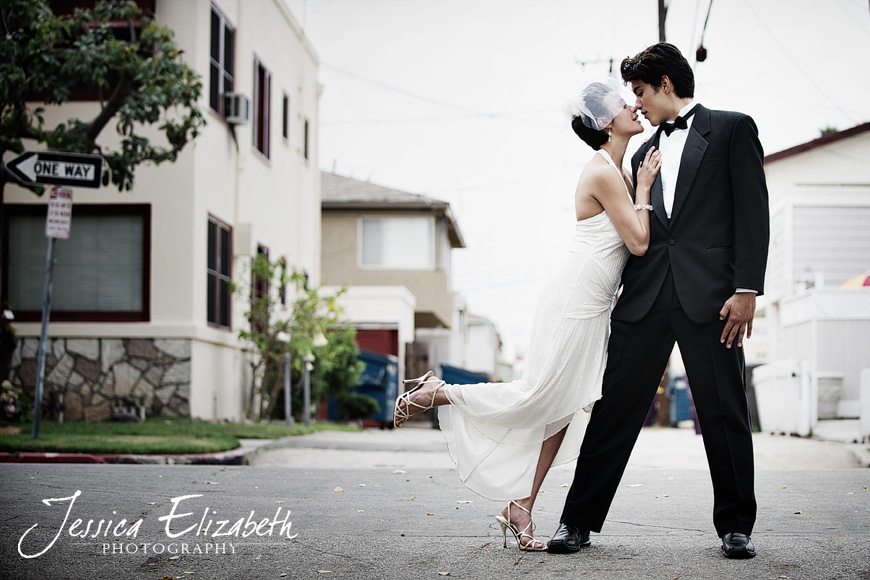 When editing this one, I was inspired to make a movie poster. Latin Romance... anyone?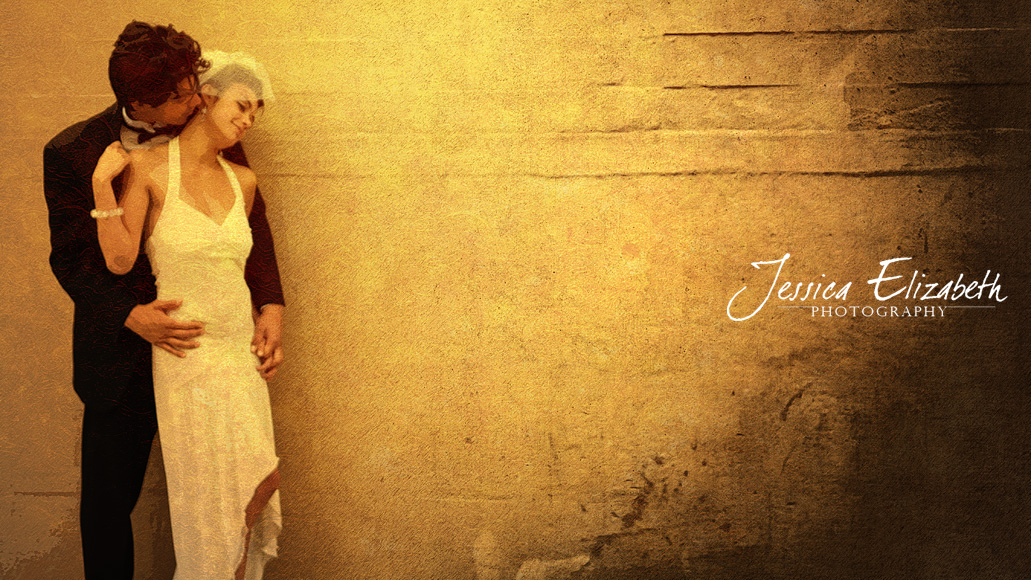 Contact Jessica Elizabeth: