Results tagged "may" from Jessica Elizabeth Orange County Wedding Photography | 562.201.9494 | Jessica@JessicaElizabethPhotography.com
111
May and Florin's Wedding | Part 2
If someone was asked what qualities would describe May and Florin's relationship, some might describe them as down-to-earth, fun, and breathtaking (you'll understand later). Both are lighthearted and have an emphatic silliness to them, but their love isn't all just about fun; they are a cute and romantic couple. It is hard to be around them and not be enveloped in the moment with them. During their ceremony vows and reception toasts, it was hard not to be overcome with emotion. We hope the photos posted do justice to the love that they share.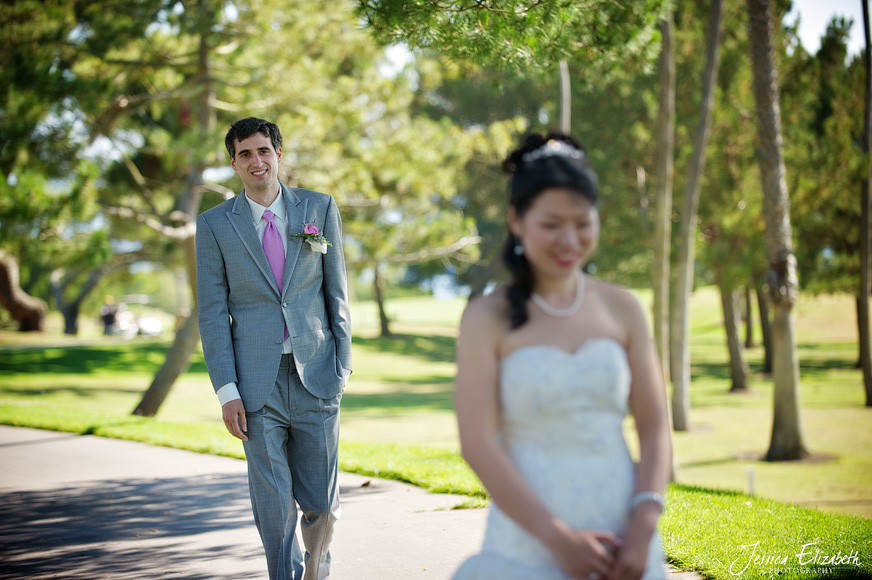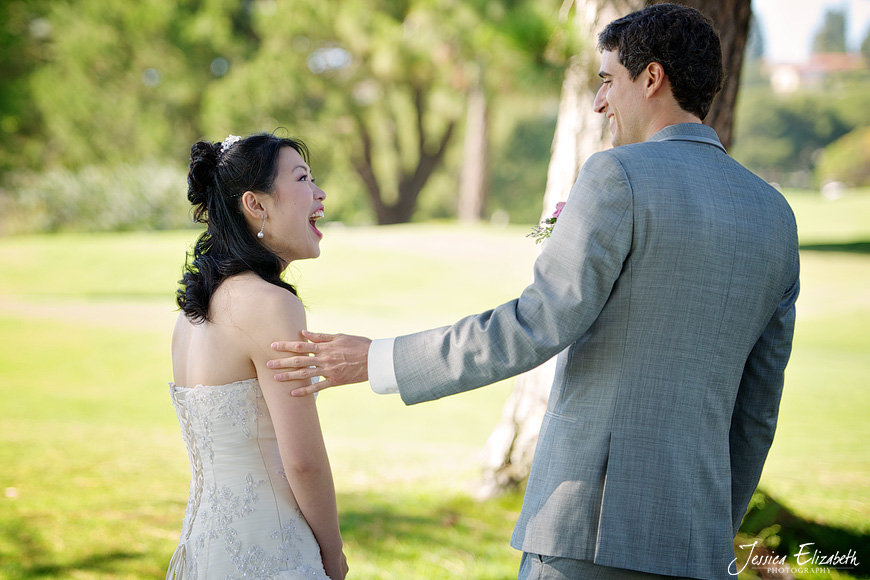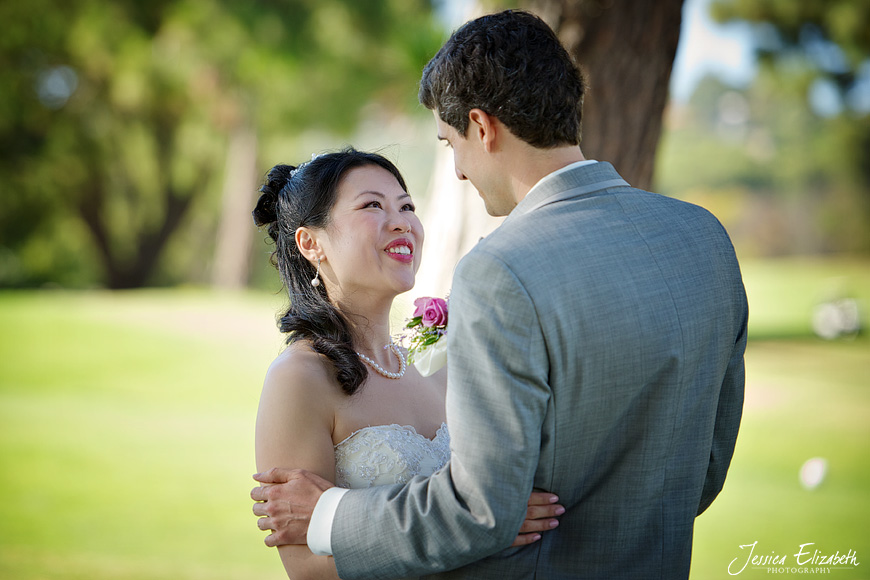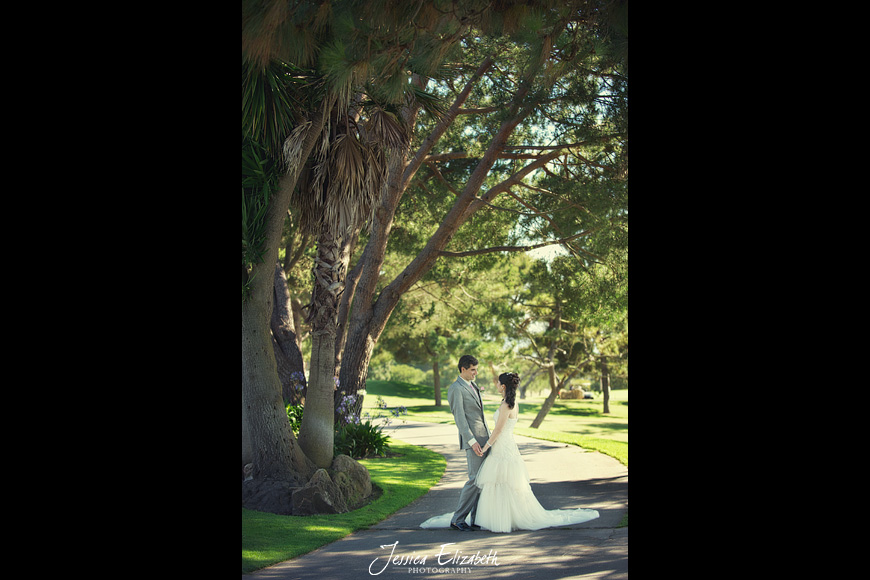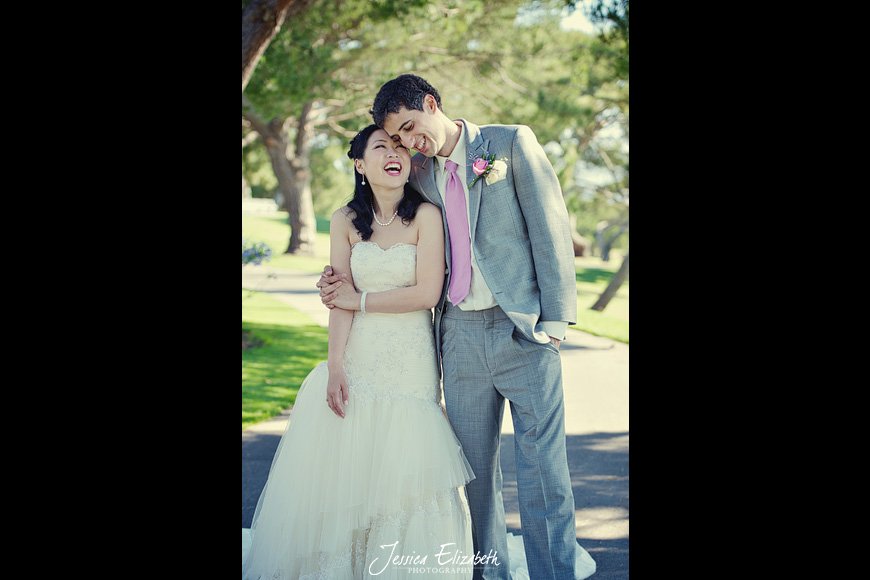 They toasted with a homemade moonshine that Florin's grandmother made from Romania. You can't feel your tongue afterwards.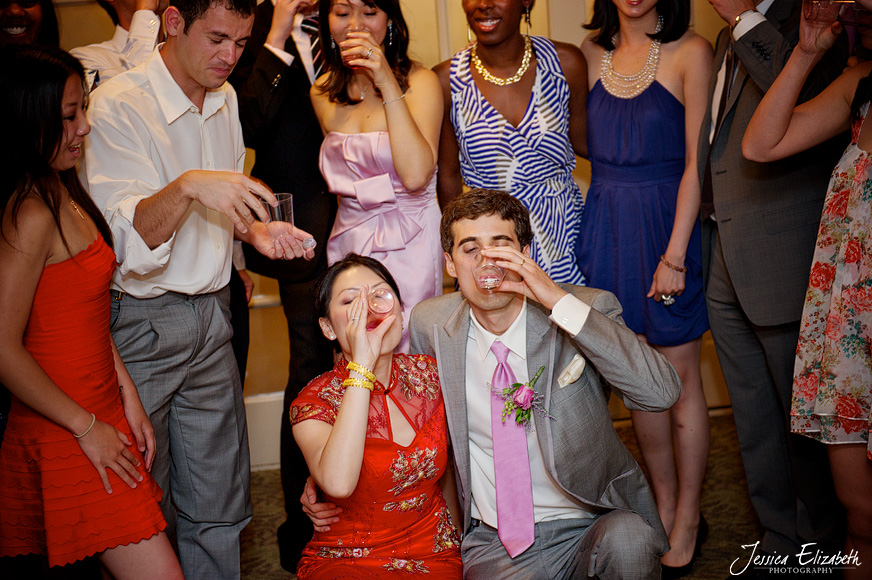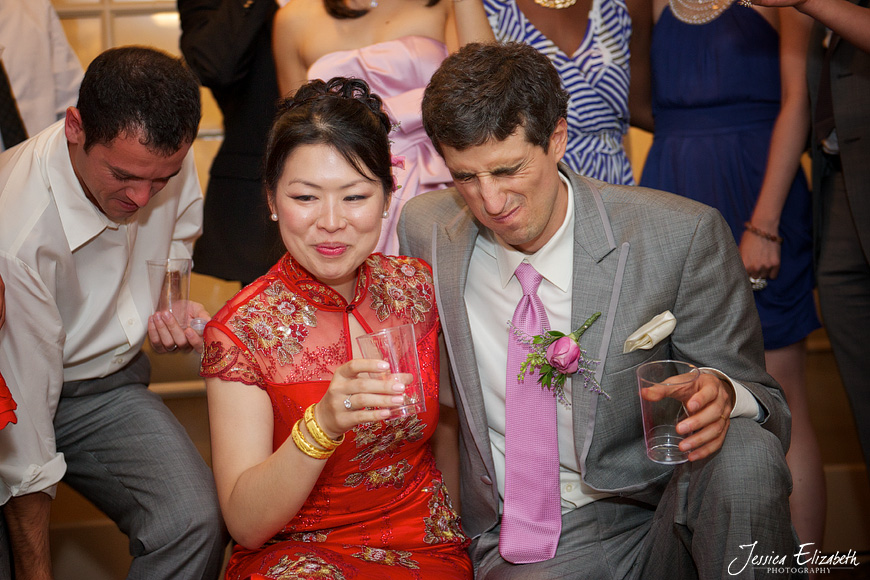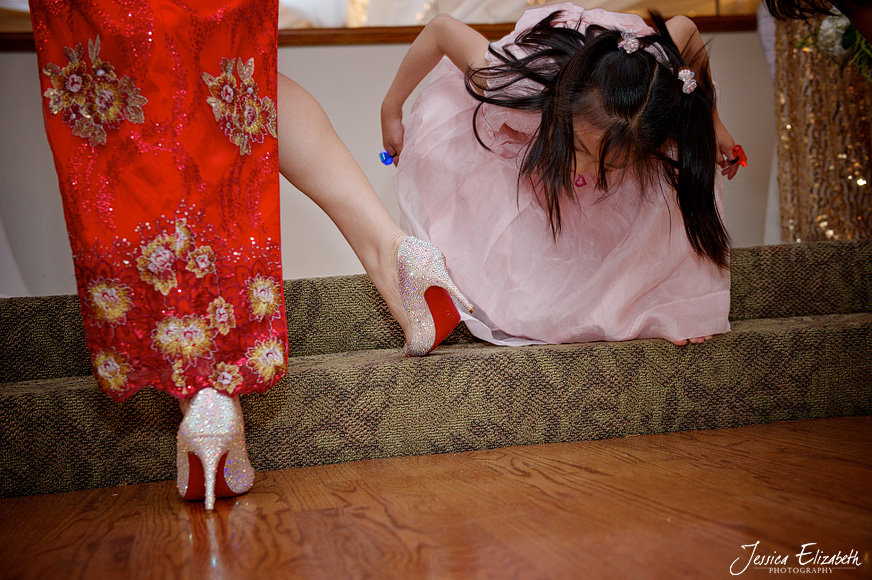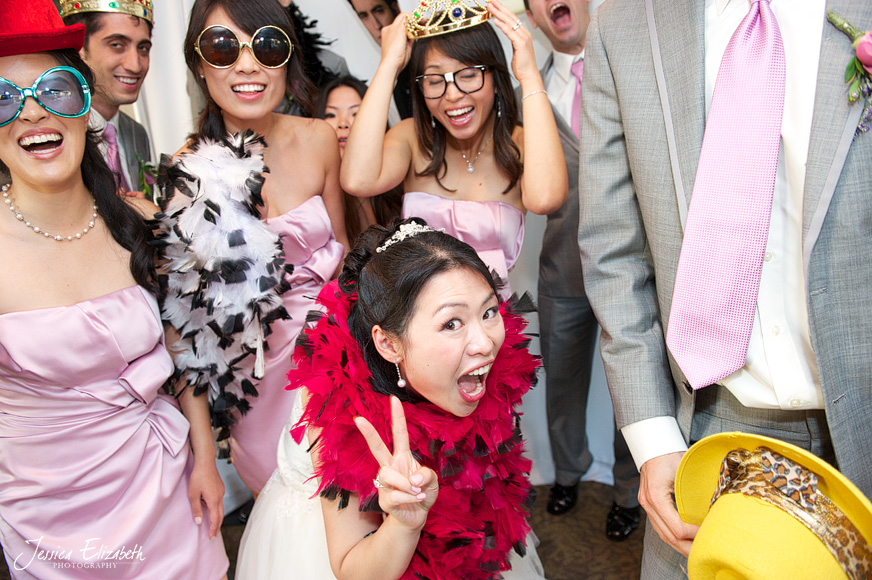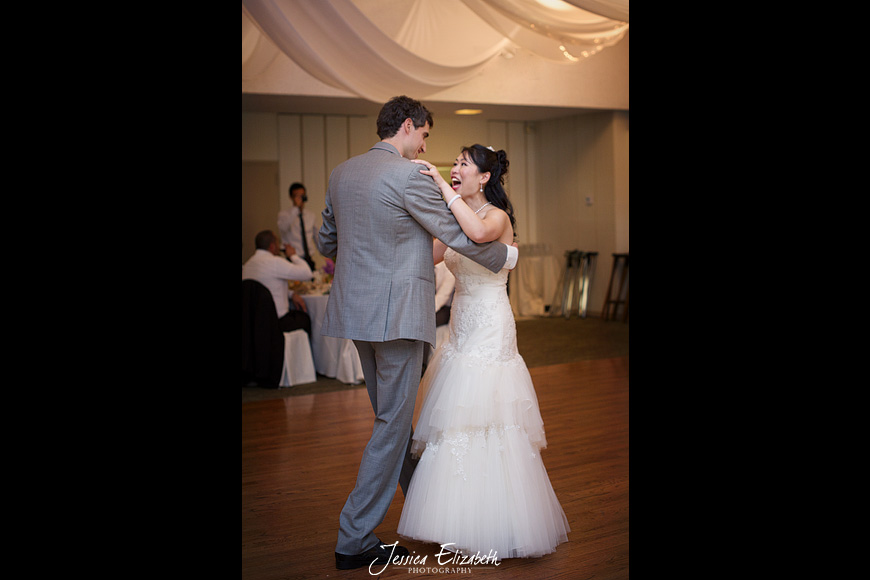 The bridal party "kidnapped" May during the reception. Florin had to win her back through a series of challenges, one of them being "Test your Might!".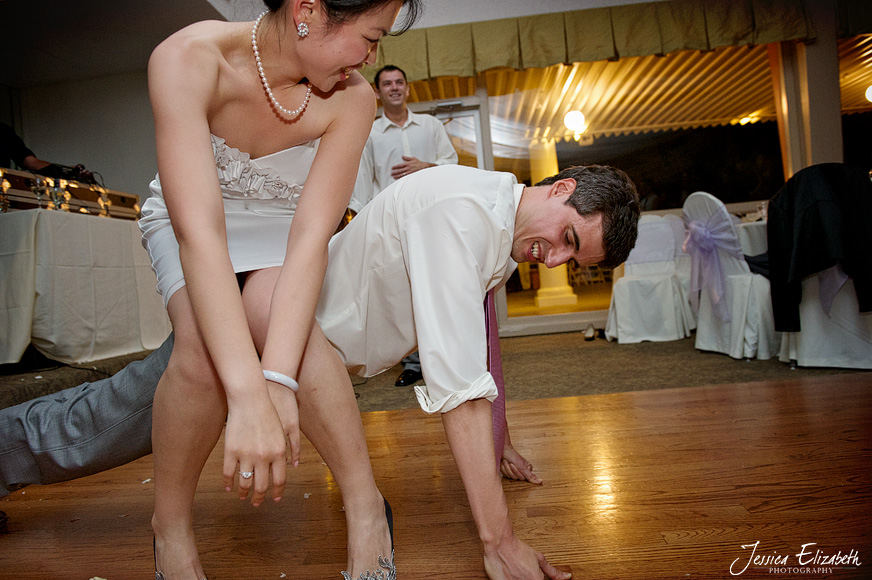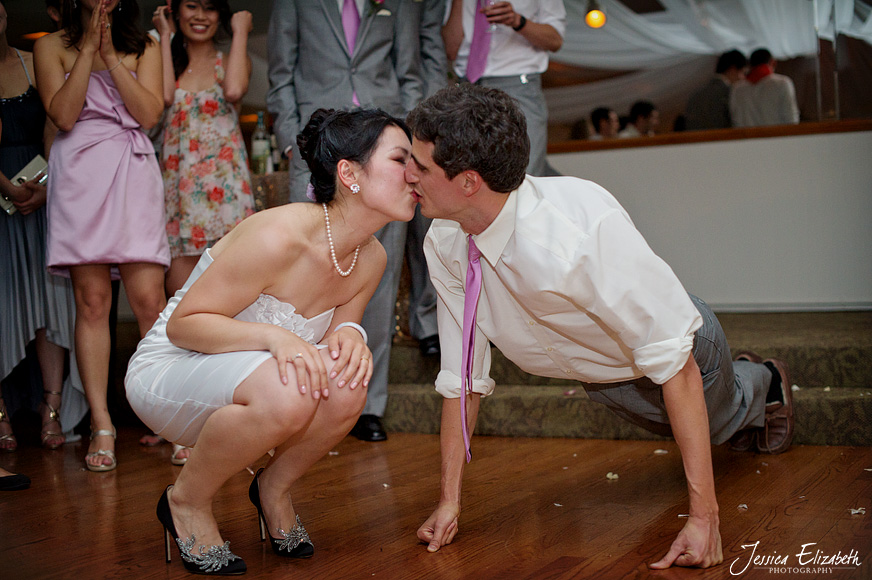 The bridal session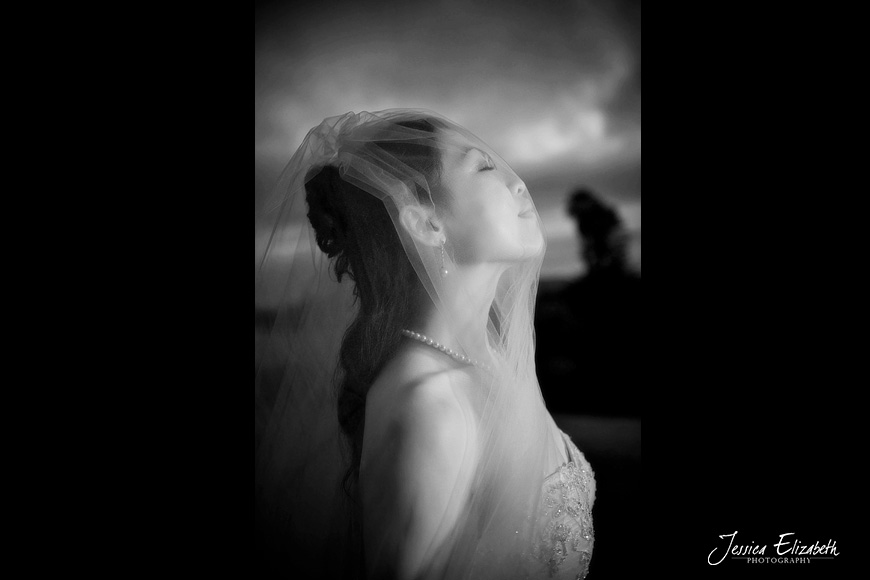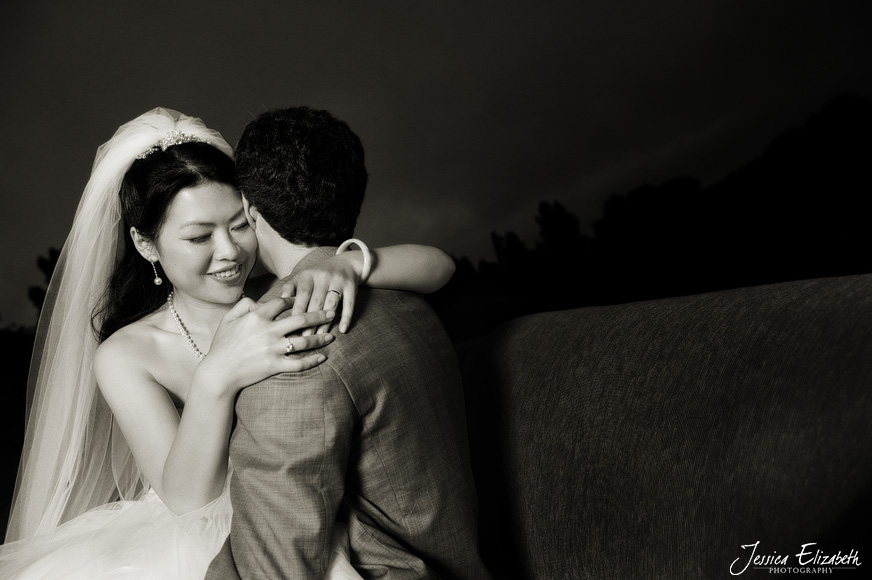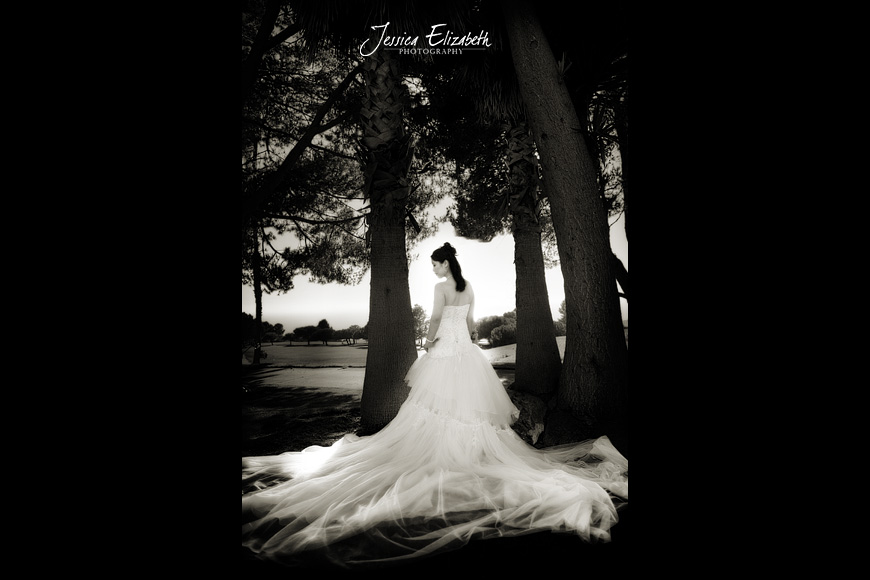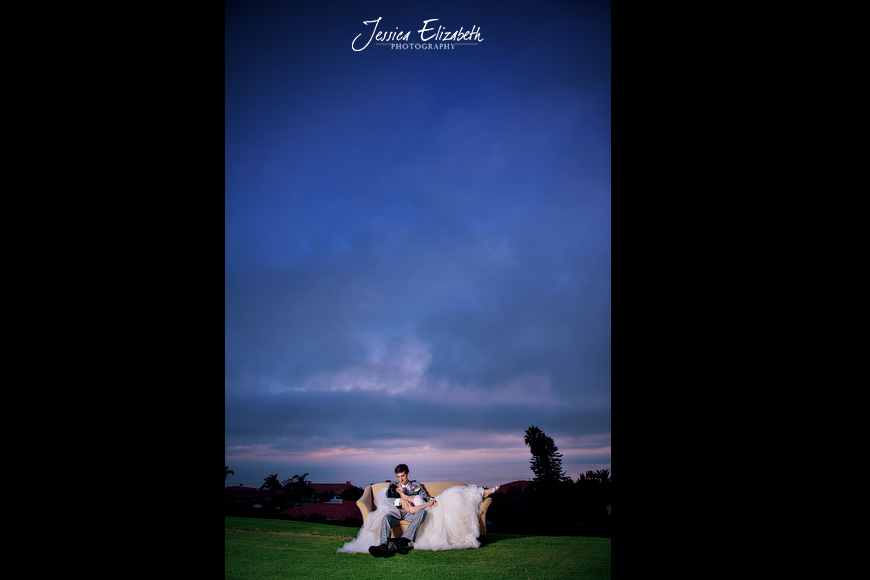 This is Rob's favorite photograph. Although it's the same one above, the edit below just brings out more breathtaking drama.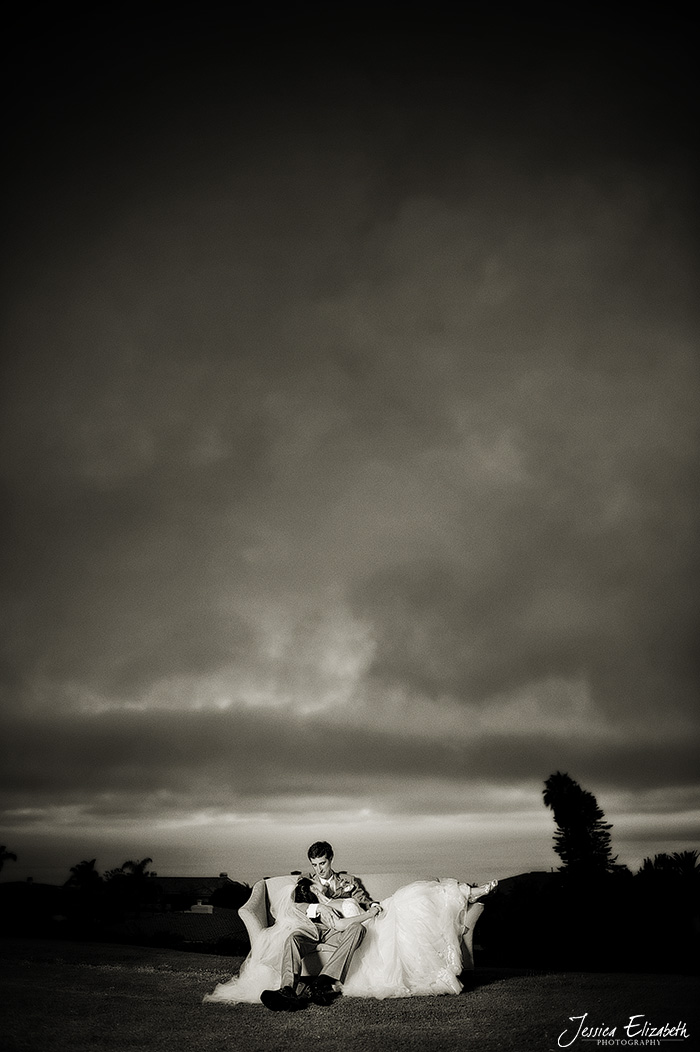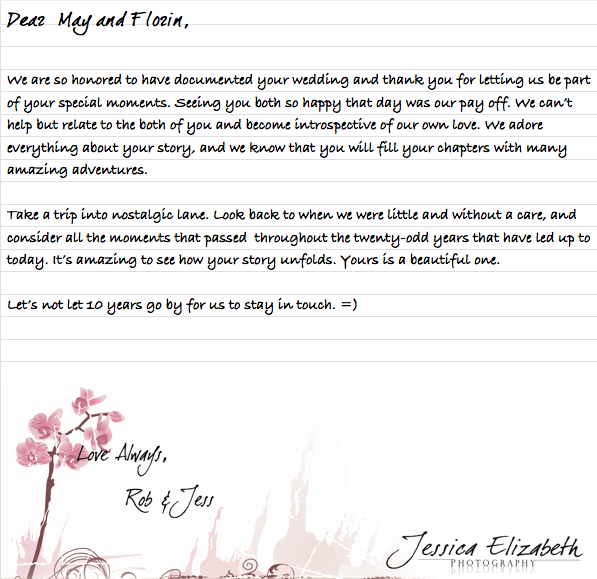 109
The Jessica Elizabeth team had the honor of documenting May and Florin's wedding at the
Los Verdes Golf Club
.
On a beautiful Saturday afternoon, family and friends joined from all sides of the world in Palos Verdes to be together for May and Florin's wedding. May grew up in Southern California, but eventually settled down in the Bay Area, where she met her sweetheart, Florin. And the rest is history. For the wedding, she couldn't resist the beautiful weather SoCal has to offer, and neither could Florin.
Below, is a preview of their wedding ceremony. More stories and photographs to come!
The Processional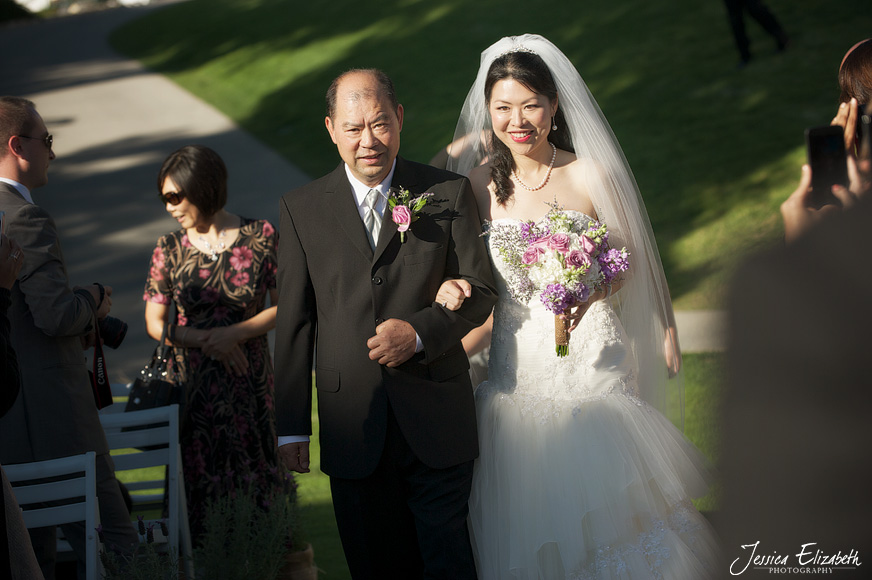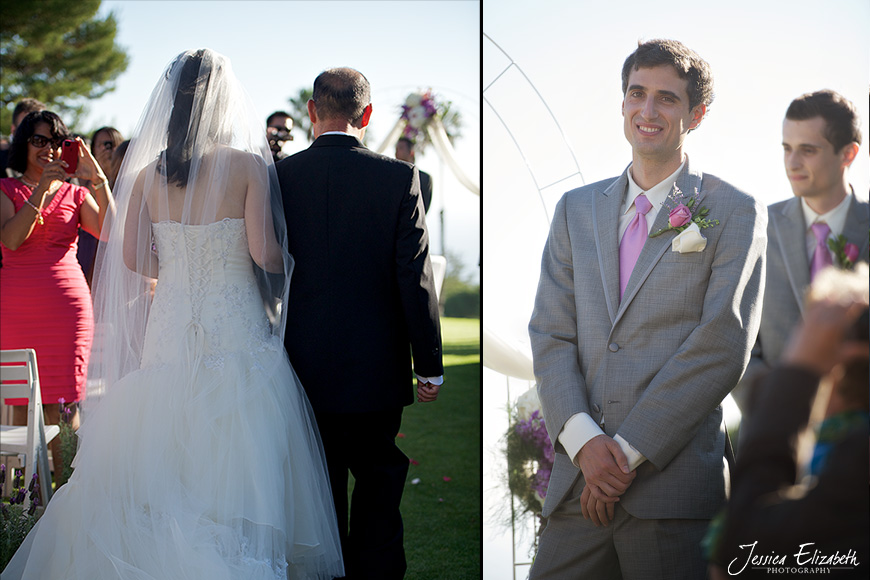 Its so awesome that the officiant of the ceremony is an old friend. He told some great funny stories.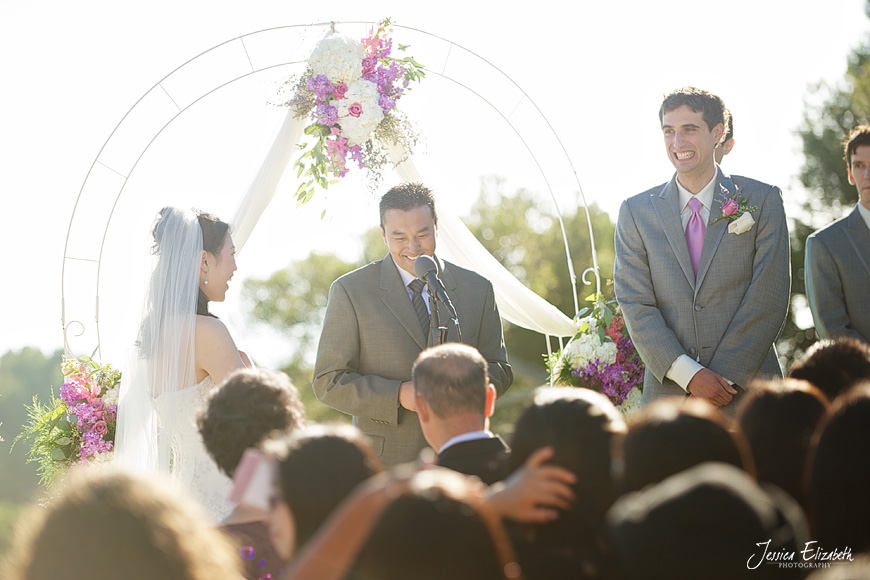 One of the stories he shared was May's love for the series Twilight. She loves Twilight so much that Robert Pattinson made a surprise guest appearance!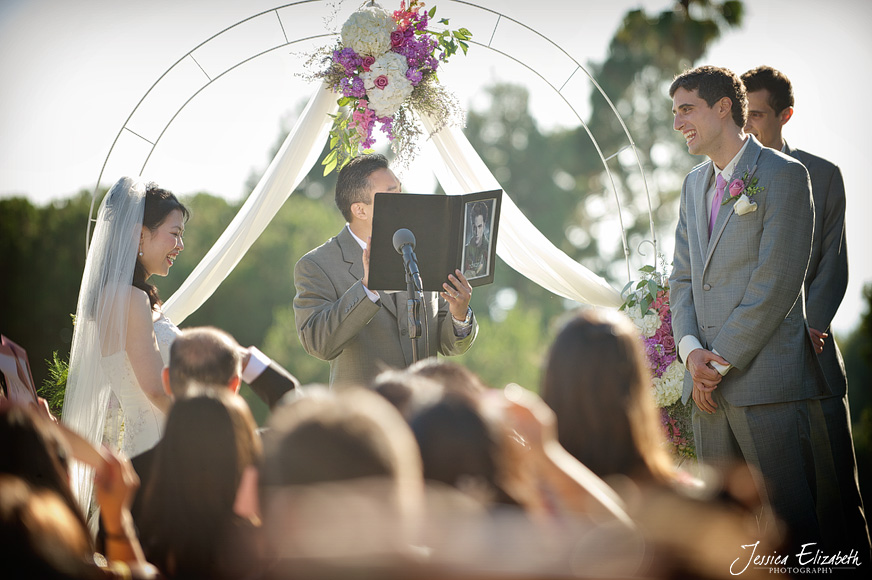 The bride and groom have a very goofy and rambunctious side to them. Their happiness is so infectious that we couldn't help but laugh and smile while editing these photos.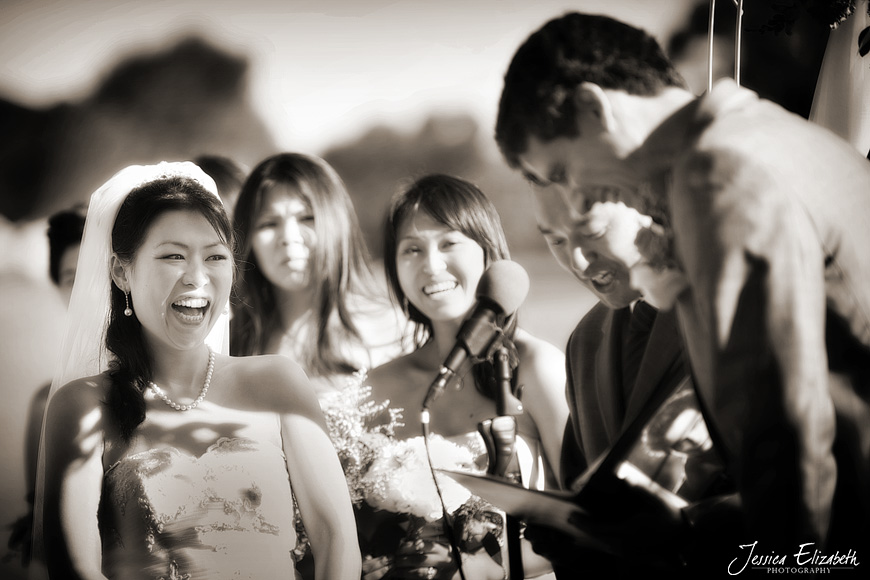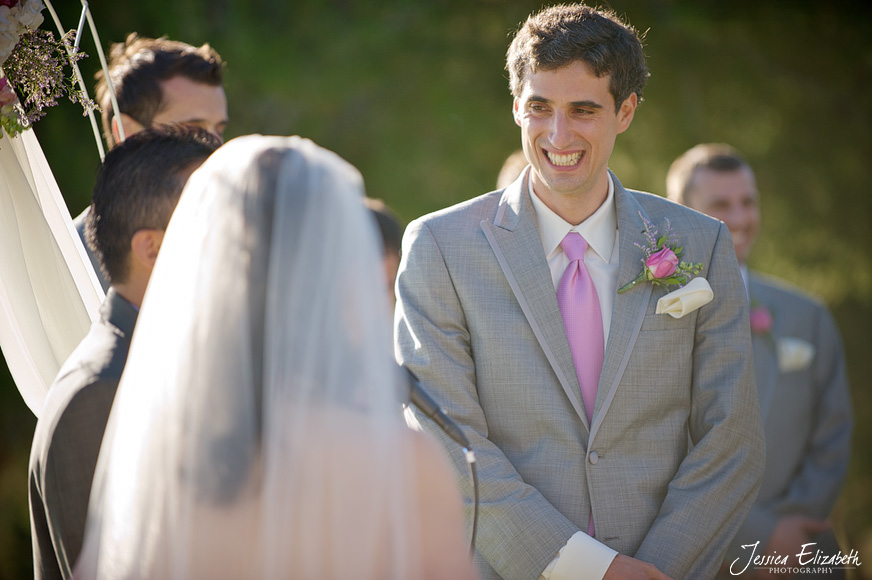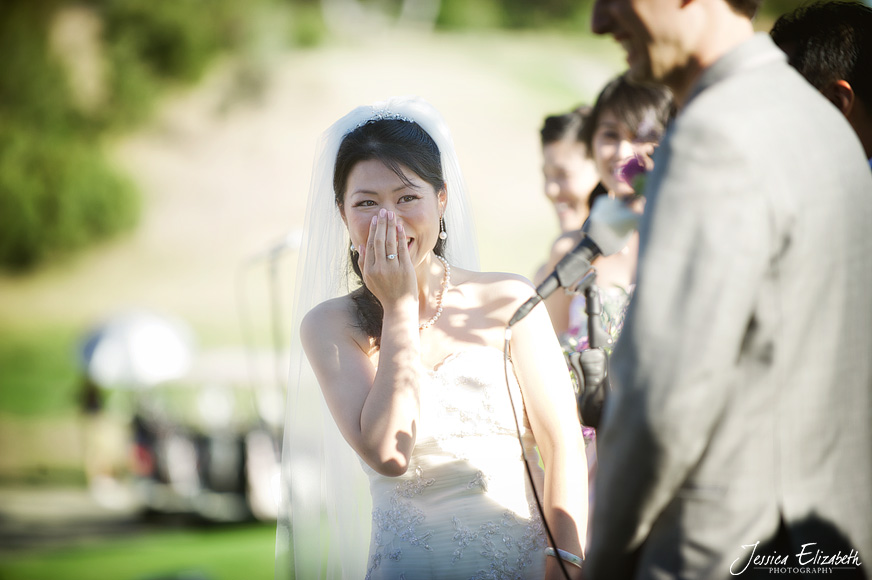 Florin's mother read a beautiful poem by a Romanian poet.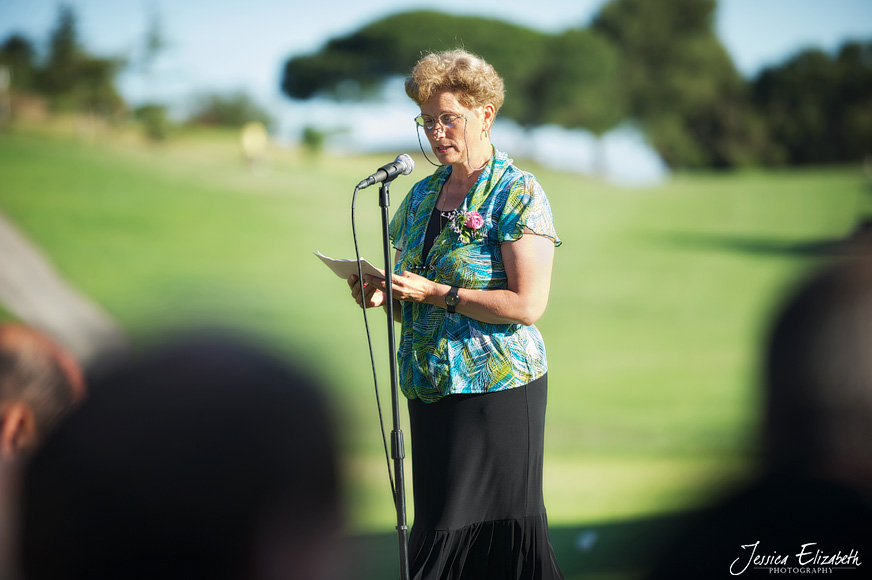 May and Florin exchanging their vows.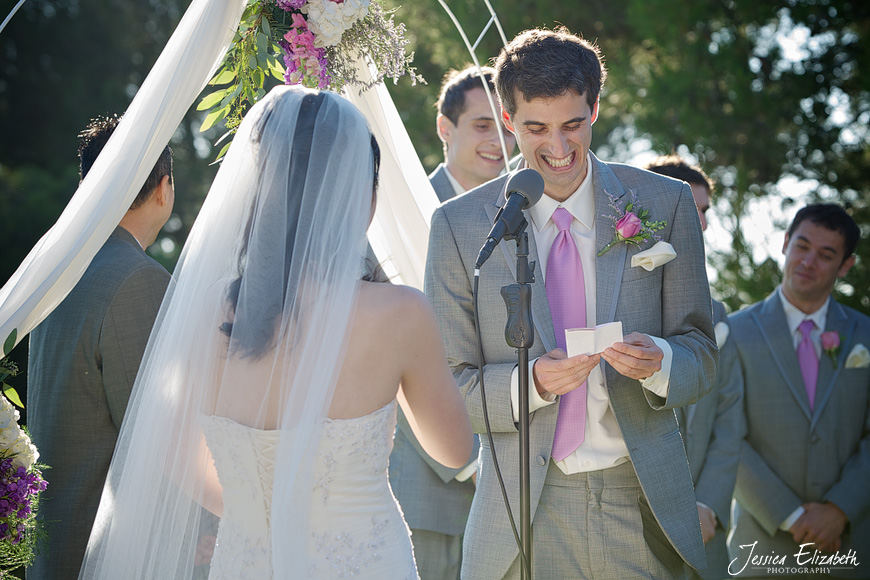 "I promise to love you, in my own way."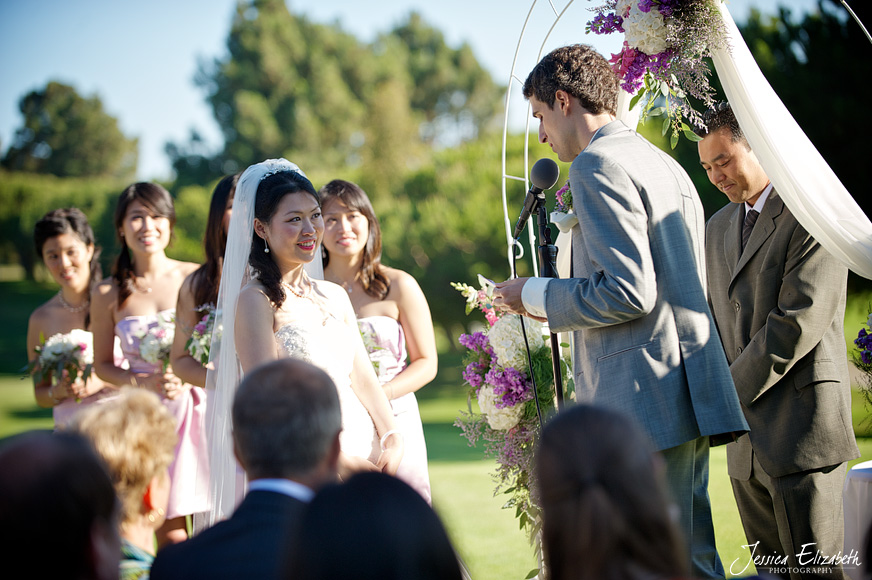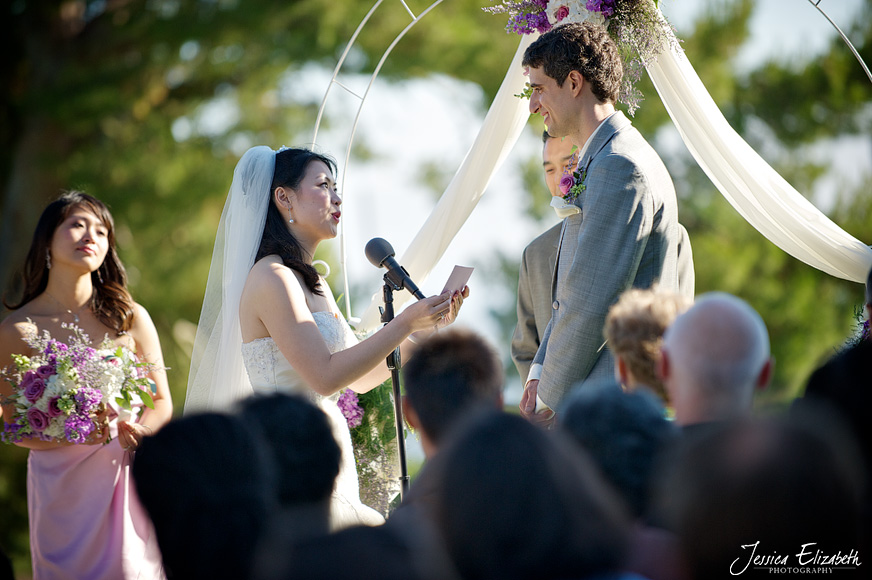 May had four gorgeous bridesmaids.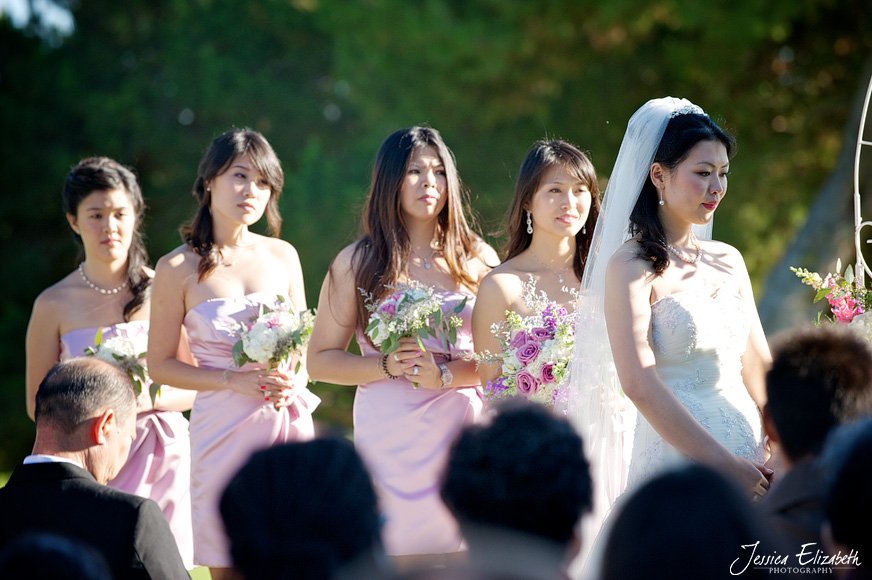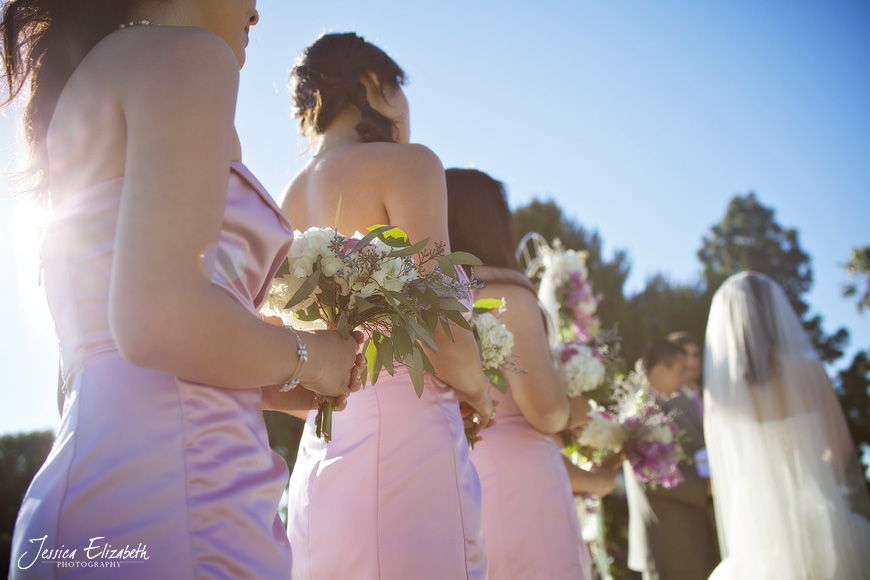 And Florin had five handsome groomsmen.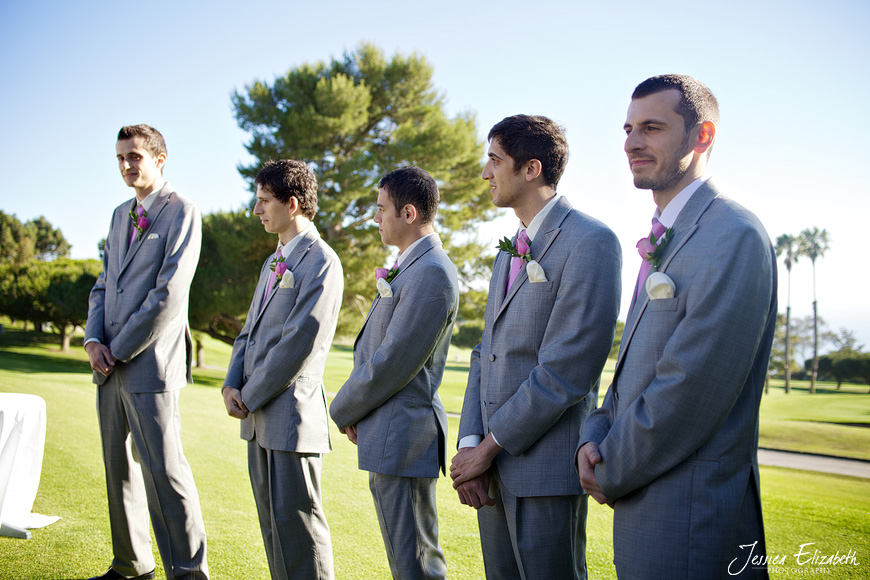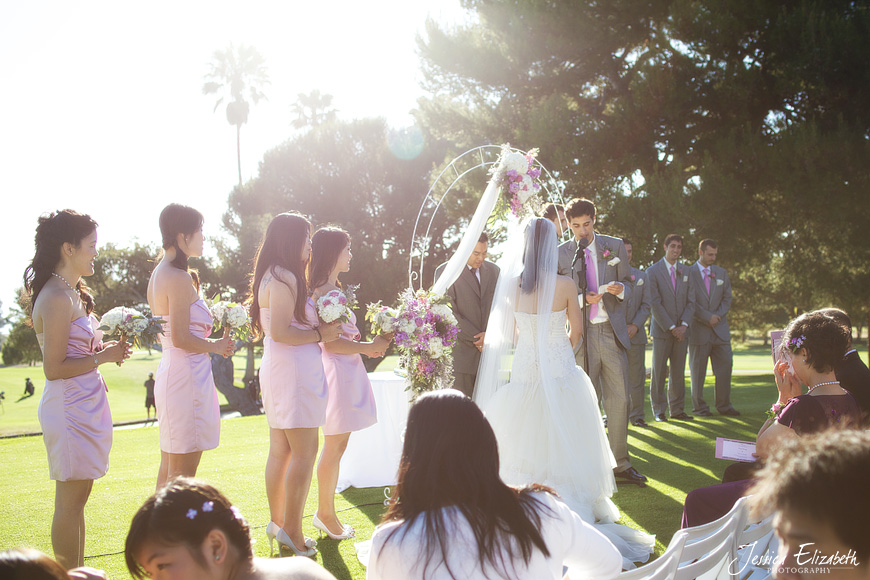 As part of the ceremony, Florin and May joined hands, and the officiant asked for Florin's hand on top. "Remember and cherish this moment because this is the last time you will have the upper hand."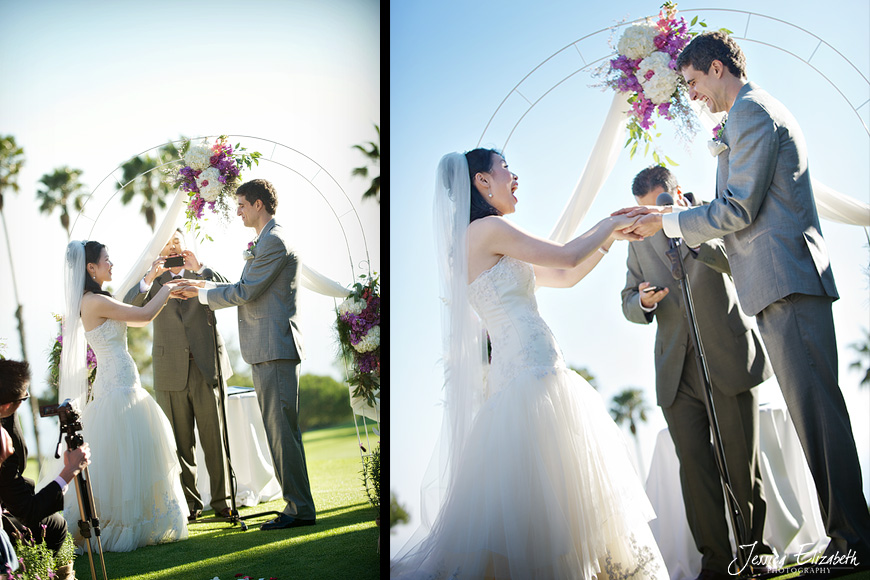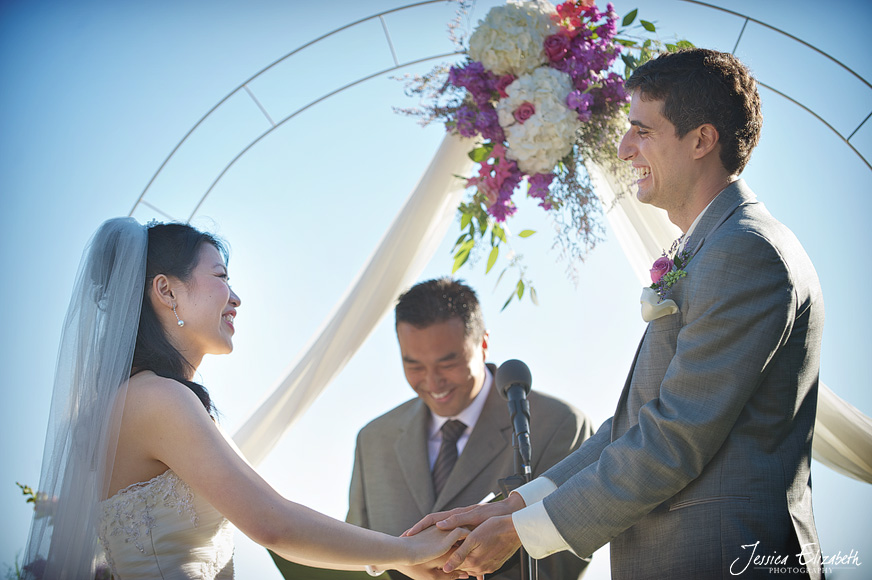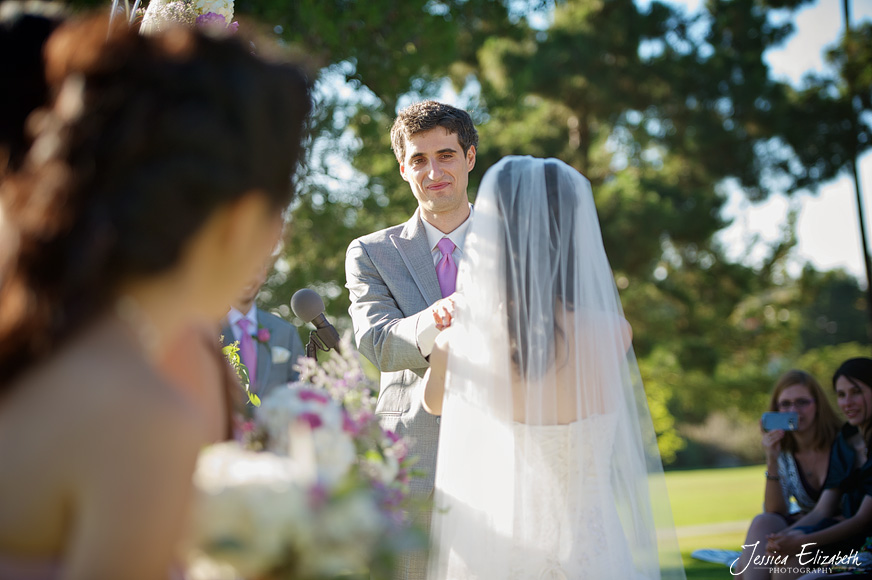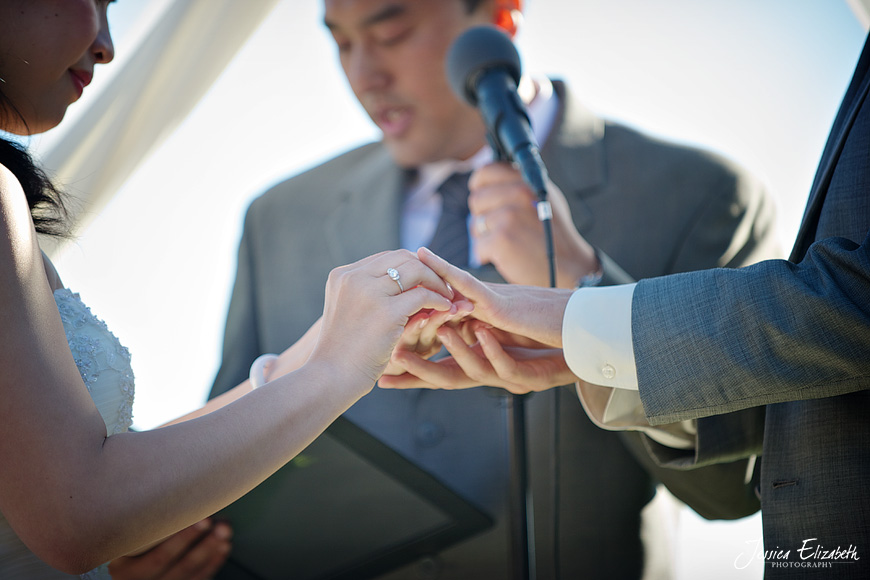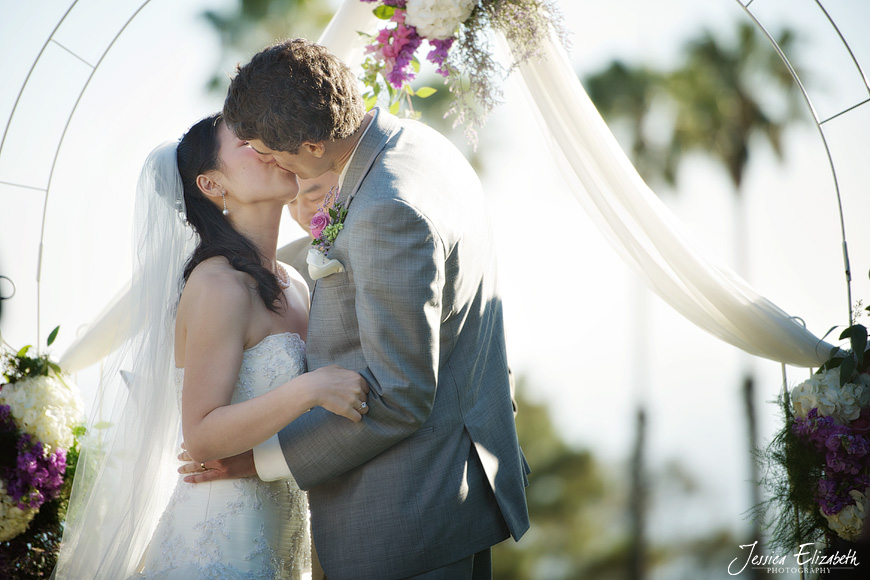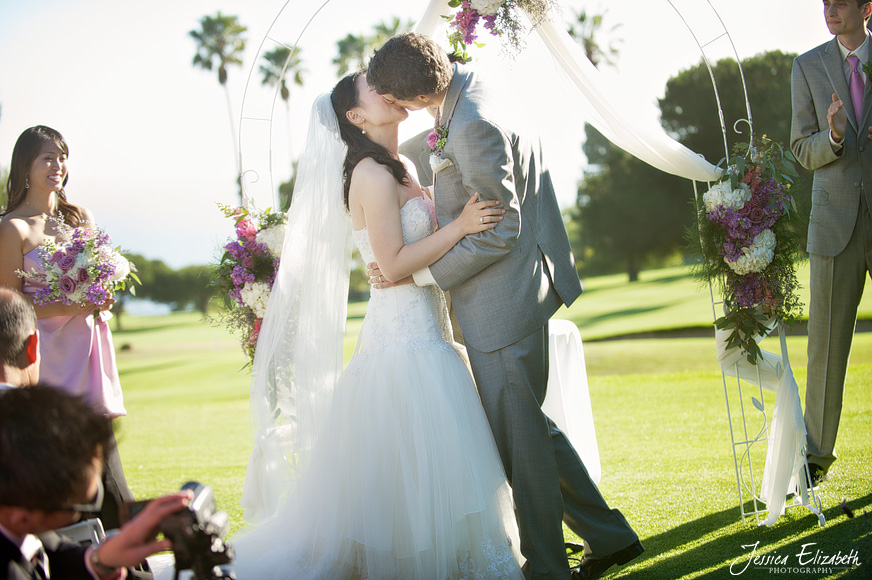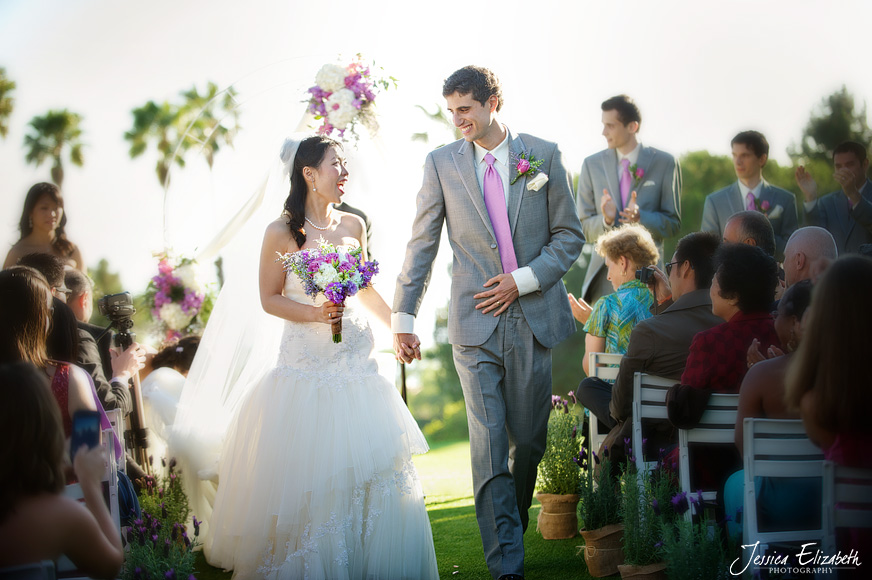 We love, love, LOVE this photograph.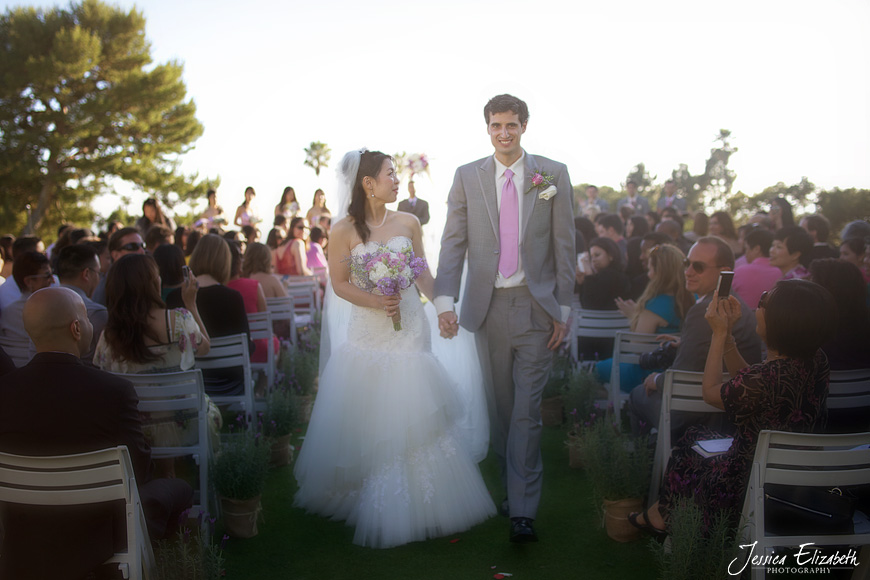 7000 W. Los Verdes Drive, Rancho Palos Verdes, CA 90275
Music and Sound provided by Luke of
VOX DJs
.
Florals by Phylline Loza
Officiant: Yi Tseng