23
Last night I had the pleasure of attending a mixer at the
Pacific Edge Villa
in Laguna Beach. And this time it was all decked out for the Holidays! The festive feel was throughout the Villa complete with a wreath over the mantel, fireplaces burning, and red and green linens and chair cushions.

Check out the last photo. We are still experimenting with textures from the
Dirty Pictures
Collection. Rob used an action on the last photo to add the feel of winter without the expense of bringing snow to the beach.

So if you're still looking for a place to host your family or corporate Holiday Parties, give Pacific Edge a call. It won't disappoint.

If Rob had it his way, he'd make it Christmas all year long.

Inside the Pacific Edge Villa all decked out for the Holidays: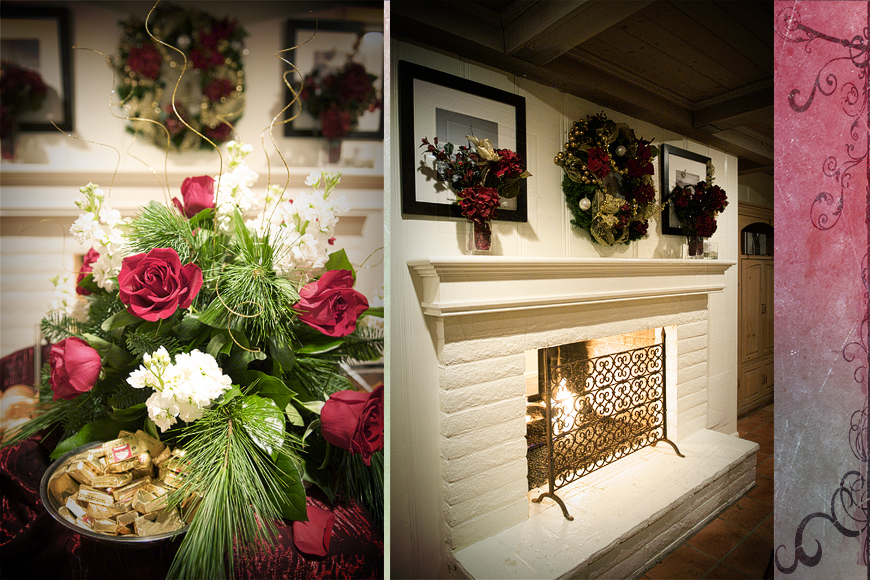 The deck of the Pacific Edge Villa: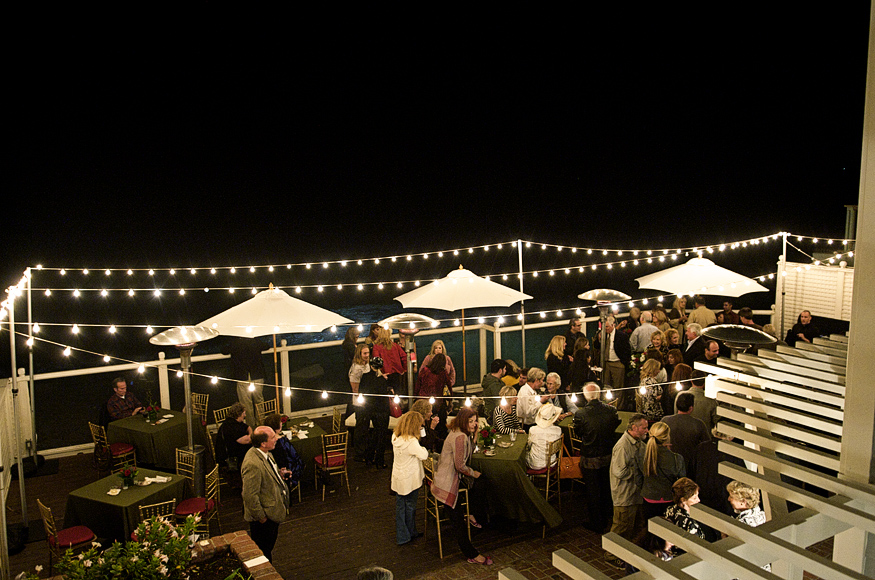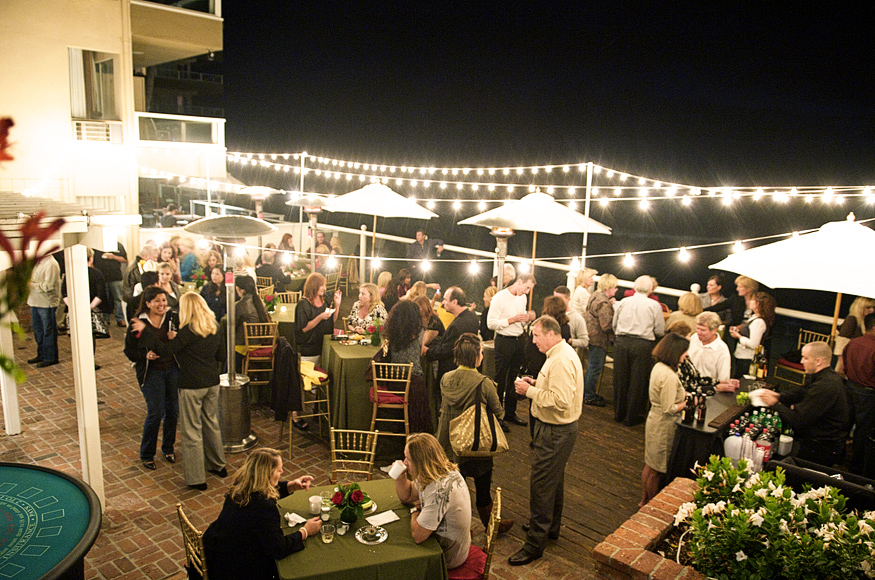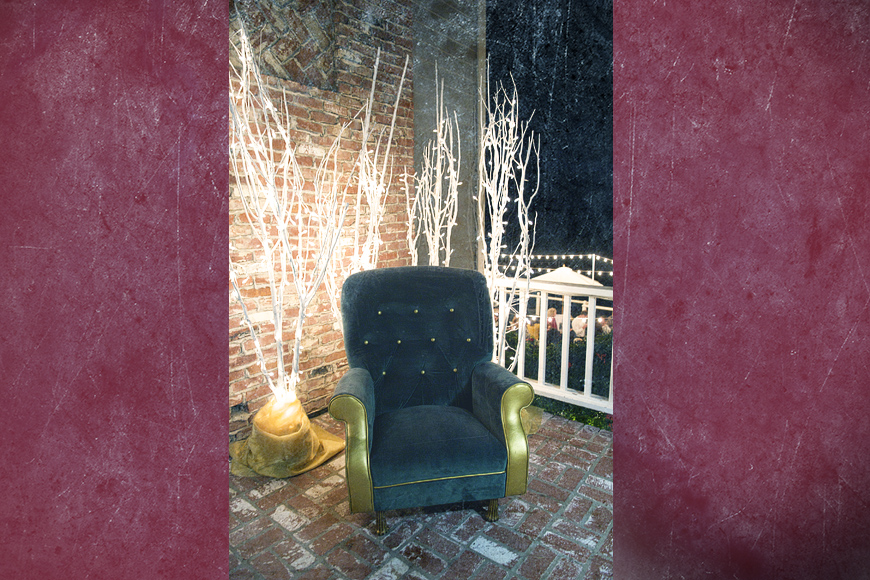 What an cool Holiday backdrop!