96
I first met Katie in 2006 when her and I started Law School at Chapman. After graduation, we kept in touch via Facebook when she moved to the infamous Dover, Delaware for her career in the Air Force.
Rob and I first had the pleasure of meeting Mark when he and Katie came to Socal for some wedding planning and visits with family and friends. Listening to their love story over dinner was quite entertaining. They each have different versions of how they first started dating and how the proposal went. Apparently Mark thought he was pretty "smooth" in getting Katie's number to "prevent her from getting lost going to the beach." Nice work Mark ;) The story of the romantic proposal at what Katie and Mark like to refer to as "the ghetto plantation" was also adorable and hilarious.
Their wedding day began with Katie getting ready at the
Crowne Plaza
in Irvine.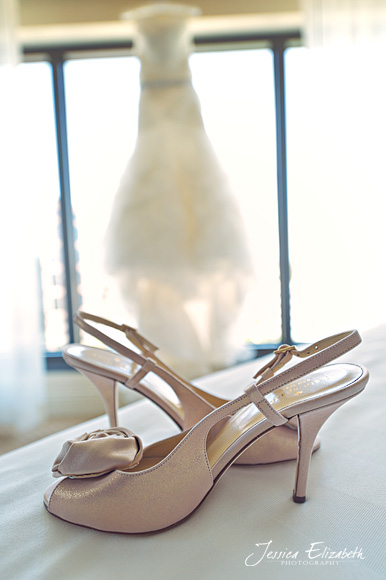 Katie's Beautiful Gown and Lovely Kate Spade Shoes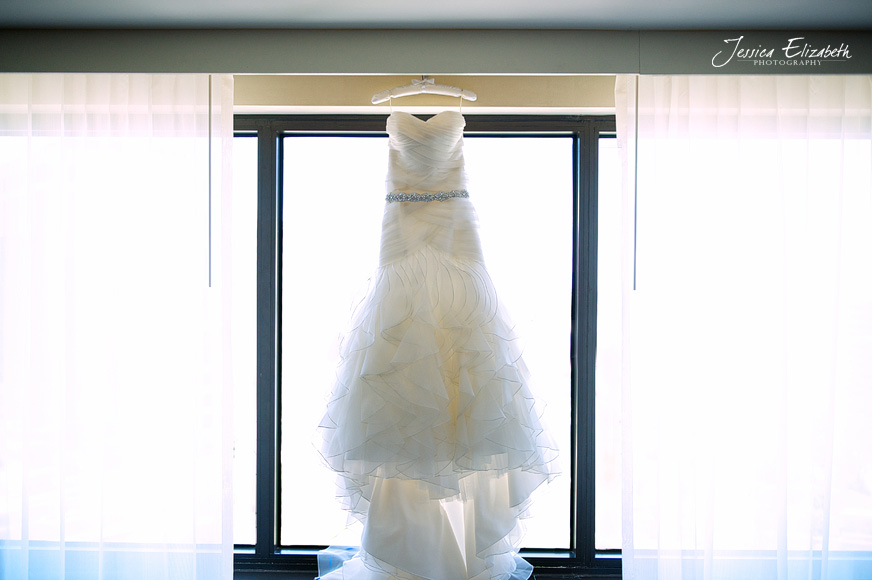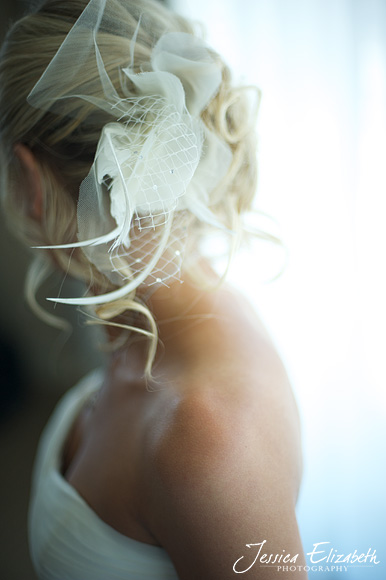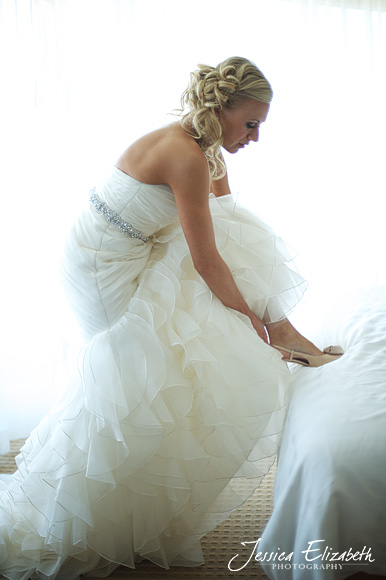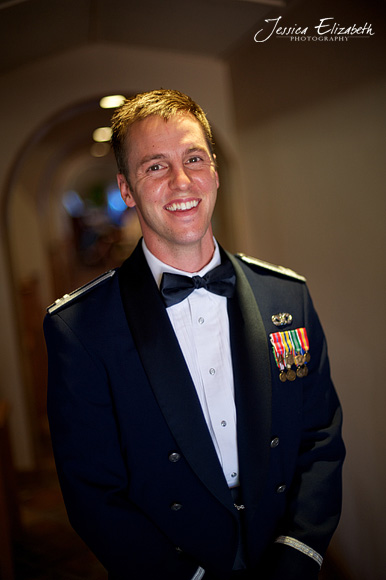 The Handsome Groom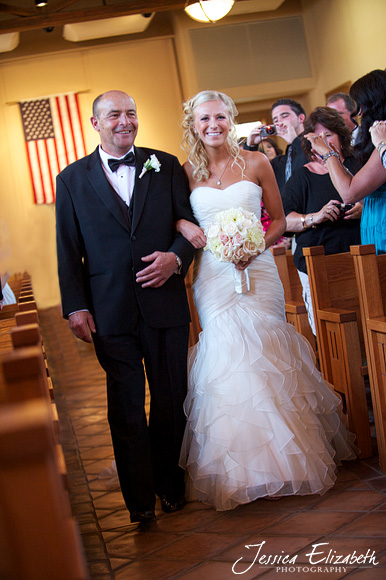 Katie and her Father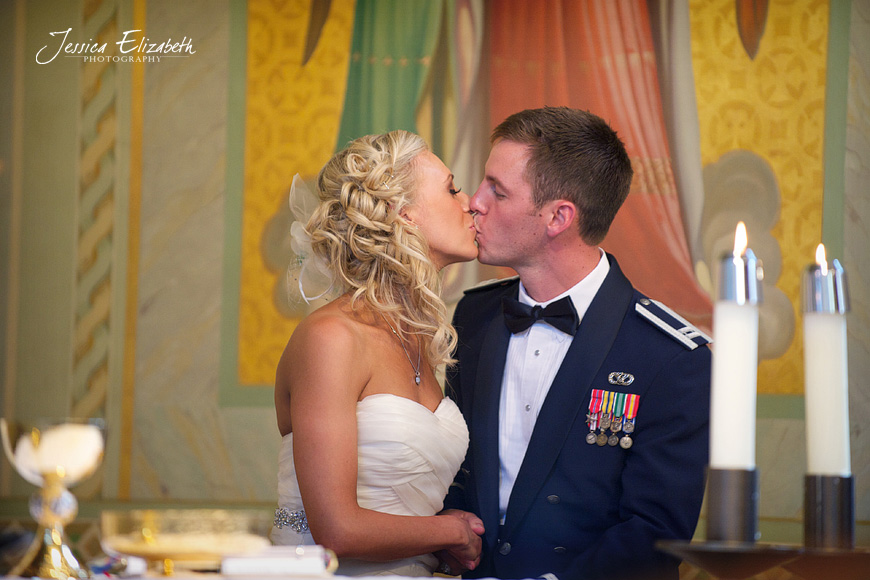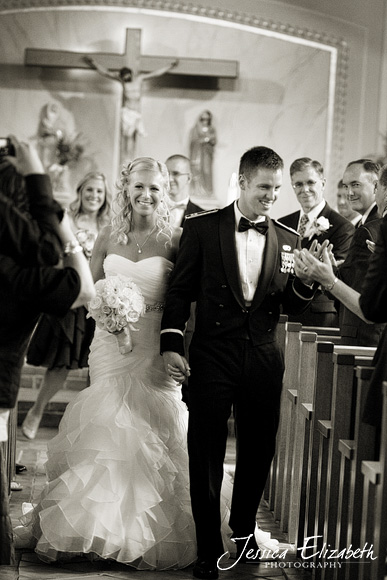 The Newlyweds! Congrats Katie & Mark!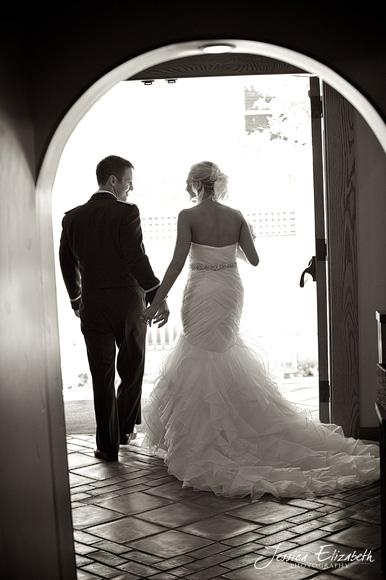 Although, the weather had been quite cool and gloomy a couple weeks before their wedding, the sun was certainly shining for the wedding day! We were able to take a few portraits in the lovely gardens behind the church before heading over to the reception at Tustin Ranch Golf Club.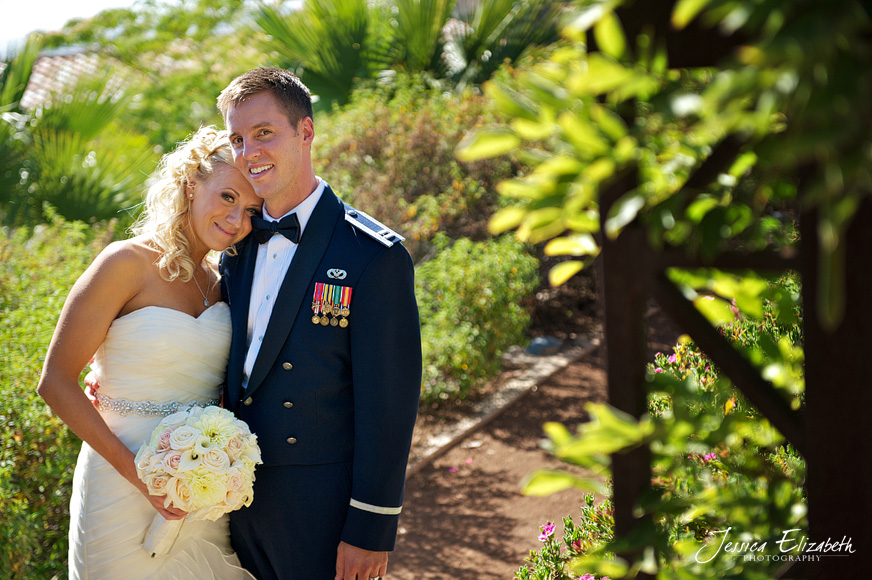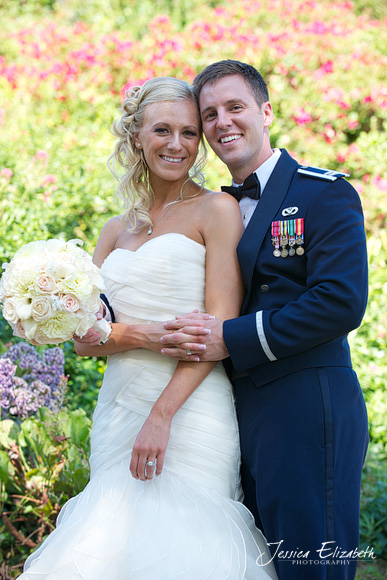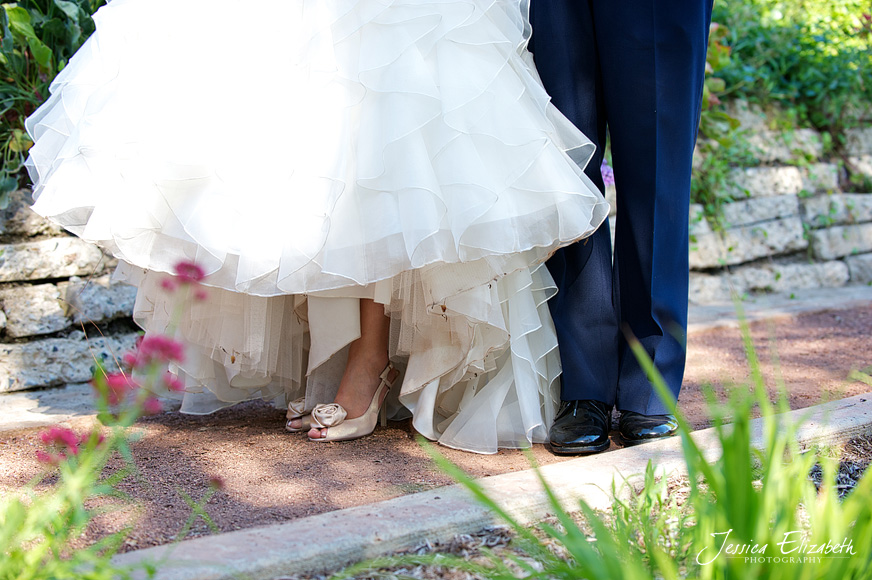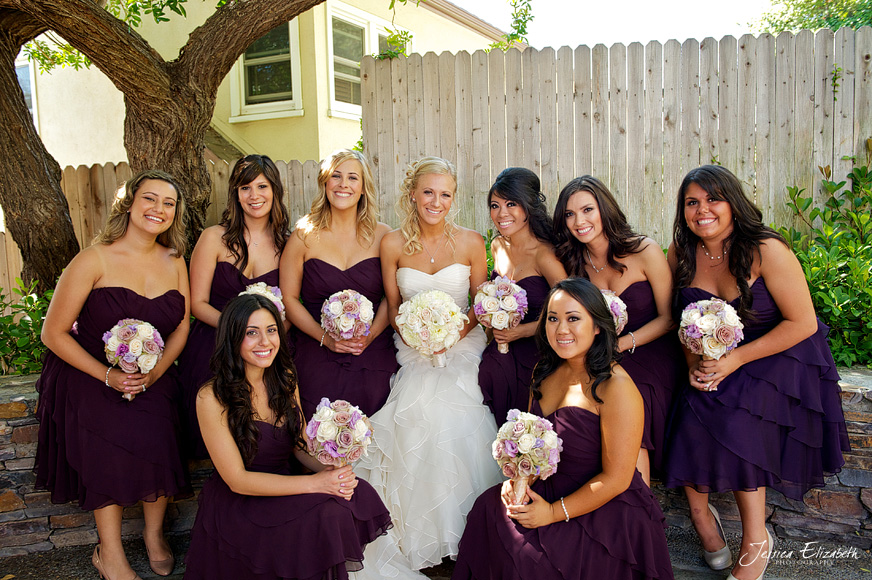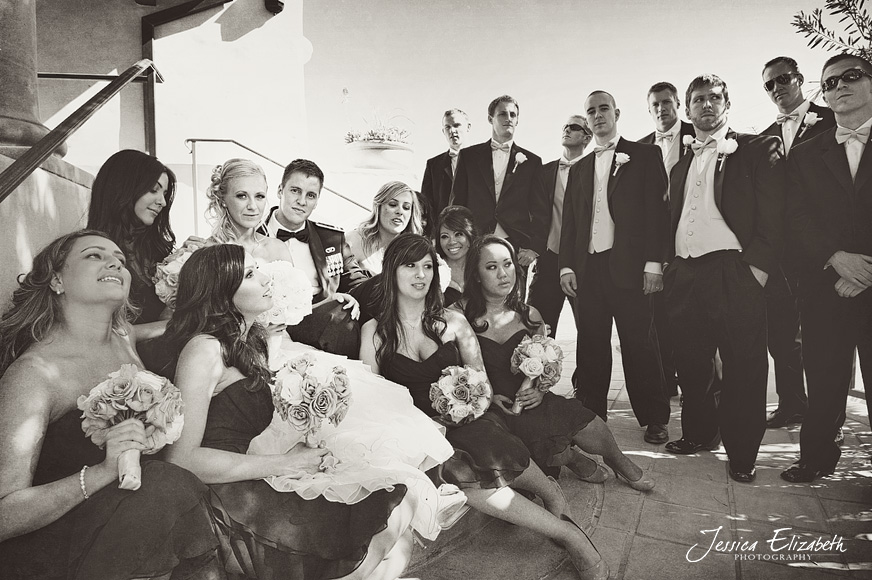 It's soooo hot! We affectionately title this photo: "Tattered". This is pretty much how we found the bridesmaids after they patiently waited during the bridal session.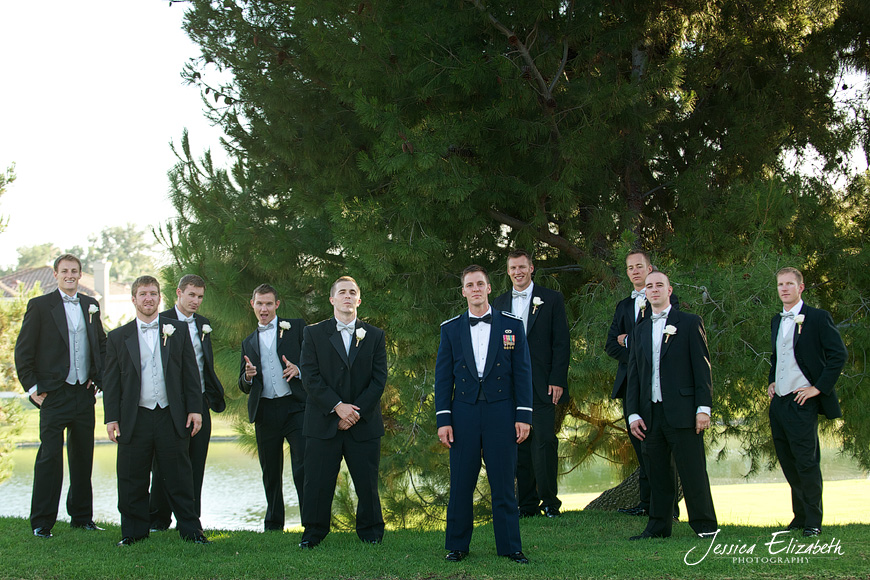 Rob enjoyed spending the afternoon with the entertaining groomsmen.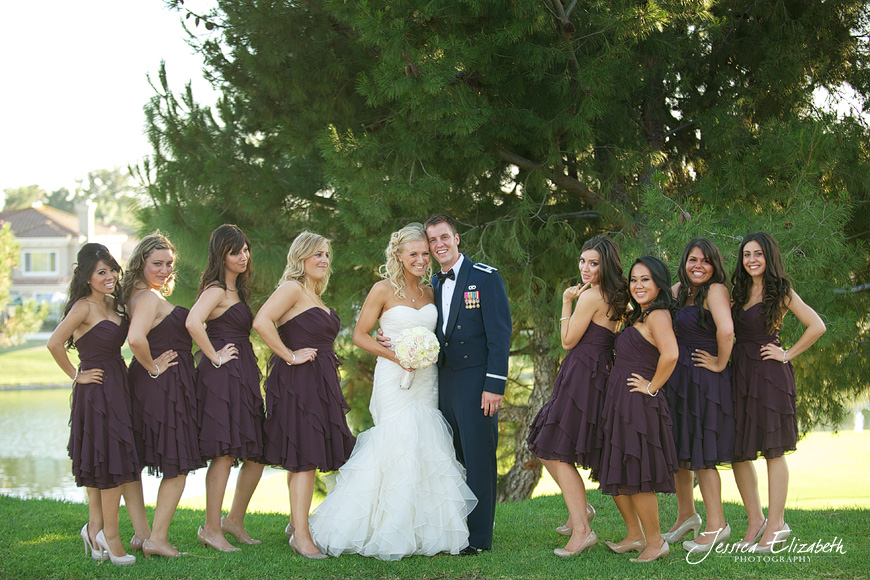 The bridesmaids were deciding whether to be happy or jealous of their gorgeous and madly in love friends.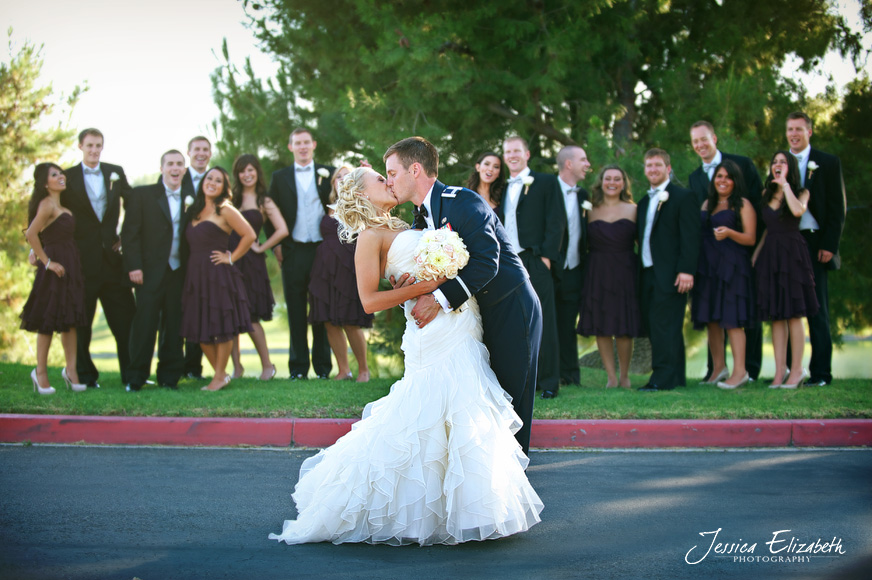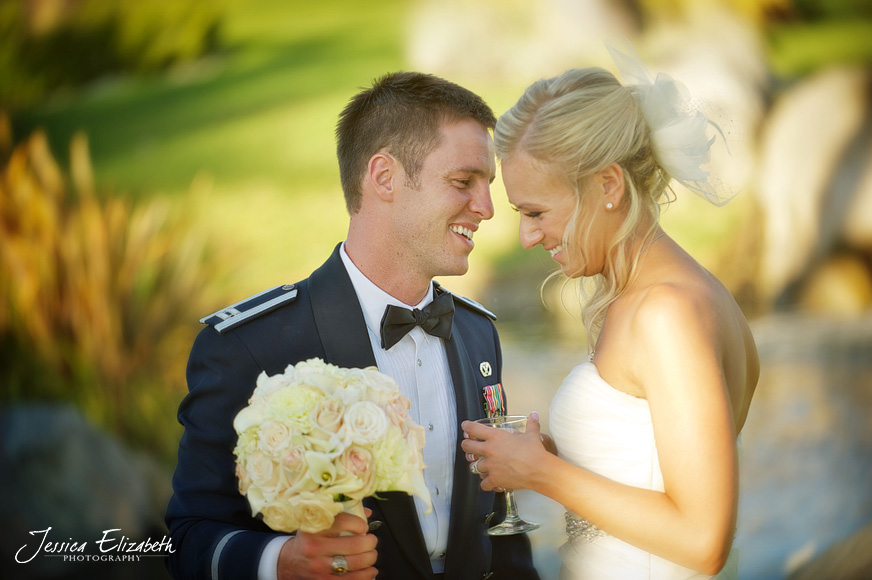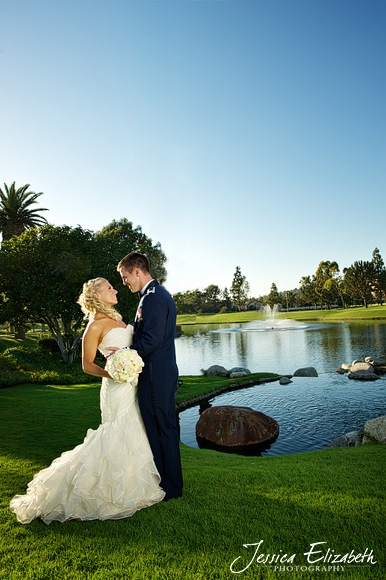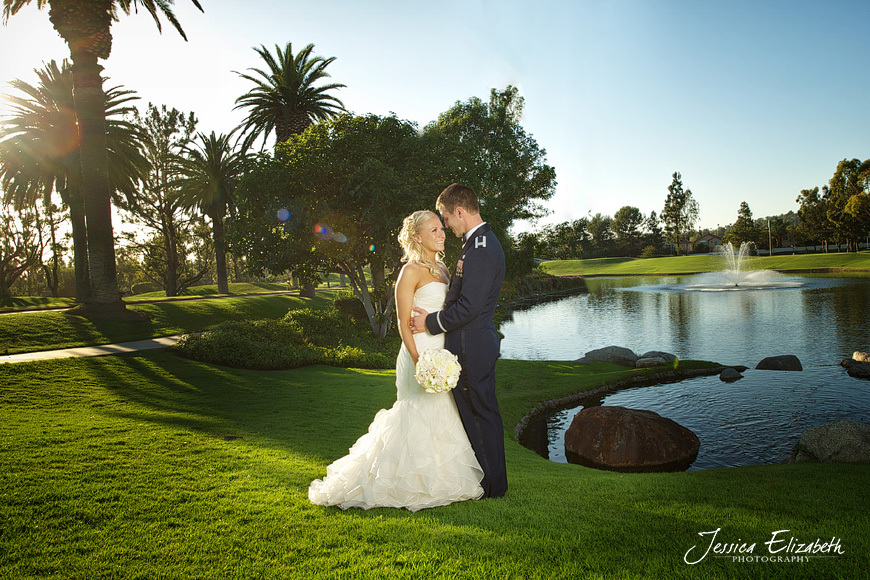 Katie and Mark let us sneak them out during the reception for a few more Bridal Portraits. Love it!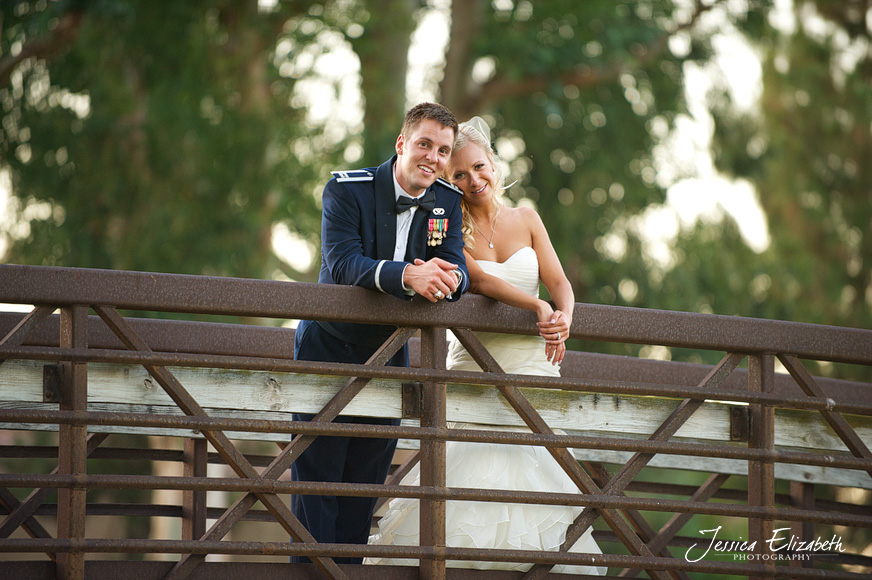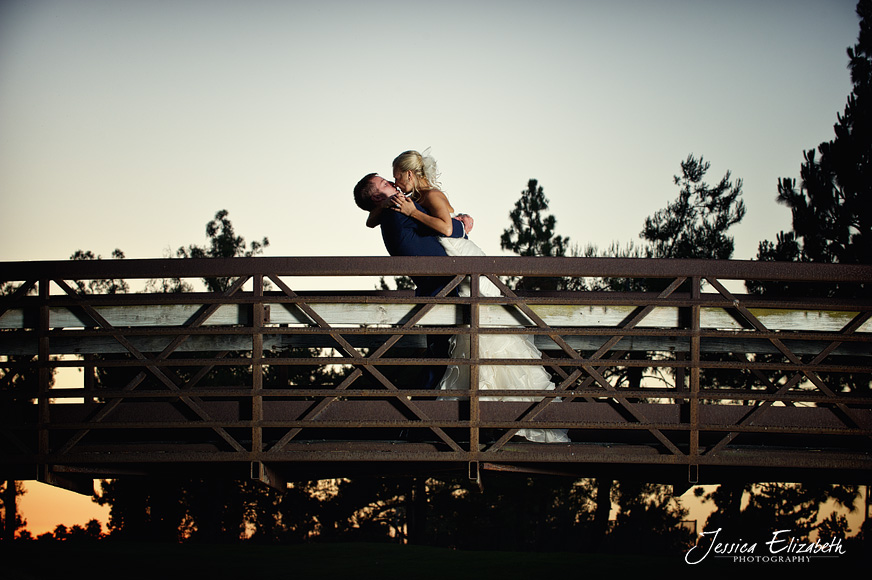 The First Dance as Husband and Wife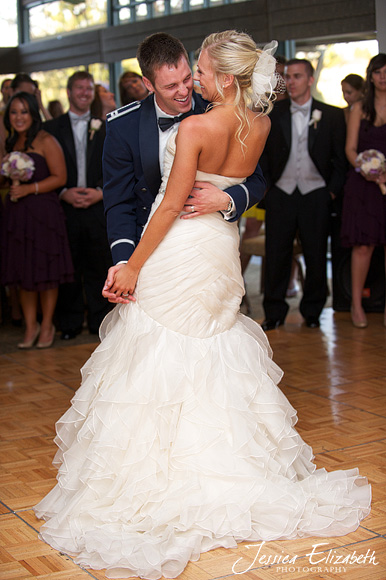 Kisses, Chocolate, and Jewelry :)